I took a jaunt for fall turkeys today. Cant help myself but the last few years I had to break in the hunting season this way.
I snuck in there in a different vehicle because I am convinced they know my diesel truck.
So I come over the hill and there they are. I hit the ground and started towards them. A few killdeer and other birds fly away as if I am busted, but I hole up. when I get close to where they were they are gone.
Where did my turkey friends go?
Took a little while and some patience, but there they are. A slight button hook and an hour later and they are down in the thicket.
Down in the thicket I go. Got a couple winds to blow to cover some sound.
This is where they were (no didnt get a pick creeeping in)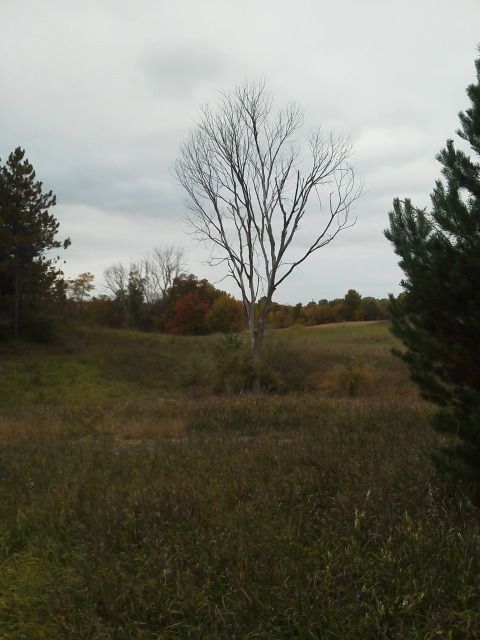 Then I crept around the pines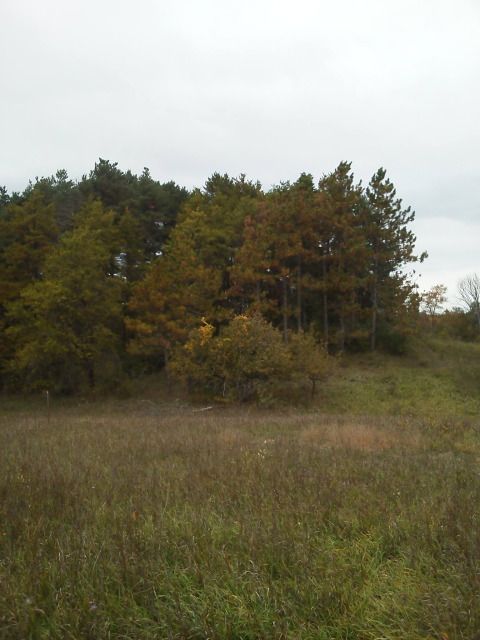 I saw them heading in here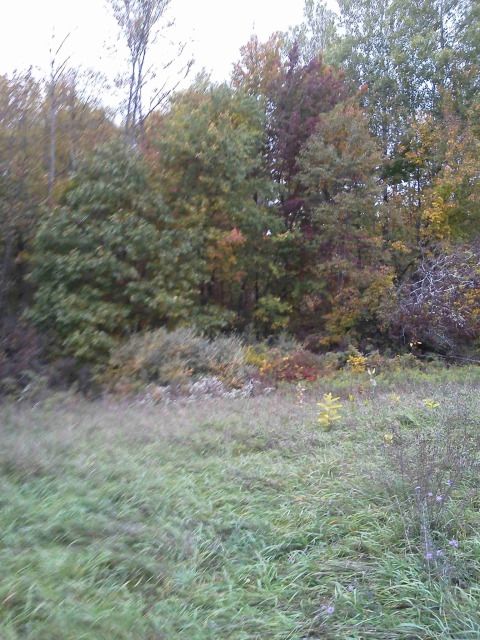 I slight button hooked and entered here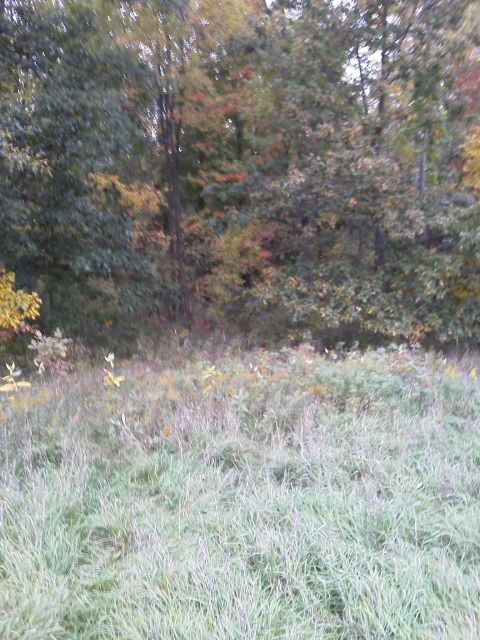 I got in behind that deadfall in the middle and had the gun up, they were on the other side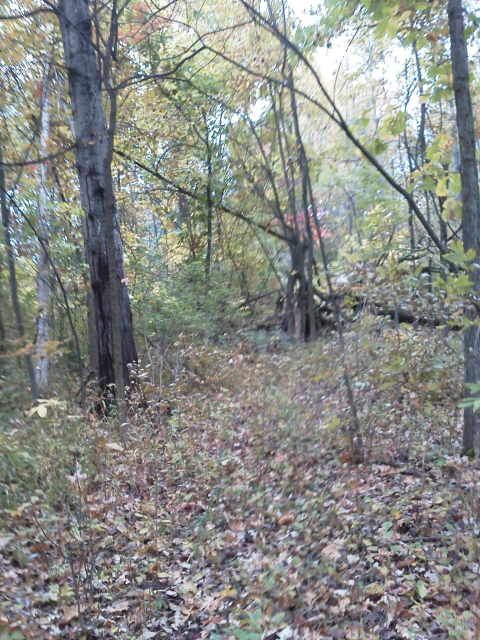 I heard them scratching so I knew they were relaxed, I wasn't. I had the gun up and the hammer back for so long I nearly got a cramp. They were only 20 - 30 yards away and I couldn't see them but I could hear them. They were in here.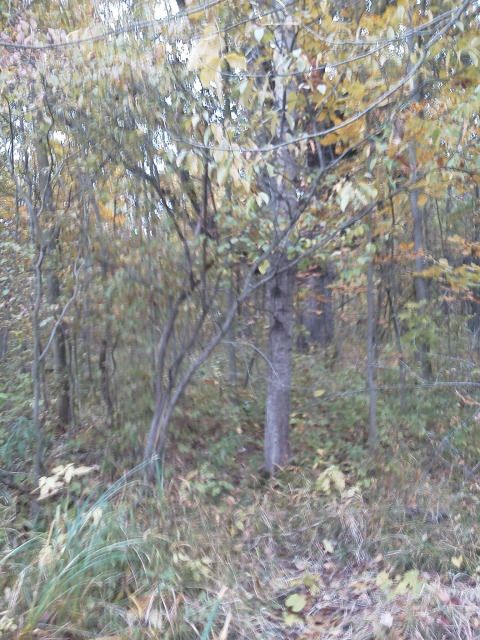 There were 20 +/- birds in there and I was glad to have two tags. Bang, Bang, Bang. Dang I missed one, birds flying everywhere.
Oh well, two down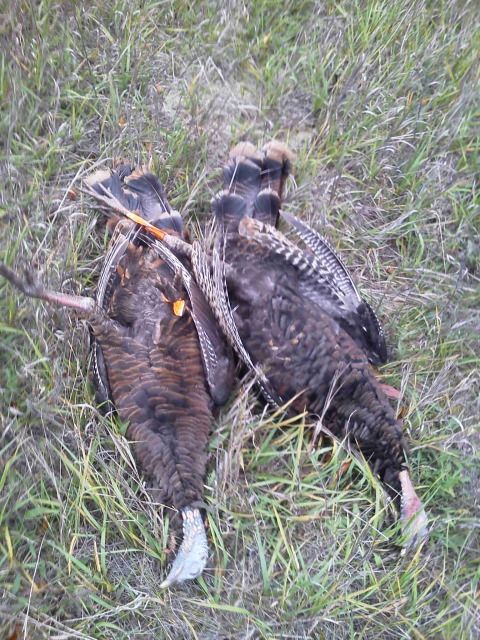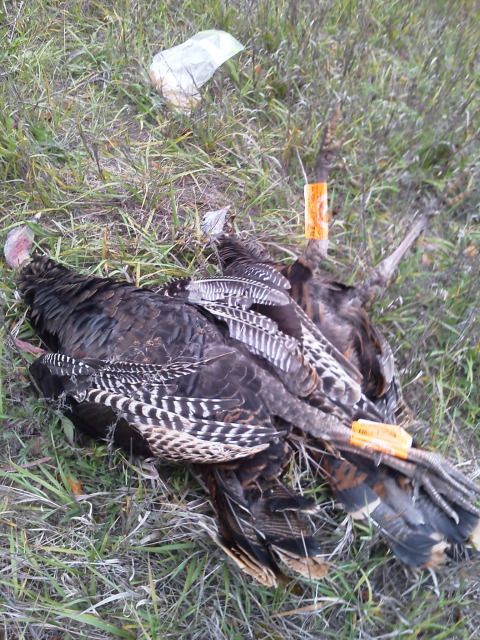 See my new killing vehicle, cant wait to take it deer hunting.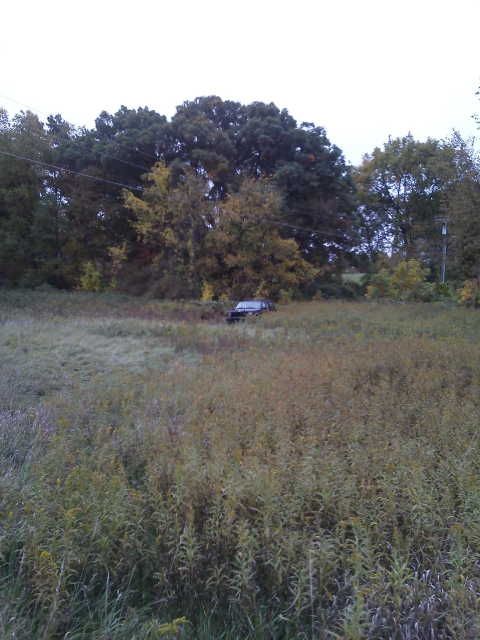 Ellie took my pic back at the house