On May 9th I got all the goodies for bear baiting/hunting this year
viewtopic.php?f=7&t=13136
. I still need to get about 3000lbs of meat/fat scraps yet from my butcher. 2 days ago I started getting stink ready. I've said a few times on year that we make our own scent/attractant to bring the bear In the 1st time to our baits. We also use It almost every time we rebait In hopes to bring more bear In to the bait. A few times when we've hunted Iffy winds we will douse the tree were In while hunting In hopes It mask's our scent some and the bear's nose gets the best of them with this rotten stink. The stuff works awesome. Even after It down pours for hours or even days you can smell It when your with In 100 yards down wind of the bait walking In to check It. We usually use leftover fish carcasses from sunny's, northerns, crappies after we catch fish and clean them. The scraps go In the pail. What works the best though Is catfish and bullheads whole, not cleaned. They have some very strong acids I'm guessing. They desolve the bones much better and the stink to me Is twice as strong.
How I go about It Is get a 5 gallon pail and paint In black. Fill 1/4 full with water and pack It with fish to the top. Put a cover on It and set In the sun for at least a month. Hope for hot weather and lots of sun, It helps. When It's ready you will most likely puke the 1st time smelling It when you take the cover off.
Just a few of the bigger bones should be all that's left.
Anyhow I had a helping hand today. She caught 2 of them and netted 5 of mine. My daughter of mine Is just as pumped about bear baiting as I was when I was her age. I fricking love It!!! She's been bagging me to take her with cat fishing and today It finally worked out to where I could. These cats aren't just too big. Most were In that 1.5 to 2 pound range. One was close to 4 pounds. So far this year I/we have caught 19 catfish the last 3 days. Today we caught 10 cats. 5 per person Is the limit here In Minnesota. In the one pail I was able to fit 18 cats In there. The other pail still needs a bunch yet. Hopefully next time we get some bigger ones as I need to get this done In the next couple days. As usual I waited till the last minute.
My fishing/bear hunting buddy!!
Lydia reeling In a cat.
Our fish for the day
Pails and such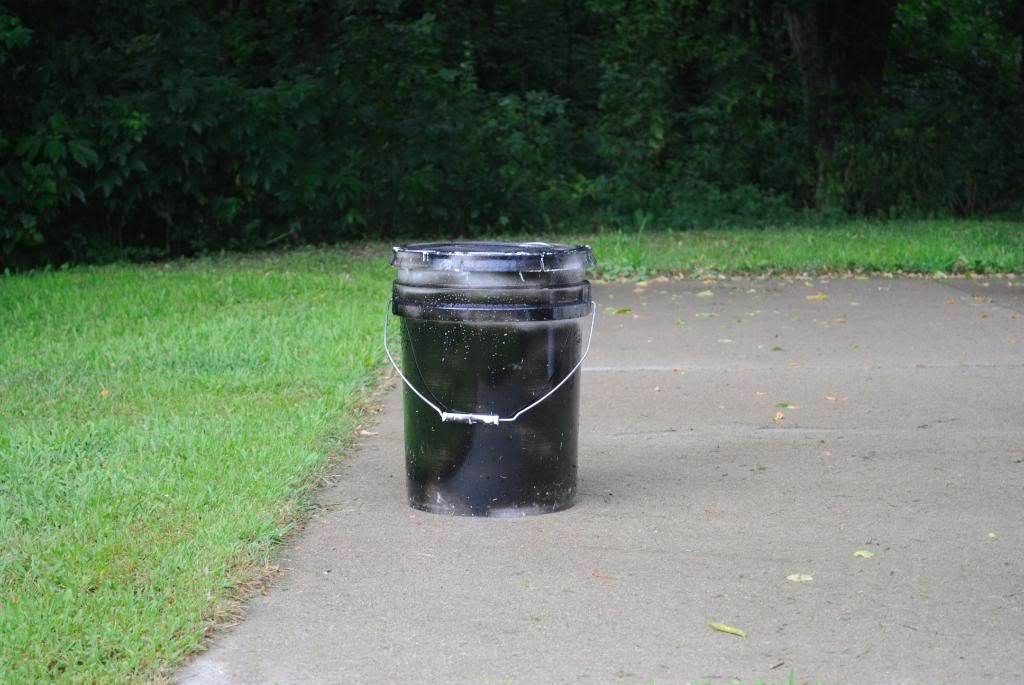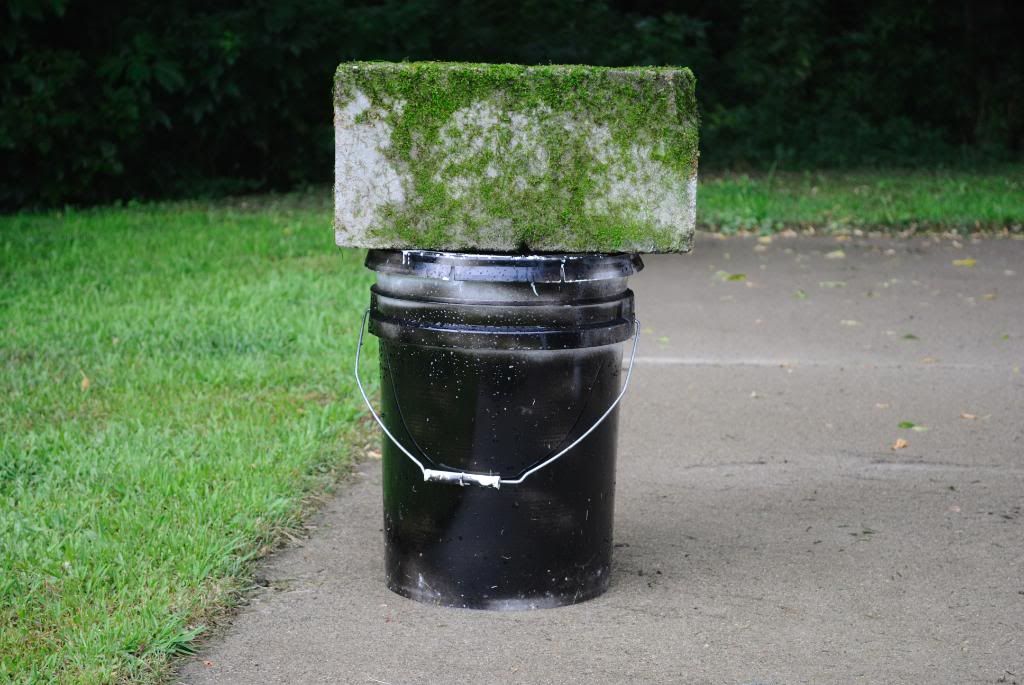 We got back just In time. Damn hail!