Conditions are perfect right now for post season scouting so figured since I have the next 3 weeks off work I'm gonna get started on next season. The snow we had really knocked down the grasses and now that it's gone and the ground froze again sign and especially recent rut sign is perfectly preserved.
I did some looking around where I killed my buck and found a few more great looking spots to hunt the rut next year. Not far from where I killed my buck I found these rubs that were made sometime after Nov 6th.
Scrapes are very easy to find right now and I logged every one in my GPS since they normally reappear in the same spots every season.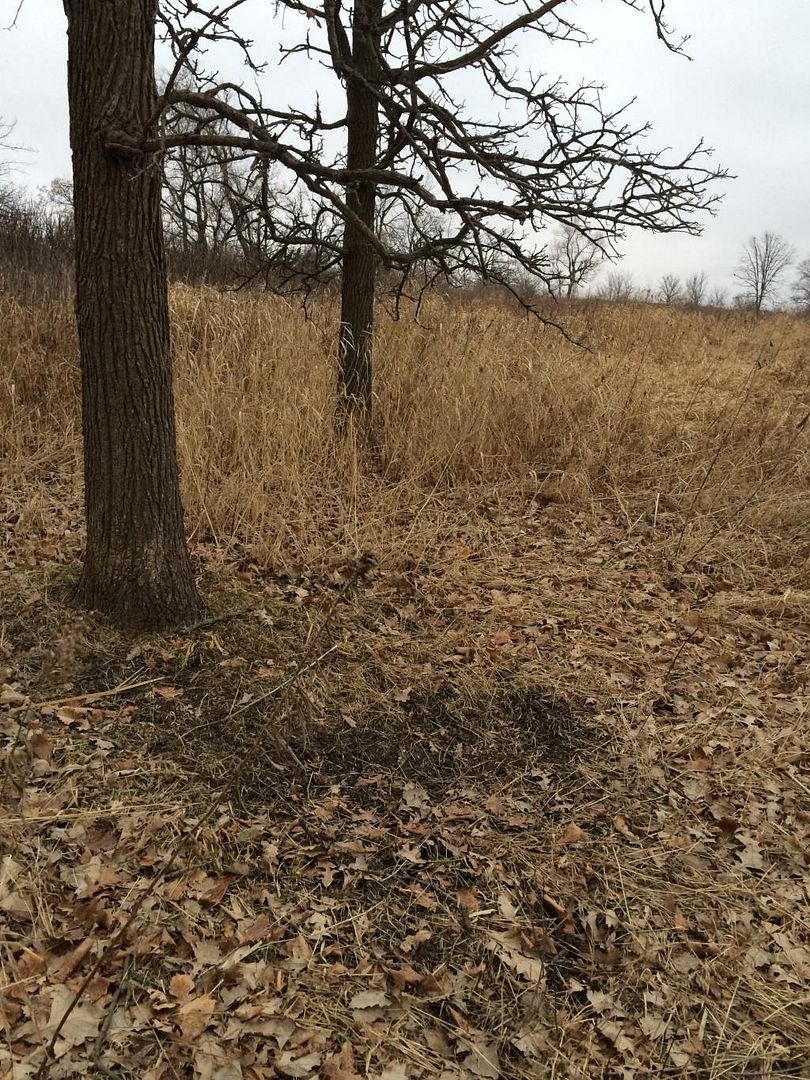 Only sign of my gutpile. It's under water and marsh grass frozen out of prying eyes. Learned a long time ago to leave no evidence on public land if possible especially right before the gun season.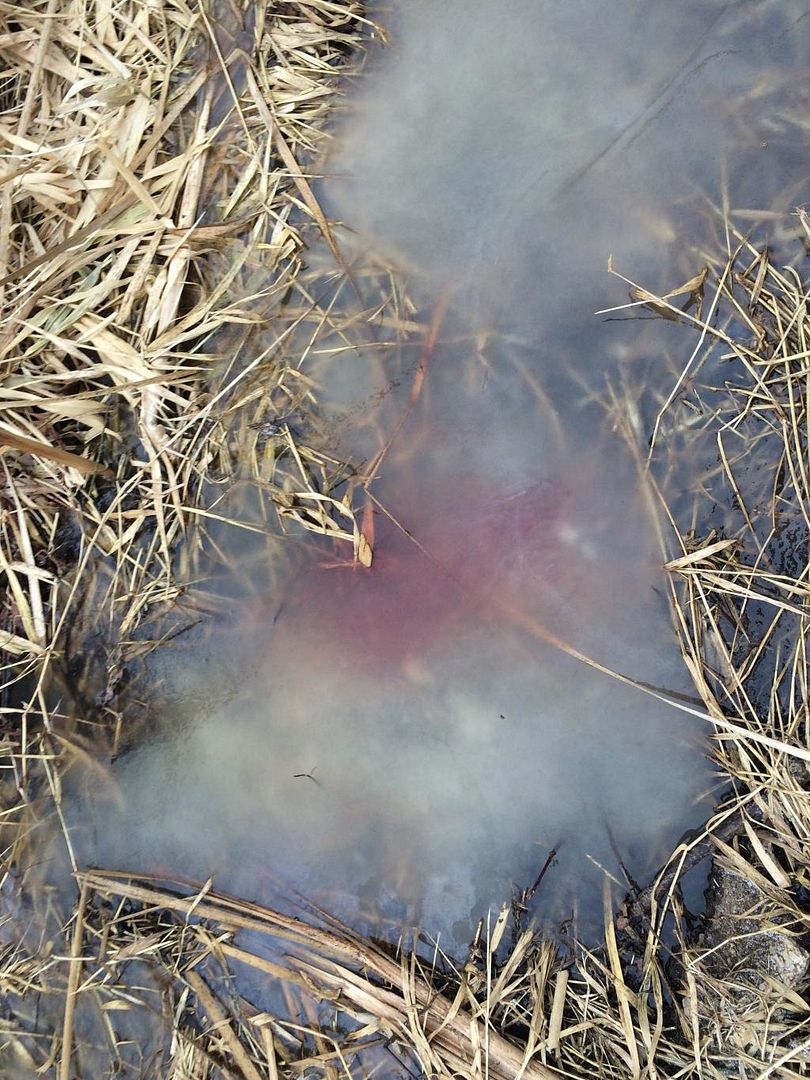 Came across this little guy!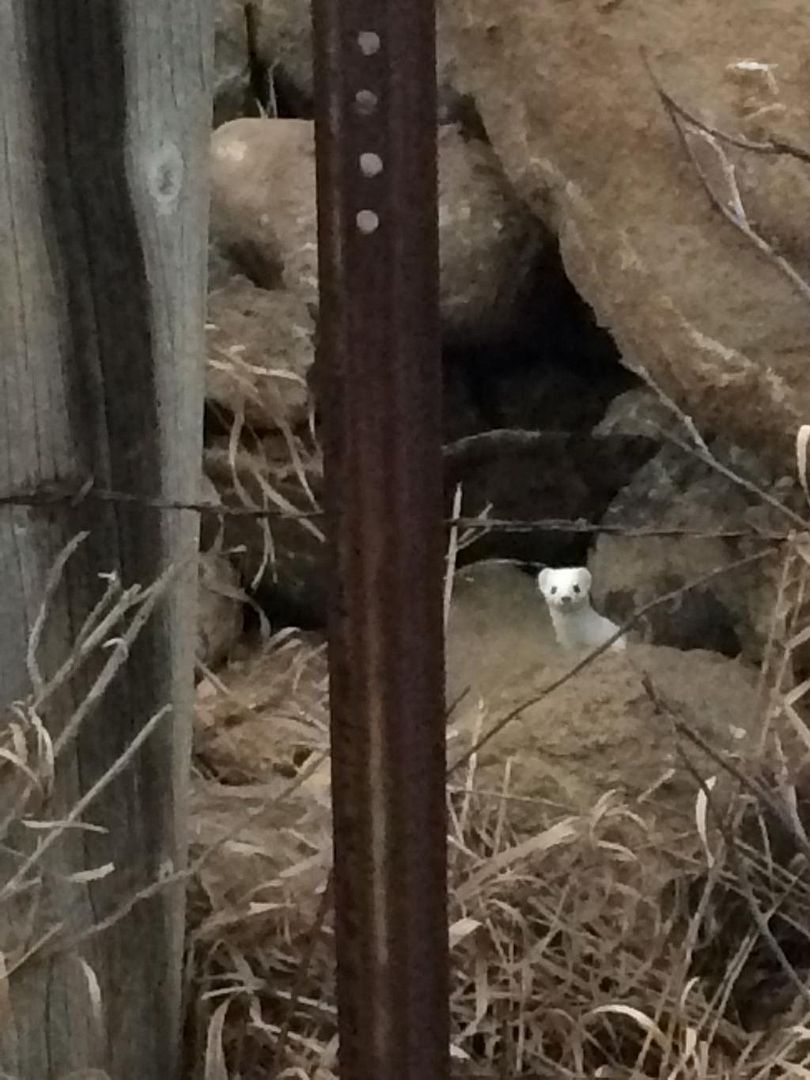 Dang beavers!!
I focussed mostly on rut sign today but gonna focus more on bedding now. Hopefully I can bust some bucks out of primary beds and get a good look at them if their still carrying horns. Always good to know how big of a buck you are dealing with. Hard to get that in spring unless you find sheds in the bed.
I figured scouting time may be limited for me in spring so I am gonna take advantage of the time I have now.
[ Post made via iPhone ]