Looking for any input on this new public land. Going to try and take my first hill-country buck this year. Being close to the end of October, ill be targeting some potential buck bedding areas and potential rut stands. I've watched Dans video on hunting hill bucks multiple times and is very imfomative for those who have not watched it yet, but patterning deer in hilly terrain is completely out of my element
Wind direction is primarily from the SW or from the SE. agriculture fields edge up to all of the ridges and are all currently corn and are still standing at the moment. The timber consists primarily of mature OLD oaks.
I have put some leather down on this particular spot and found plenty of random big buck sign that i can't wrap my head around. Mind you, this place is not heavily hunted either. I have found buck beds, but not where i expected them, thats why I'm hoping if some of you veteran hilly buck hunters can give me your insight.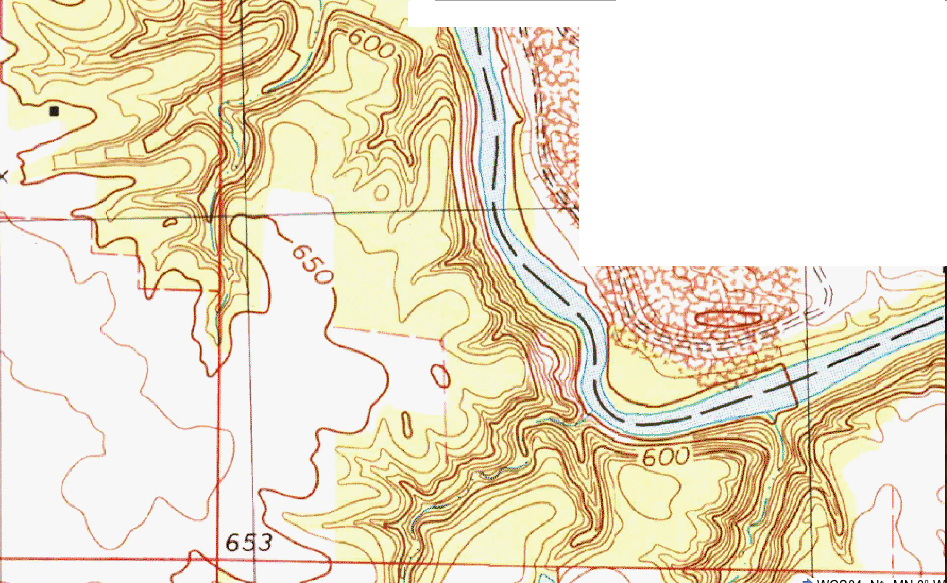 Thanks
-Brett