Just found this shedded buck dead in his bed on the leeward side off the point of a high ridge.
Looks to be a 3 year old and is fairly fresh probably within the last few days or so. Can't find any visible wounds on his body but he had blood coming out of the mouth. Not sure what happened and thinking maybe got tagged by a car and had internal damage since one side of the ribcage seemed kinda soft.
This really stinks because I cyber scouted this spot and exactly where I expected to find a buck bed there he layed dead. What are the odds!
This is exactly how he was laying when I came upon him.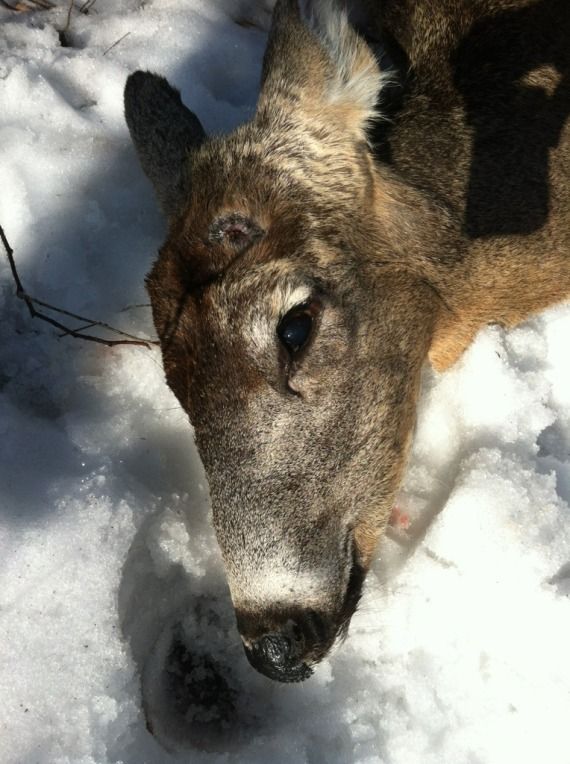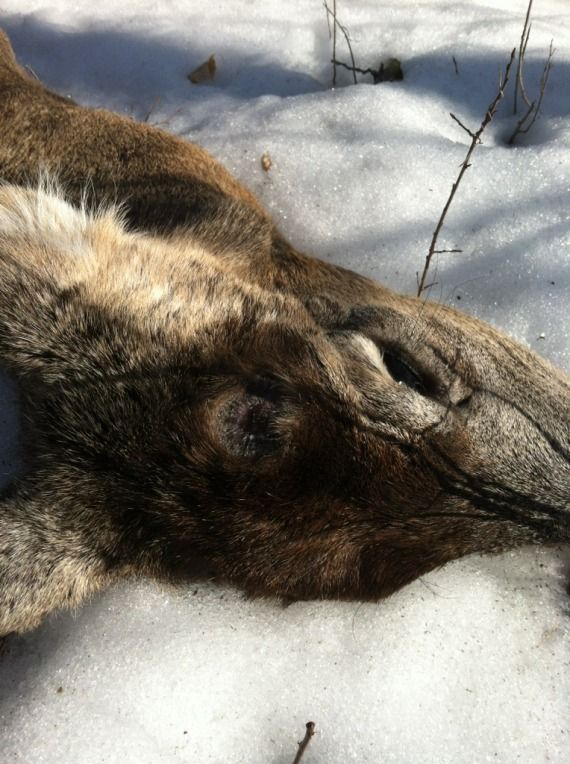 Flipped him over and no visible injuries!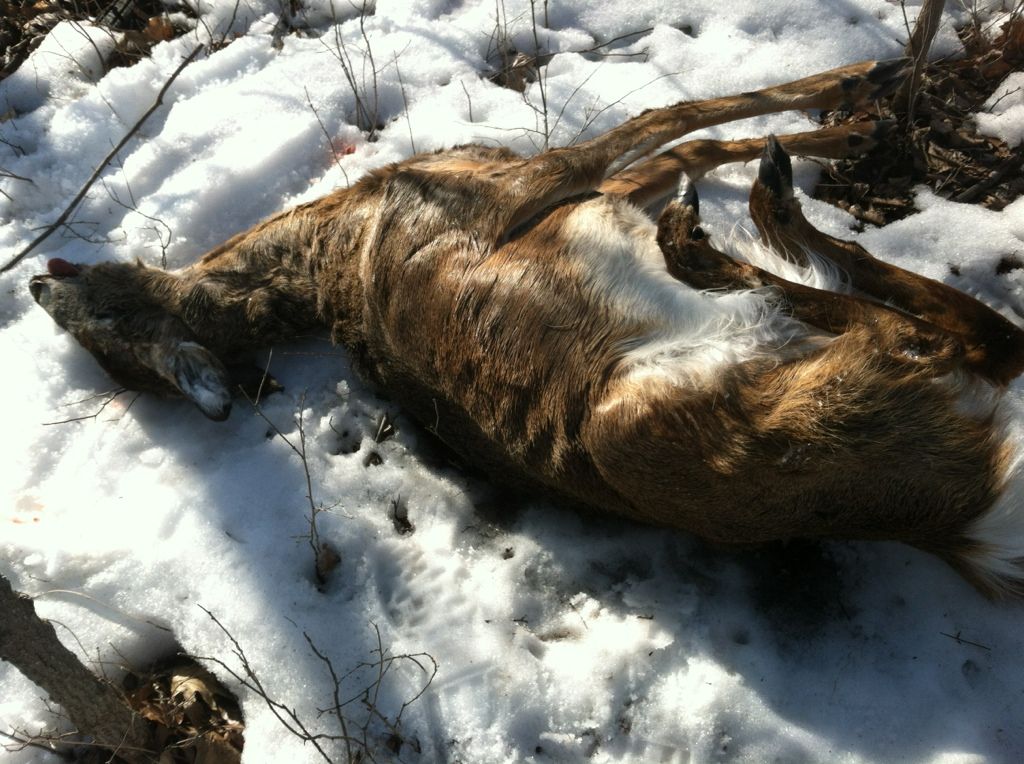 [ Post made via iPhone ]