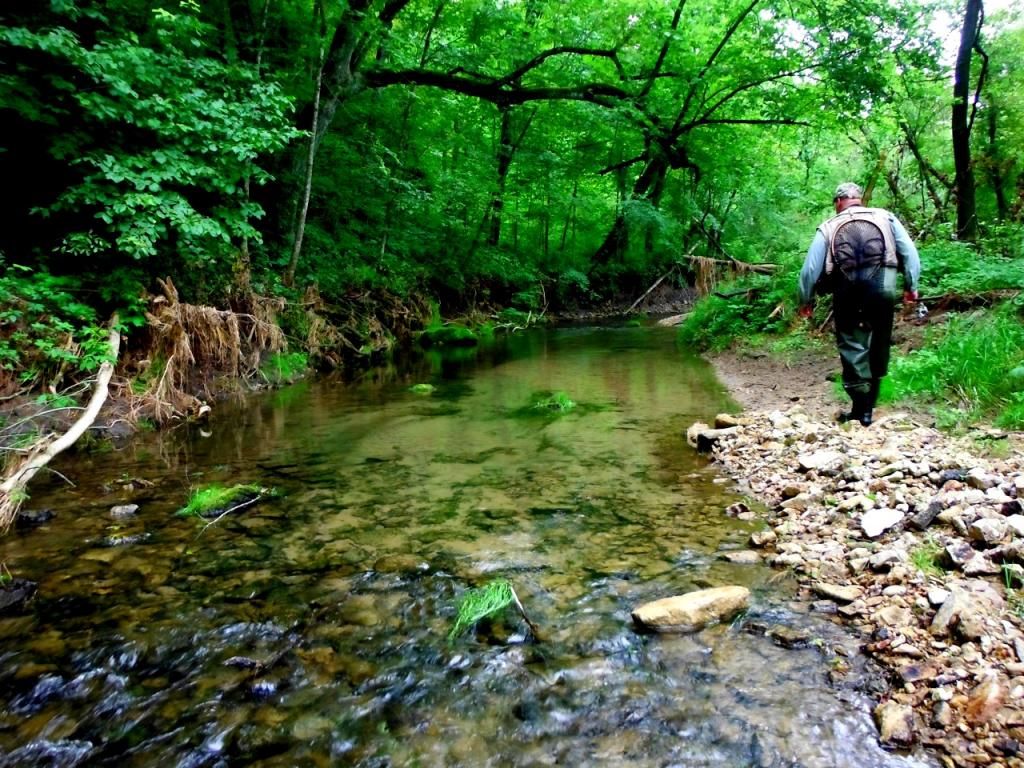 Fished this morning with Luke Annear.
Was a small creek with a good population of browns.
Stream use to be my best brook trout stream but that was before gill lice.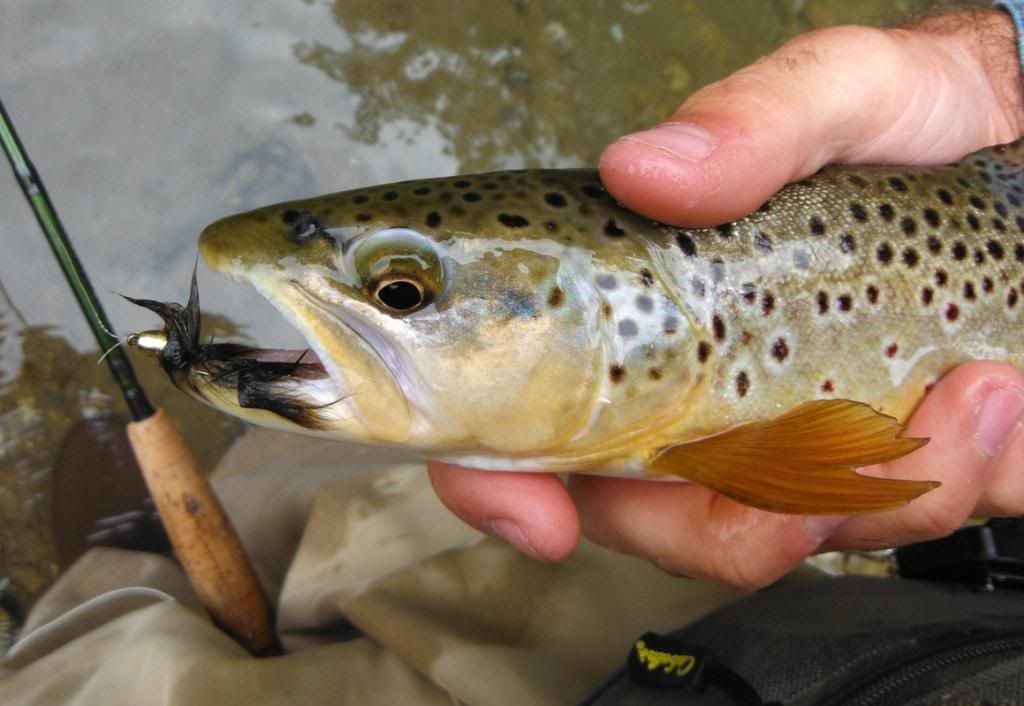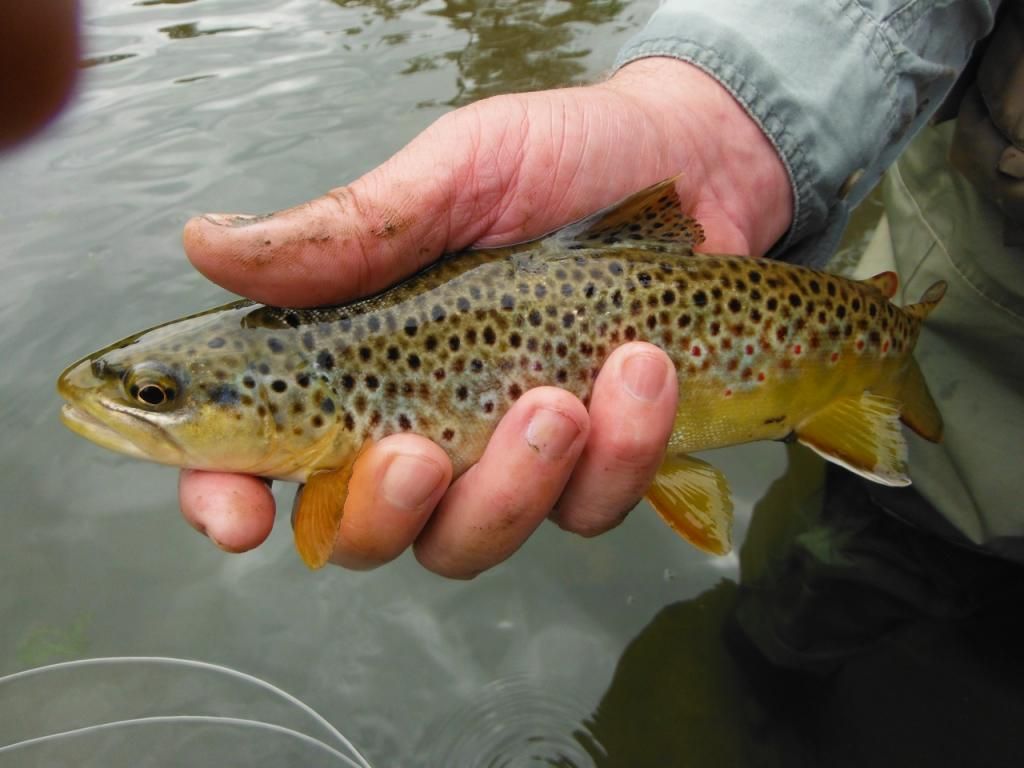 Luke had his pine squirrel working well.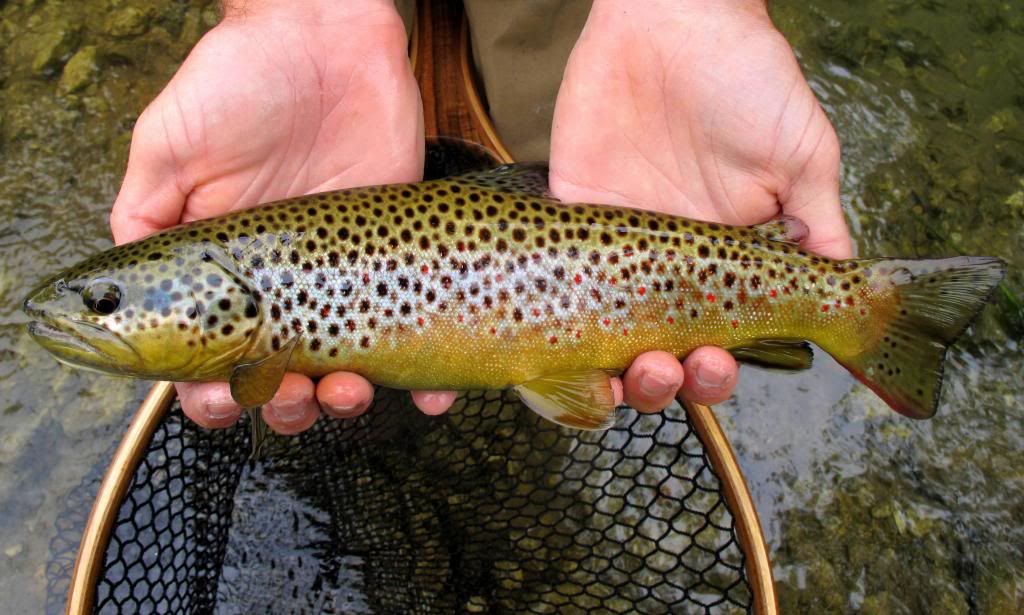 Luke caught this amazing brown in a tree root system. It is the most beautiful brown I have ever seen.
We both landed about 20 each. A couple of them were brookies and yes they had gill lice.