Posts: 77
Joined: Mon Jan 16, 2017 3:27 am
Location: M'boro, TN
Status: Offline
Preview of a new post coming soon...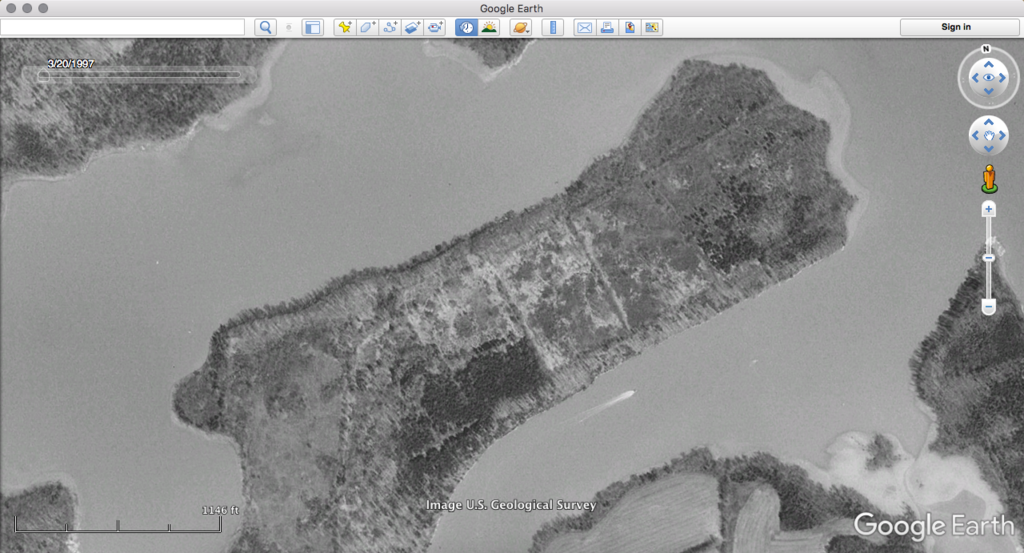 Posts: 16
Joined: Thu Apr 20, 2017 3:00 am
Status: Offline
Definitely a cyber junkie here. I have 400+ properties drawn up with the polygon feature on google earth. I also downloaded a topo layer on google earth that is not transparent in nature, but you can click on the transparency bar and move it back and forth to fade the topo map in and out. I love onX, but I'm on a bit of a shoestring budget after non-res tags, so I won't get the membership for the good topo layer.
Still, I study maps for at least an hour every day. Ssshhh... don't tell my boss.
Posts: 172
Joined: Tue Nov 03, 2015 11:53 pm
Status: Offline
For you guys using onX...are you using the iphone version or the gps card?
500 Club
Posts: 1120
Joined: Tue Jul 20, 2010 6:47 am
Location: SE Ohio
Status: Offline
Whitetailhunter63 wrote:For you guys using onX...are you using the iphone version or the gps card?
iPhone most times but also have the Ohio card for my GPS. I go to the OnX page on my lunch break at work , mark a ton of potential spots with the laptop. Easier to manage or edit waypoints .
500 Club
Posts: 1213
Joined: Sat Jul 29, 2017 5:39 am
Location: Central PA
Status: Offline
Me too. I've cyber scouted faraway states I am pretty sure I'll never hunt just because I was bored.... I have about a million acres of public within day-huntable driving distance and my goal is to cover every piece of that in a quest for the wildest buck honey holes.

I've also pulled over the truck and scouted areas that "look good" while wearing my business casual work clothes, so I guess I am just a scouting junkie period.
500 Club
Posts: 910
Joined: Sat Mar 18, 2017 4:12 pm
Status: Offline
Ever since I joined the Beast all i have been doing is cyber scouting and scouting. So glad I joined it's awesome..
Bowtech Revolt X bow and exodus broadheads
Lone Wolf stand's and beast sticks
Posts: 110
Joined: Sun Dec 04, 2016 12:40 am
Location: Central WI
Status: Offline
So true. Ever since I joined The Beast, I can't even drive past property without mentally scouting it.
Posts: 6
Joined: Wed Oct 18, 2017 3:57 am
Status: Offline
I enjoy google earth yet, but am having trouble on the topo side of things.
Posts: 125
Joined: Fri Sep 29, 2017 2:54 pm
Location: MS
Status: Offline
I'm with you. I love looking. I just go to my state's site and pick a wma. From there I can scroll anywhere in the country. I use the aerial and topo maps, and also use the heck out of the distance measure tool. If there's a downside, it's that the topo only has ten foot contour intervals. Does anyone know of a five foot count our interval map?
https://mdwfp.maps.arcgis.com/apps/View ... 0493300001
500 Club
Posts: 1035
Joined: Tue Mar 07, 2017 5:49 pm
Location: Wisconsin
Status: Offline
Seeing how I had off work 11-1 till 11-7 and killed my buck first day of vacation I've been kind of a lost puppy glad I got one but hate I can't sit a tree and more well I could but don't need a doe.. So I used a day to go and in season scout 2 spots I wasn't quite sure how they used the bedding.. So now I have turned to cyber scouting wife yealing at me to get off the computer all the time now
hunting never stops
Posts: 18
Joined: Wed Oct 11, 2017 7:40 pm
Status: Offline
I spend hours each day looking over the same grounds, trying to find something I missed before. I also look at property owners every time I pass a promising piece... maybe one day I will get the balls to actually ask permission
---
Return to "Public Land Hunting"
Users browsing this forum: No registered users and 9 guests