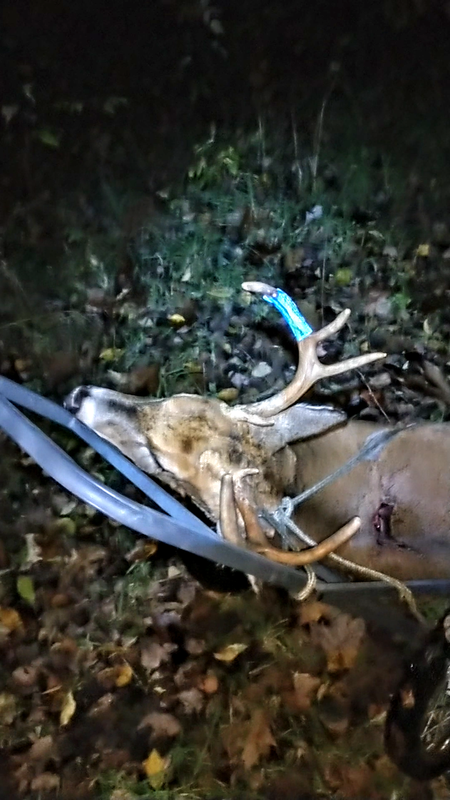 2019 buck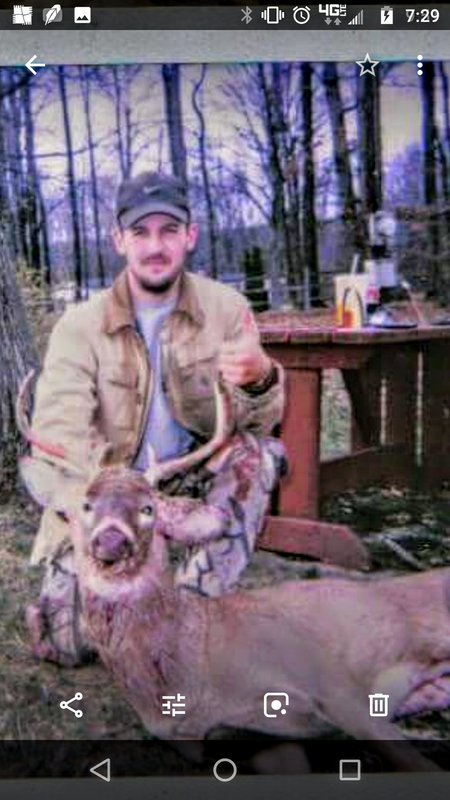 I killed these bucks out of the same spot 20 years apart. Looking back there are a few things I have learned over the years that lead me back to that spot last November.
Let's go to the 1999 buck.
20 years ago I obviously did something right. I scouted the area, found sign and hunted it.......and hunted it and hunted it. I actually missed this buck a week before the gun opener then killed him opening morning of gun season. Awesome !!! I continued to hunt it and continued to see deer but no bucks. Soon I was seeing nothing and moved to other spots and never went back. I don't know why. A few years ago I started hunting the same section of woods again but still kinda never hunted that particular spot.
Now 2019
Honestly the spot never really left my mind. I knew it was there. I now understood why I killed that buck there 20 years ago. Could magic strike again? The end of October came and I was hunting the section and decided to spend a day with my stand on my back checking all of the areas in this block. So, that day went alot like this....people, people, people, no sign, no sign, people....and so on. I finally made my way to this area as it's the farthest little corner from all human access. Guess what, buck sign. I set up trying to cover the 4 heavy trails that crossed the river. Just at last light he came through right at 25 yards but caught me before I caught him. He froze with vitals covered then bounded off. I had him now.
Now here is the good part and the point to all of this rambling. I didn't just dive back in the next day. I waited for perfect conditions. Cold front with good wind. Just like clock work he chased a doe right down the same trail and that was that. Patience Daniel San.
So ironically as much as the two kills mirror each other in my mind that 1999 kill was a young motivated guy getting lucky at the right time but having little understanding of why. Then destroying the spot.
The 2019 kill was executed with a surgical precision. 2 hunts. Locate, in and out with a dead buck. Maybe I have learned something over the years.
Just thoughts.