Hey Beasts!
I have been hunting this property for about 5 years. We have shot deer on the property but never a mature buck. I am looking for advice on what you all would be scouting for mature buck sign, stand setup locations, food locations, bedding locations, etc.
This first pic is the property and region around it: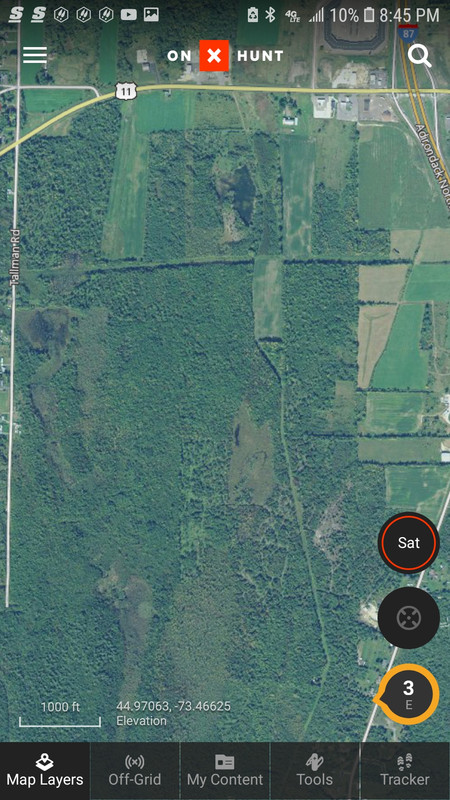 This next pic shows the property boundary lines: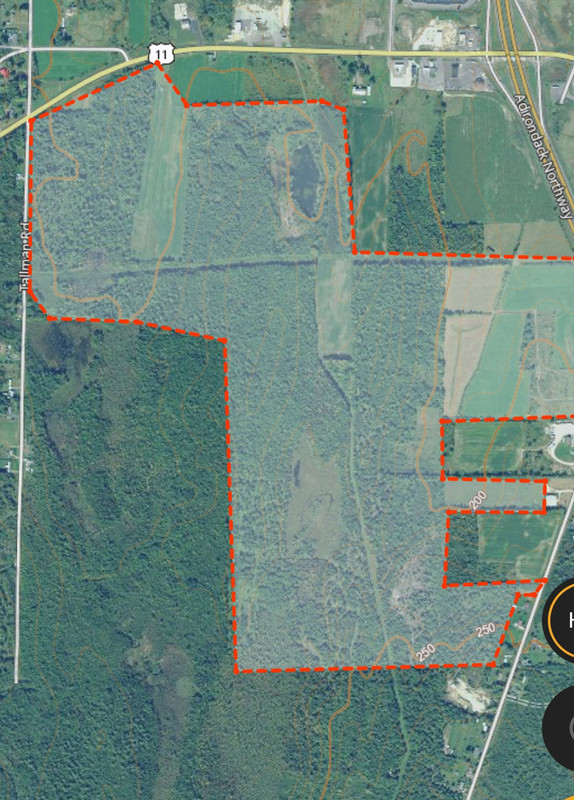 Here is a topo pic of the area: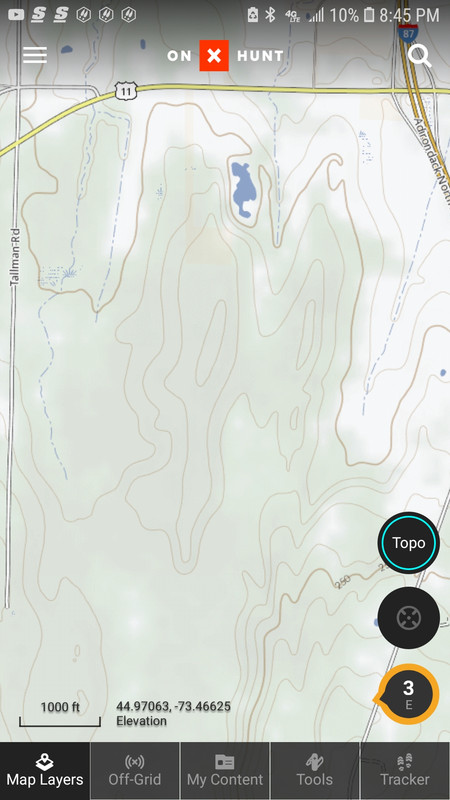 I broke up the area in four different sections for easy reference: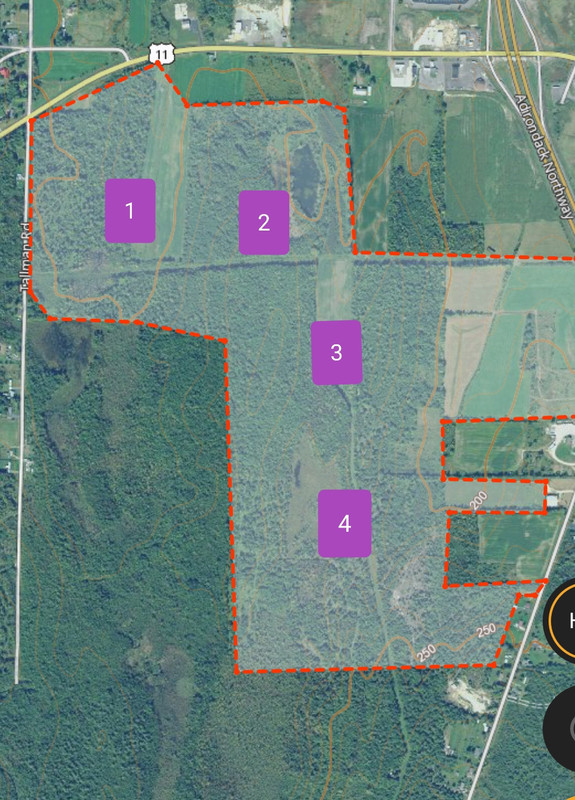 Section#1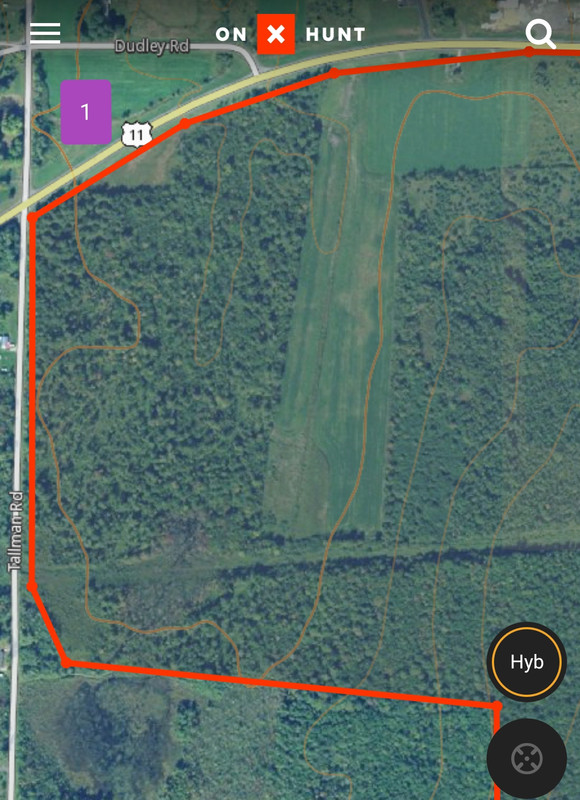 Section#2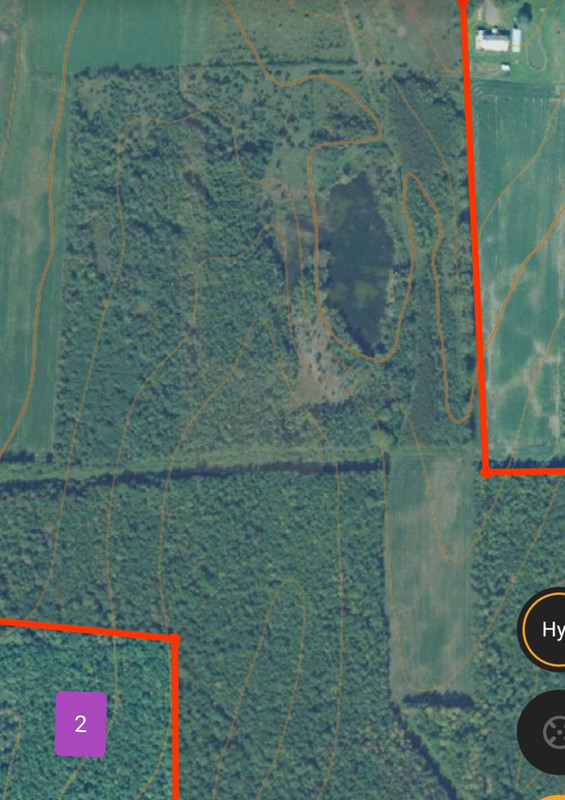 Section#3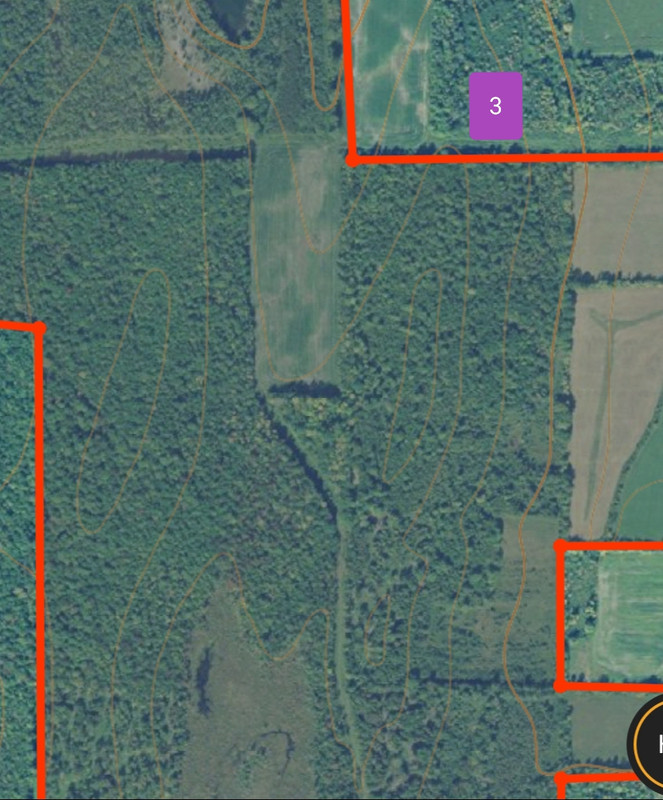 Section#4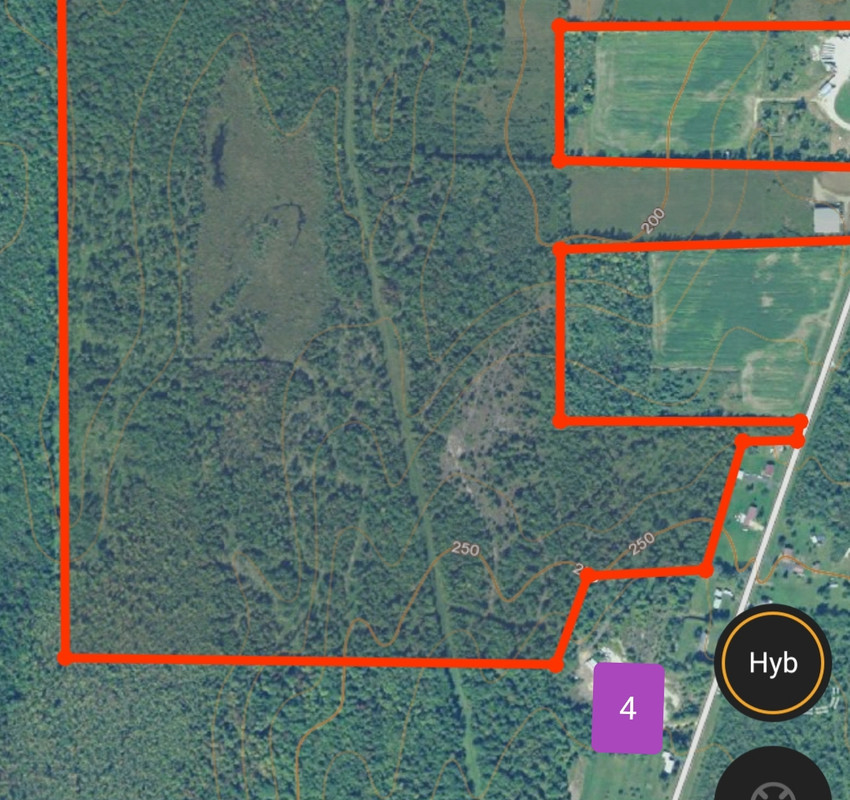 I would appreciate any and all feedback guys. I can offer a bunch of information as far as sightings/harvests/trails/past sign.
I have 4 cameras and recently went in and did some scouting and put the cameras out where i found sign. I put 1 camera in section 1 and 3 cameras in section 2.
I was wondering, should I stick to one section with all the cameras or space the cameras our over the entire property? This early of a jump on info for next season, what would you guys do?
This is a couple pics of one of the bucks i got on camera in the last few years: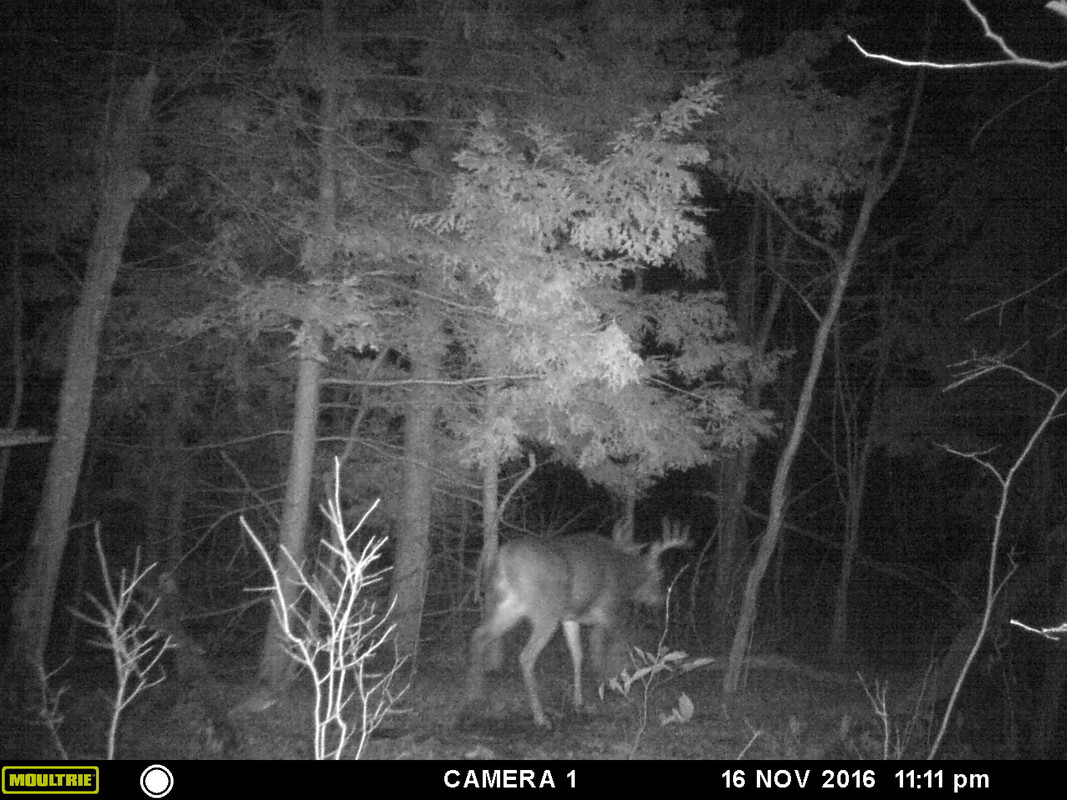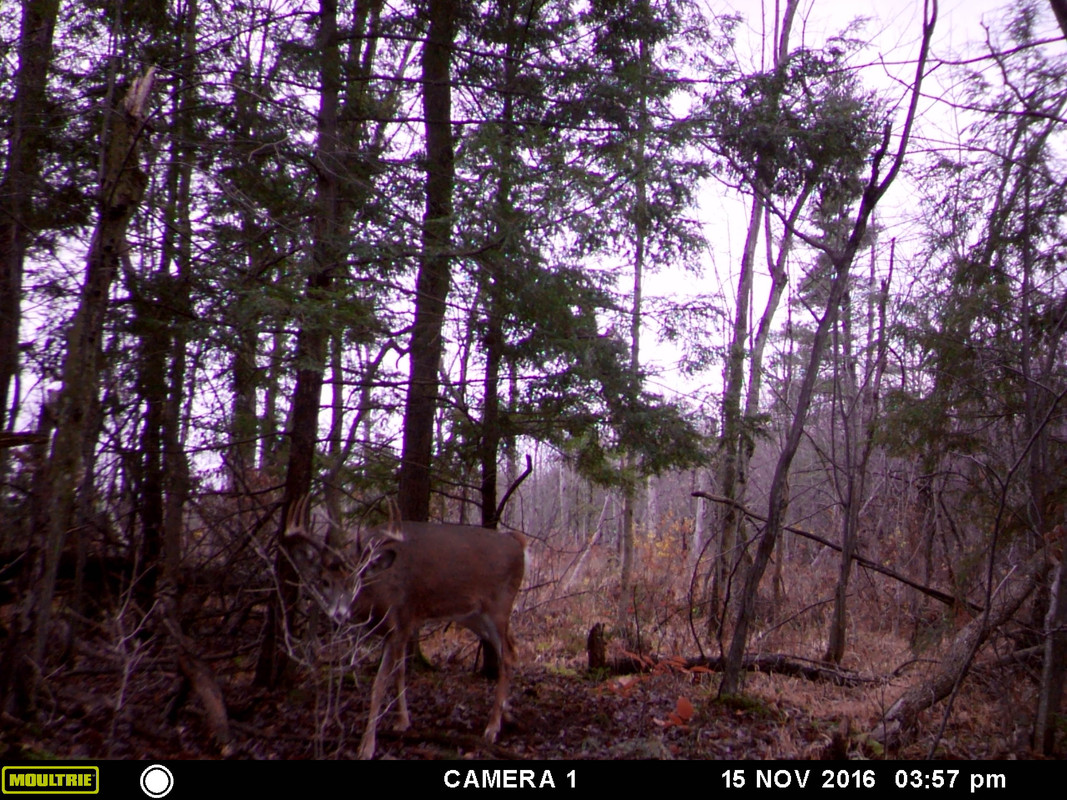 I know there is opportunity in the woods I hunt. I just need to know better how and where to hunt it. I will continue to post on this thread as time progresses and i gather intel on my scouting trips. Thanks again to @dan and all the hunting beast members for all you do for this forum!