Hey guys just looking for a little bit of feedback from this bed I found yesterday.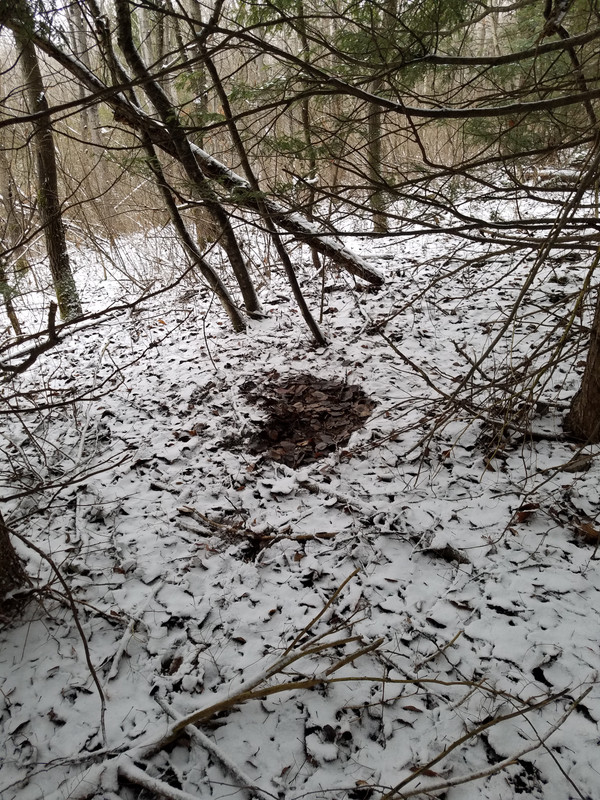 It was snowing in the morning, everything before was melted from rain the past few days. It stopped snowing at like 11 am and I found this bed at like 230 pm. It sits in a hemlock grove on the Eastern side of a ridge overlooking a pond. A thick deer trail sits less than 50 yds adjacent to it in a southeast direction around the hills surrounding the pond. There is a corn field on the other side of the pond.
I have not posted a pic yet, so this is new for me. Hoping to get some feedback and can also post more pics on this area if that helps. Thanks in advance beast members!
Hope everyone is enjoying their holidays!