I know I had a bit of a following on the marsh I started scouting in the winter/spring of 2014...
I will post the story later...but here's a teaser.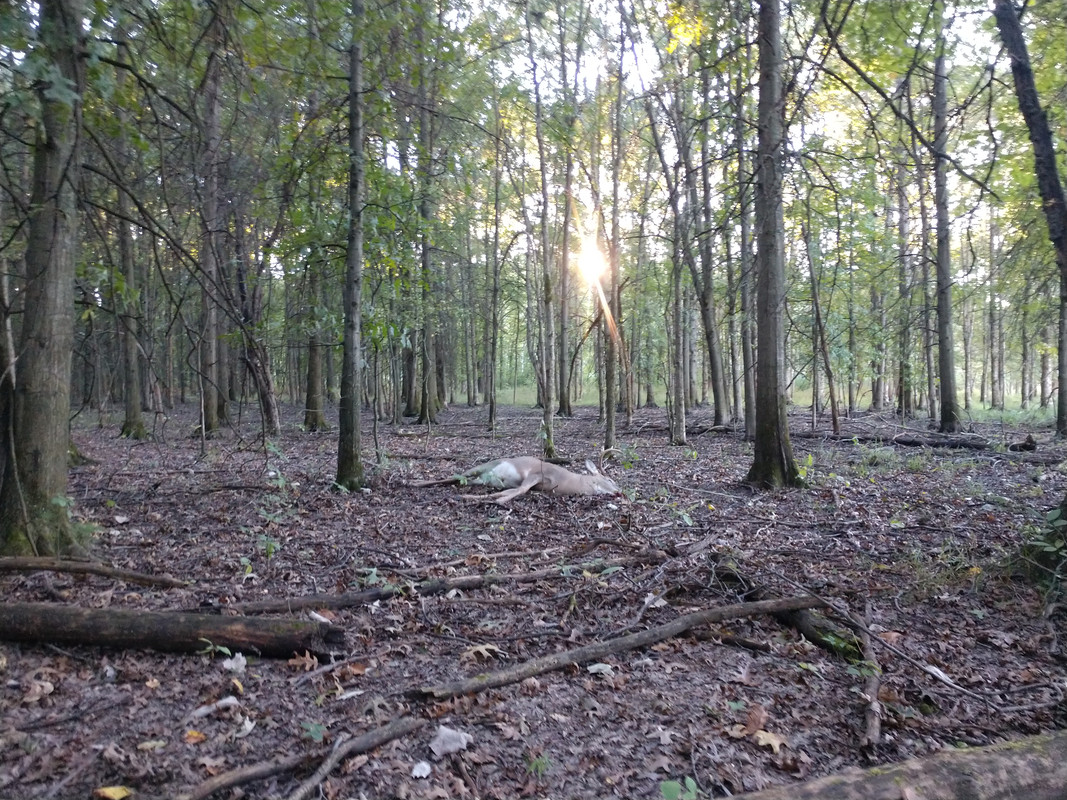 "Hunt like a wolf!". There ain't many mature bucks being shot opening day on public land an hour and a half before dark....but a cluster of white oaks in the middle of a marsh can make that happen.