In all of my scouting, came across an apple tree that is in a bedding area. Its just so nasty thick, no possibility of hunting with a lot of cutting. You can barely walk through it...but I found some beds...found a bunch of them. Bunch of blossoms.
This is what it looked like when I started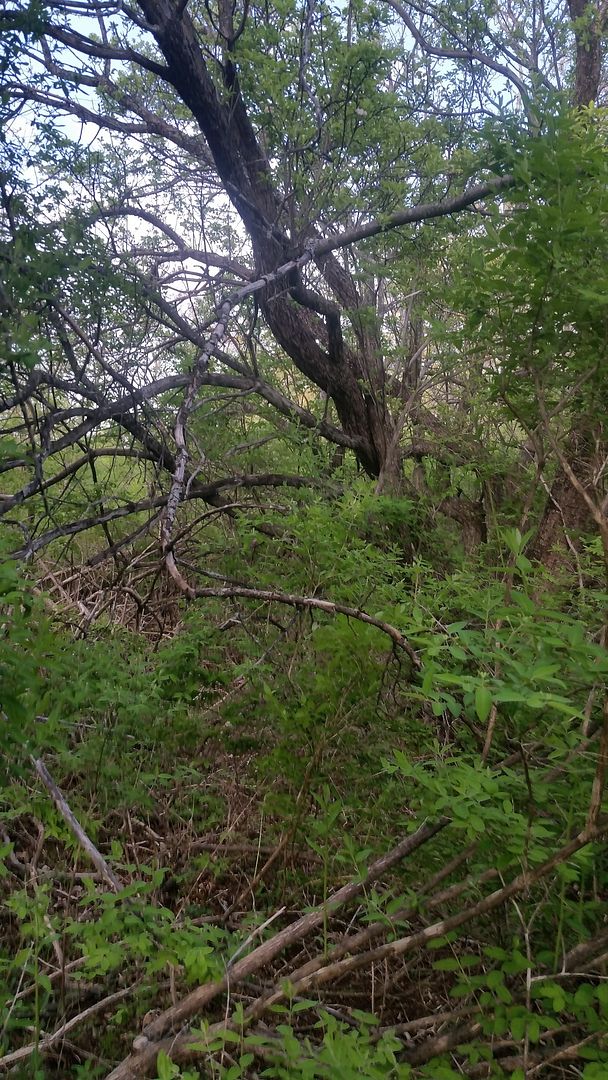 My buddy bought a 18v battery powered chainsaw. Figured I would give it a try as I am in an urban area and not really interested in drawing a lot of attention. Really worked well. Definitely not a real chainsaw but really light and worked really well for this type of stuff. Very little noise. Pretty handy.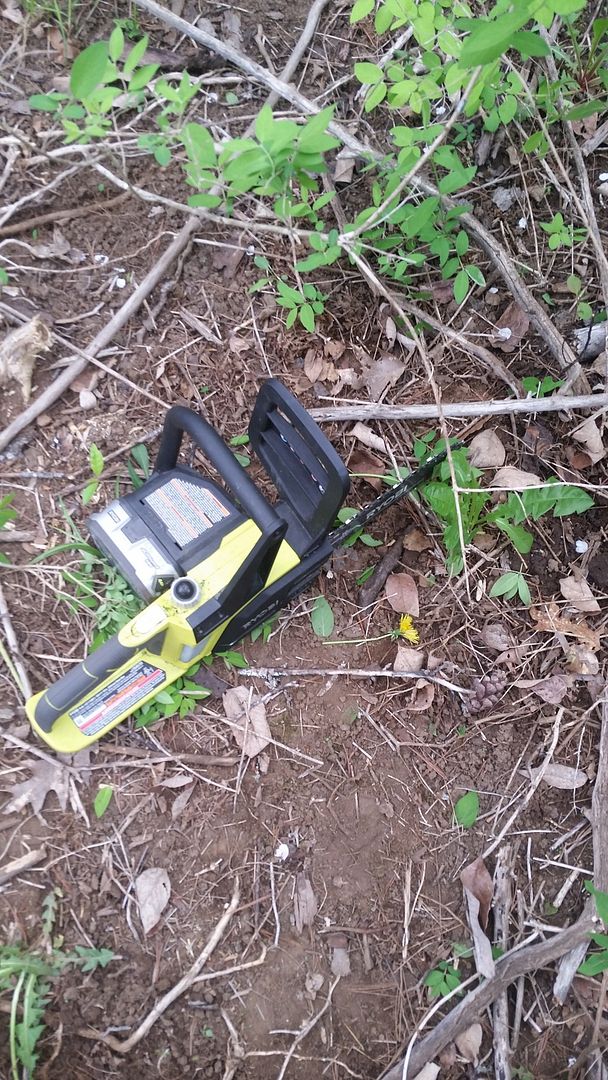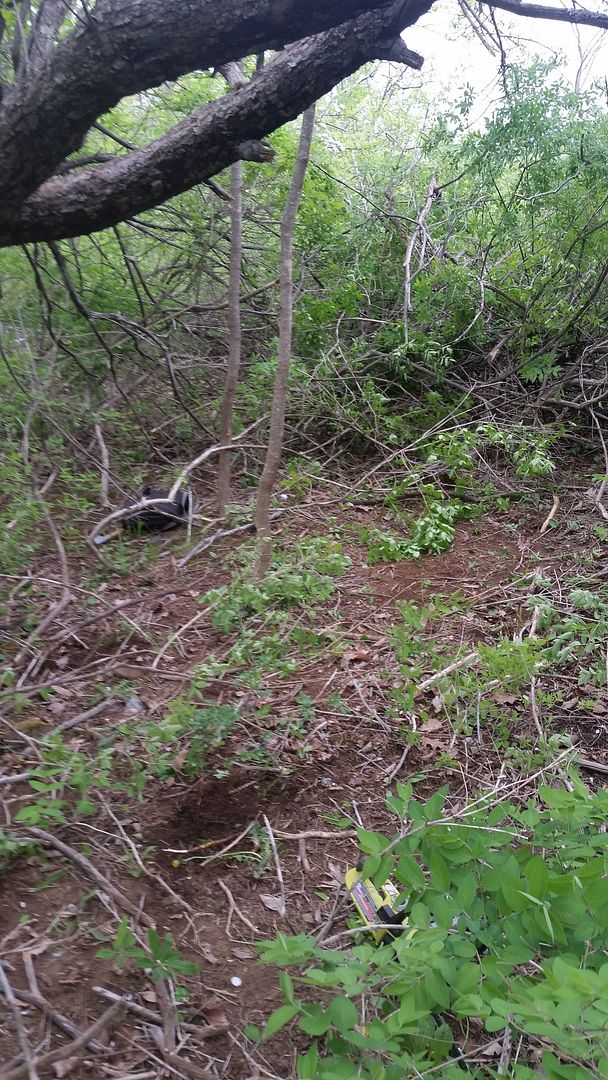 Here is the finished result. Going to end up hunting from the ground. Did cut an access trail into some of the beds. Be interesting to see if the deer use it.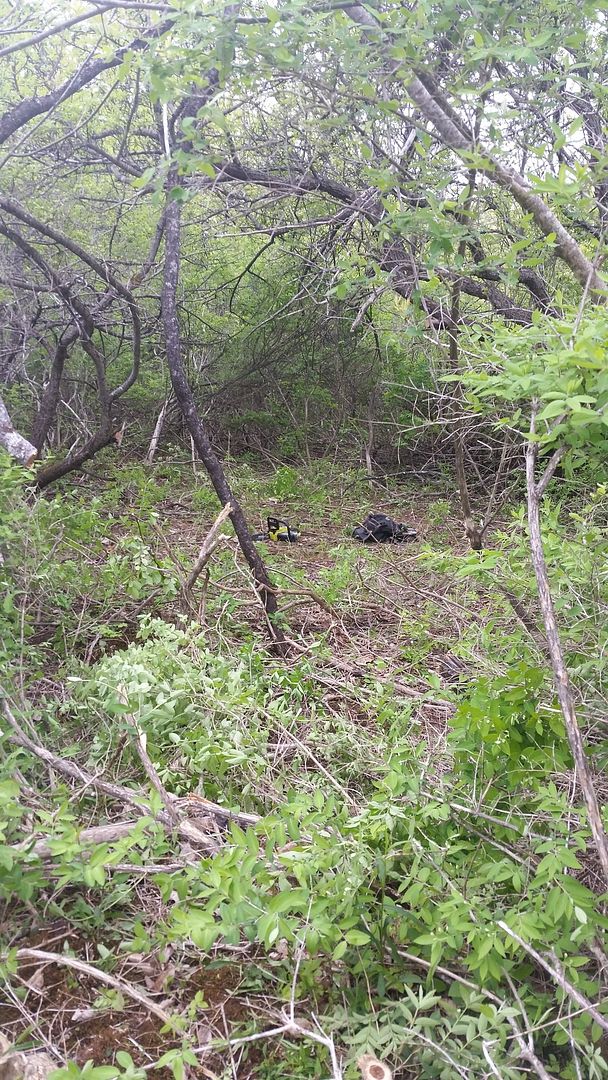 I know bucks are around and have bedded here in the past...we shall see if the same holds true for this year. Does not hurt to have some of the apple trees cleaned so that I can hunt them in future years.