How would deer use this terrain hypothetically? Going in blind you see this feature on a topo, what's your first thoughts? Is it worth a look, what time of year would you look at this spot, and how do you think bucks would use this spot?
I made a quick marker on this map in the form of a red dot. Use to without thinking I'd set up in the actual funnel with no thought to thermals or how it truly affected my scent. Now after learning and reading alittle, maybe the best setup would be the edge on the ridge. How would a buck use this spot to his advantage?
Prevailing winds would be NE and SW...pretty much even.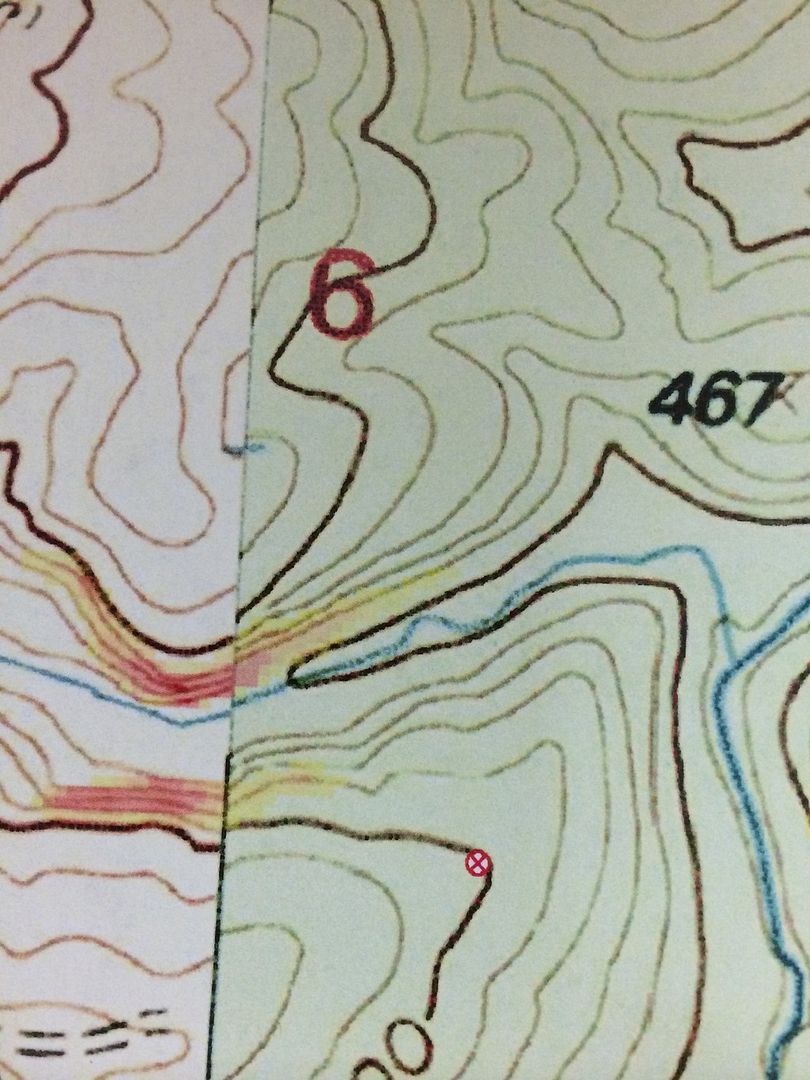 [ Post made via iPhone ]