Up in the Northwoods I have seen deer swimming across lakes to get to an island to bed so I see no reason why they wouldn't swim across a river for a food source as long as there is no strong current. Deer are excellent swimmers from what I have seen.
Here is some proof....Escanaba Lake....Vilas County......There is part of a rock reef on the right just before the island.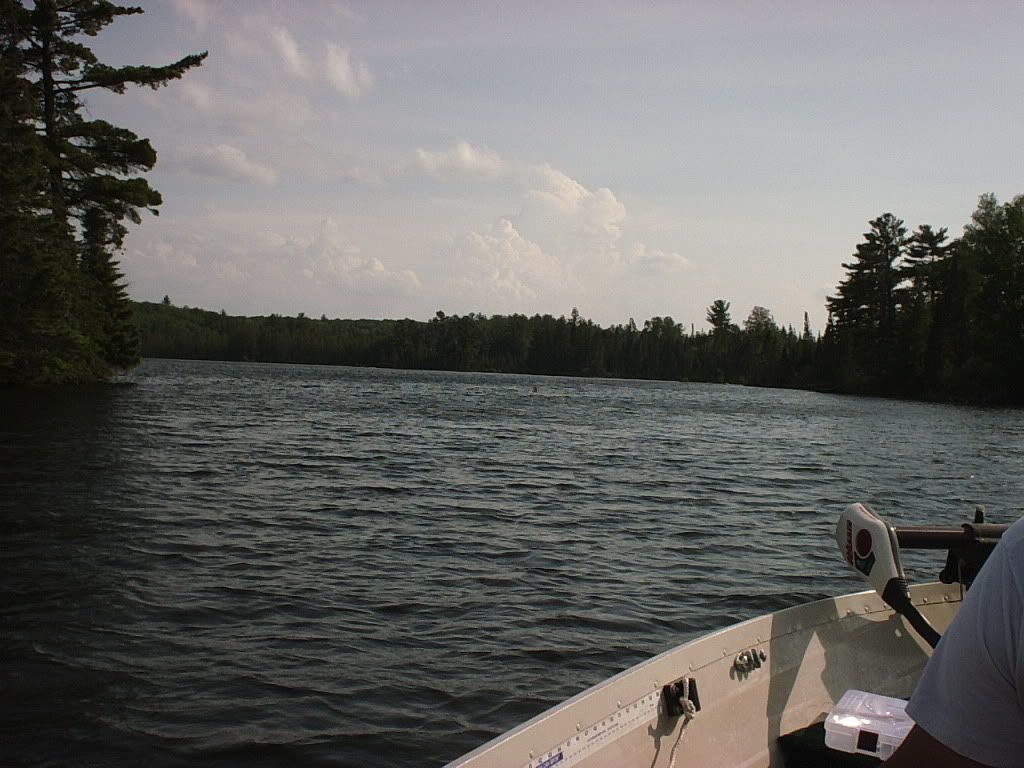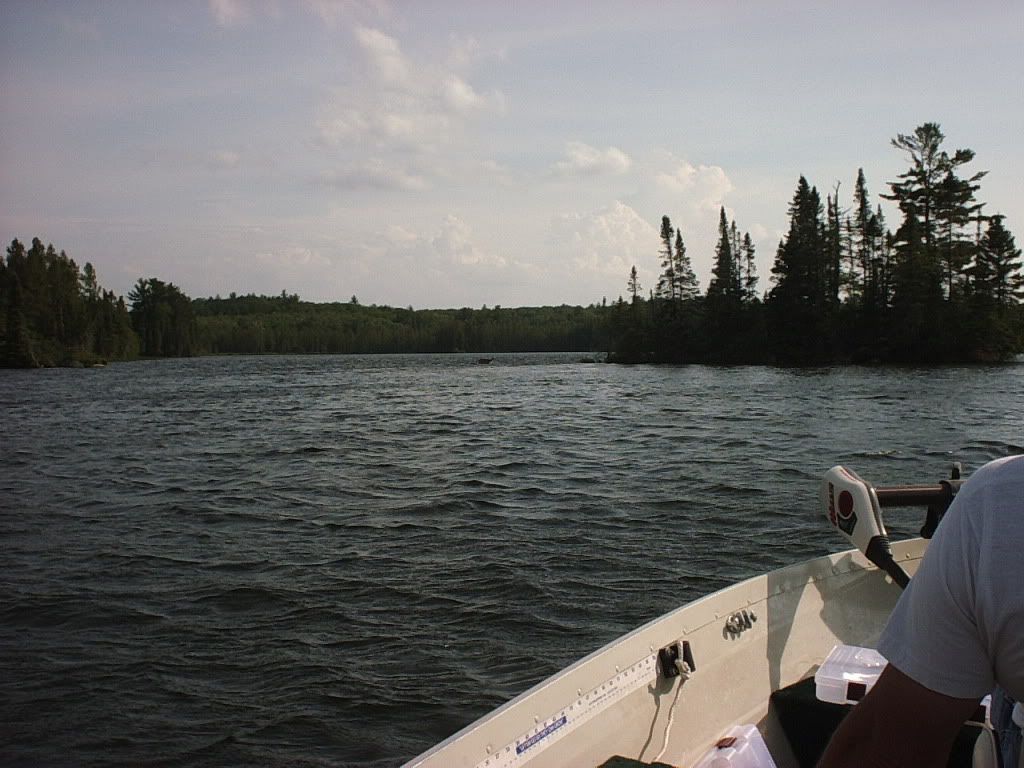 I especially see quite a bit of this in the spring/early summer when does are having fawns. The must feel safe out there on islands and more than likely no predators. I once saw a decent buck early morning swim over a 1/4 mile quite frequently across water over 25 feet deep to bed on a different island on another lake. Then in the late afternoon he would swim back to the mainland. Craziest thing I ever saw!