Not much of a story, I missed a target buck who came in chasing 2 little does.
I thought he was about 28 yards, but he was 33. Im purchasing a range finder this week....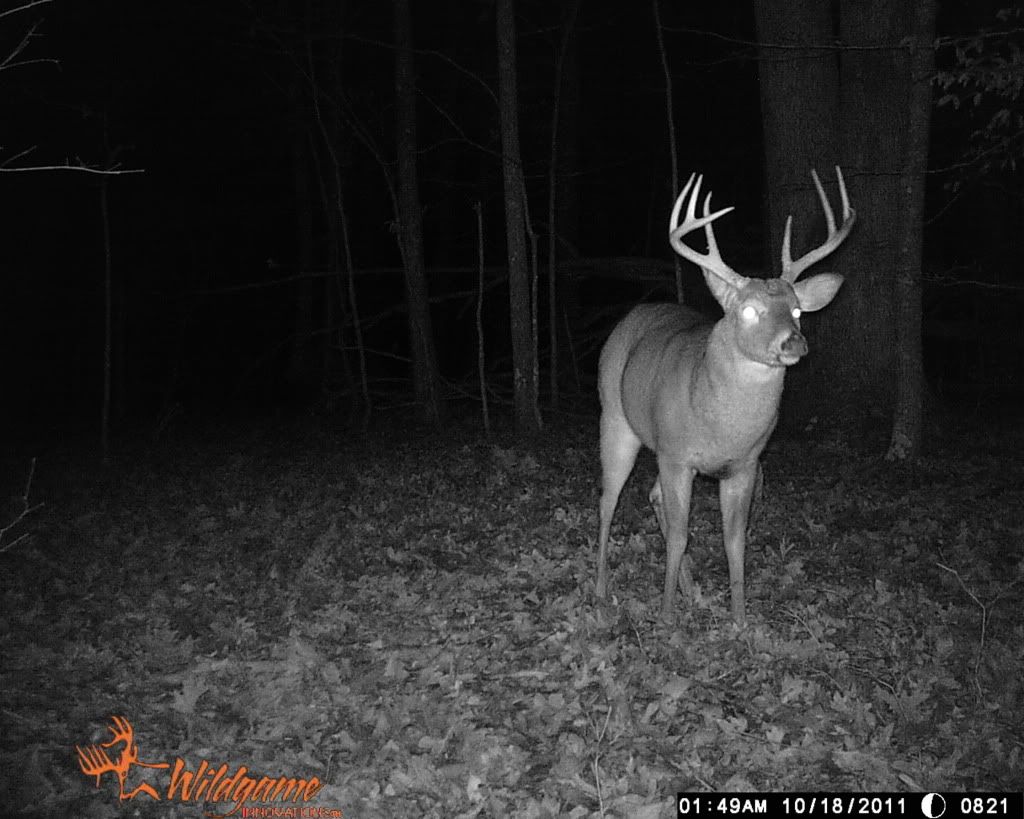 I passed a nice 8 the next day, but his G3 was broke and the entire right side of his rack was broke at the base of the main beam.
I got 5 days in a row to try and get this done.... this season has been tough!