Since I'm new here I thought I'd post a few of my better bucks I've shot through the few years. I'm overwhelmed with all the information on this site and realize after just a little bit of reading that I've screwed up a bunch over the years and now I can see some of the reasons why. I hunt on our farm here in WV and hunt mostly public land in Ohio although I do have a couple farms of private that I can hunt in Oh, but I think they see more pressure than the public. I can't wait to find some actual beds and put plans in place to try to knock down some big bucks.
This was my first decent buck off of public land in Ohio.
My best buck I've taken, public land in Ohio. Shot him with my mz at 20 yds
My best WV bow buck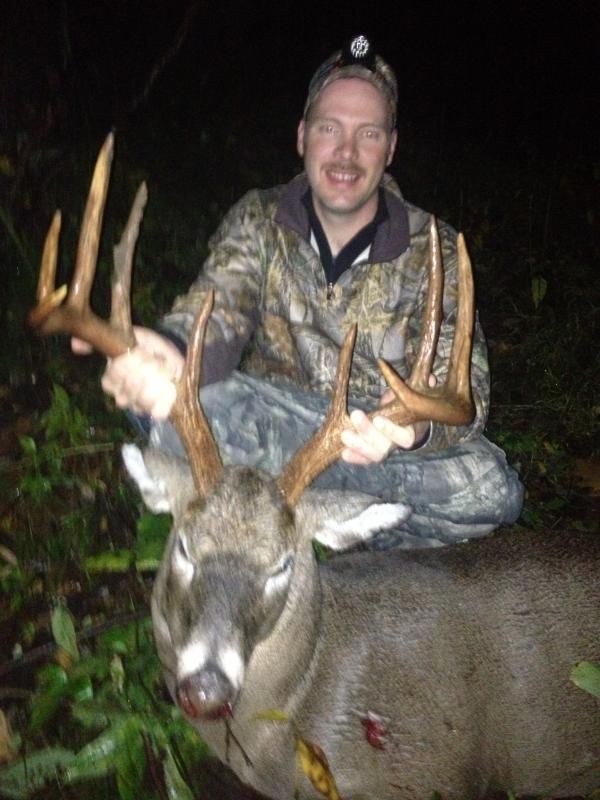 My best bow buck taken in ohio.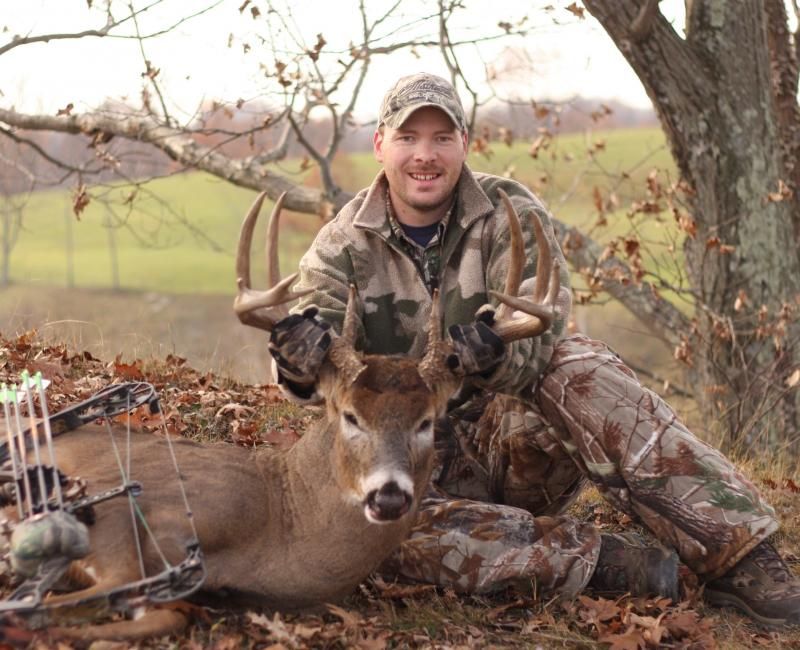 WV buck taken in 2015 rifle season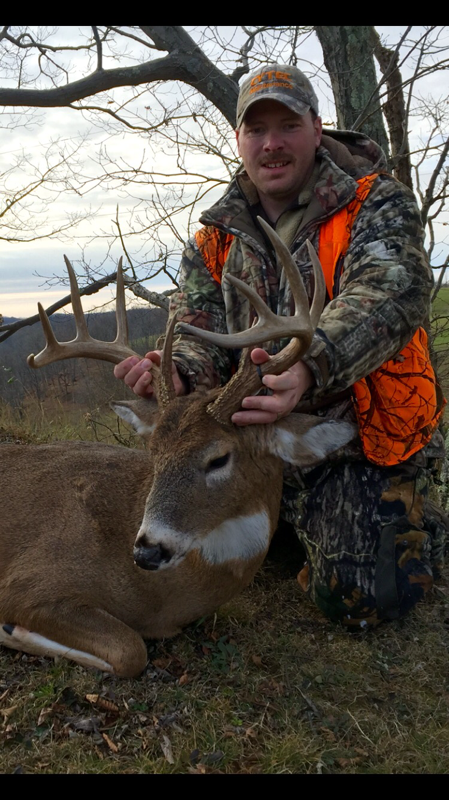 This year my first mule deer from Wyoming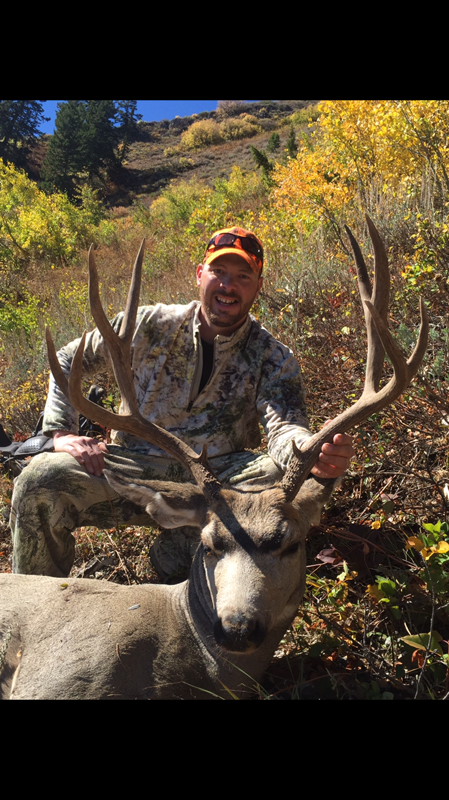 And my Ohio bow buck I got this year