The North American White Pelican makes it's annual stop over on Lake Whitney for a couple weeks.
I stalked up on them and got within 35-40 yards of them. A couple of my best pics won't upload for some reason to photobucket. Will keep trying tho.
Here are a couple: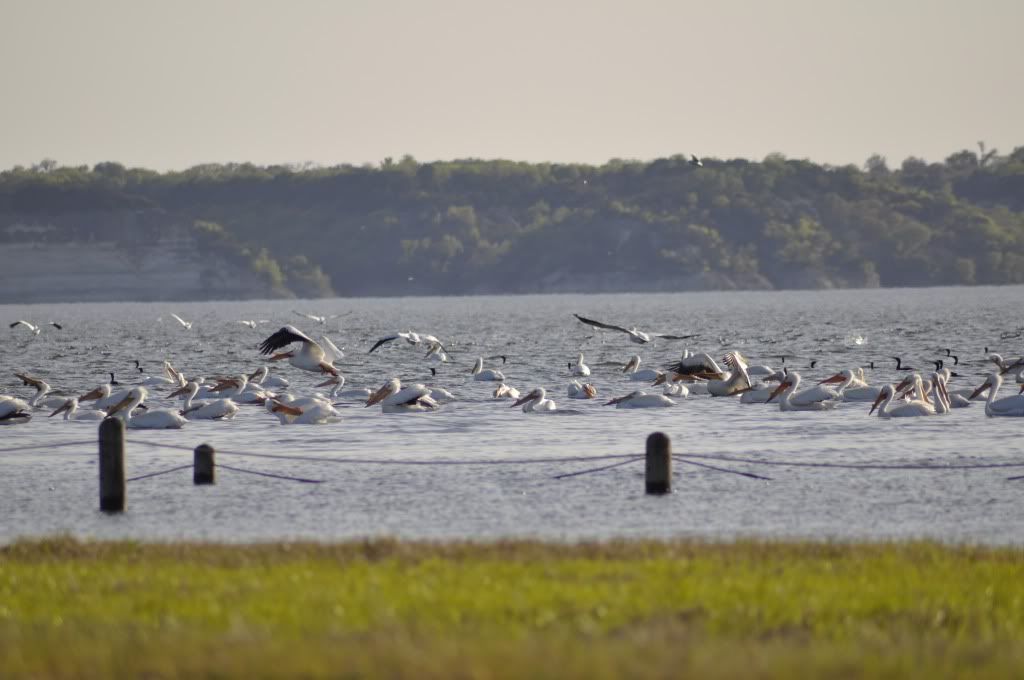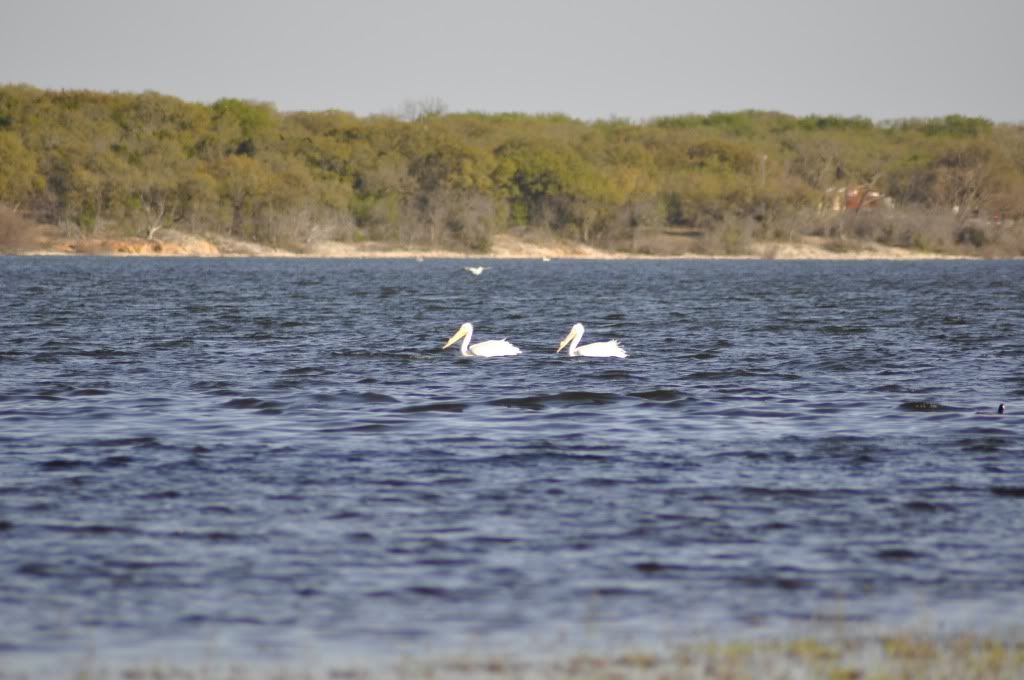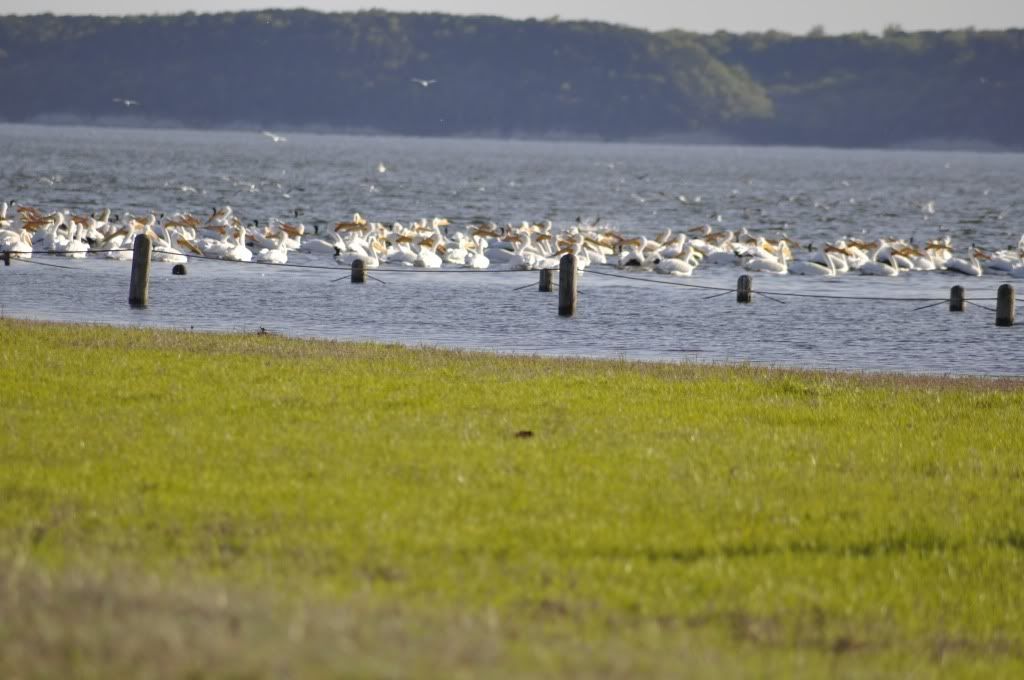 There must have been at least 500 of them.