Hi all,
We did take a boat (9 fisherman's) the 24th of March in Dunkerque France.
This is it...
It was a perfect weather, the sea was so quiet...
We didn't make a record fishing but it was a cool day.
Not big fish as the north American cost but fun too...
The time :
Christian (friend and colleague of mine) very first fish!!!
Christian's wife Lili (and she was lucky for them very first fish too) :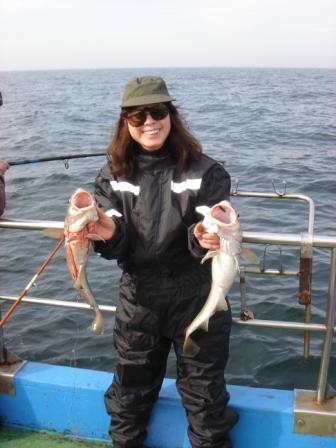 Patrick on the game :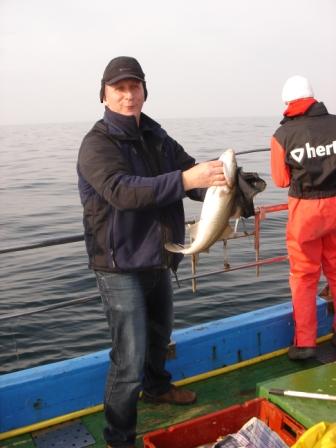 Hey!!!! I was not the last... :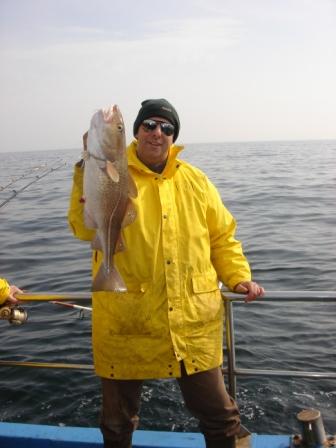 OOOOHHHH yessssss that the way I like it :
"Huntingly & Fishingly"
Michel.