500 Club
Posts: 536
Joined: Sun Feb 21, 2010 4:19 pm
Status: Offline
Nice thread. Good info for all!
500 Club
Posts: 3962
Joined: Sat Feb 20, 2010 11:23 pm
Status: Offline
I forgot to put pics of those other two bucks with the racks blocked.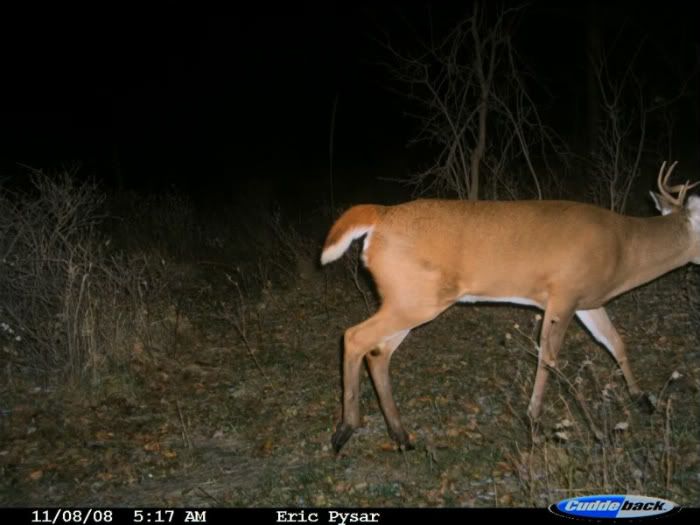 A buck will see you three times, and hear you twice, but he's only gonna smell you once.
500 Club
Posts: 7162
Joined: Wed Feb 17, 2010 1:11 pm
Location: Logged in - from above
Status: Offline
Good stuff, Spysar- looking forward to some pics of your "bugs" again, never get tired of that!

Bridge
---