Went to check out an area of my private land that i am thinking about putting a blind or stand on. Think it went pretty well, i found a few hidden trails with only deer tracks(Huge for me!),some pretty decent trails, some Poo, a dead head and i THINK my first ever bed!!!
However it is pretty thick in there and i didnt find any definite stand spots or travel patterns
Found a pretty good size track in a bean field. I was hoping to find a trail from beans,to pond then onto our land but no luck.
Pics!-
Track-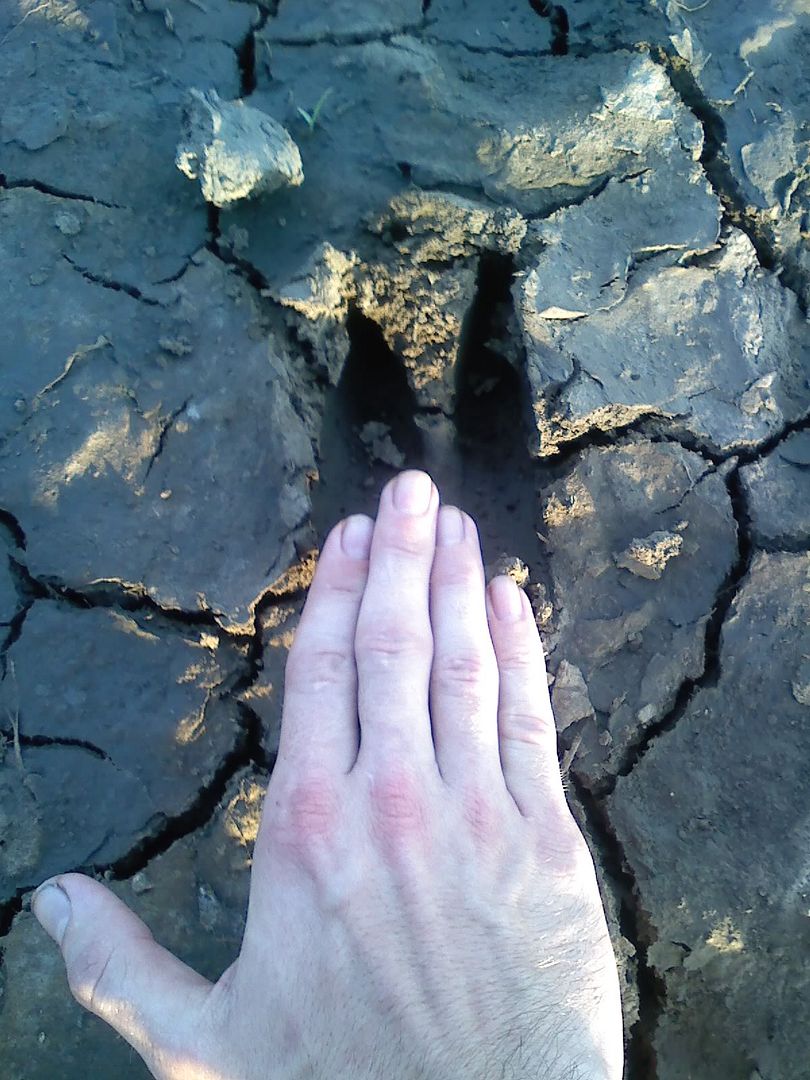 What kind of poo is this? lol Nvm
My questionable bed. Why i am unsure is because it was about 3 ft long with no hair
and it was not matted down as much as i thought. Great spot though! Very well protected. Cant see farther than 10 ft so i assume he is relying on sound.
Cant see from this angle but this little tree on the right has a rub on the back side of it...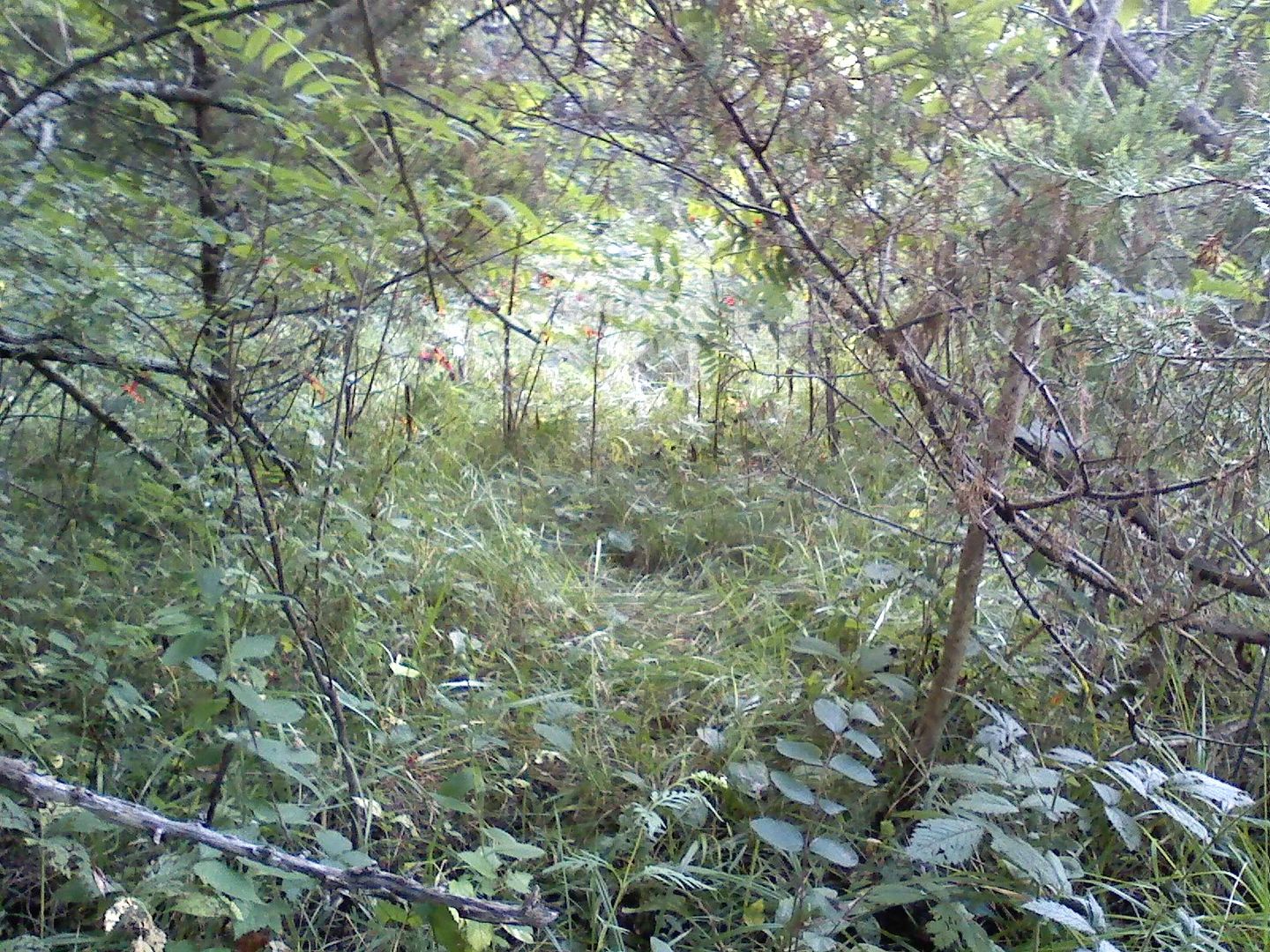 Small 8 dead head