Here are some rubs I have found on public land so far this year while I was scouting.
These two pics were from the last day of bowhunting this year.
These are rubs I found recently in a public marsh and state forest. Most are on islands in a cattail marsh that are very hard to access during the hunting season unless the ice is safe to get to them but should be able to get in with chest waders. I think most of these bucks are still around since I found some of their bedding areas and found very large tracks.
I actually found one island that looked like three different bucks bedded on during a snowstorm. All three very large beds were facing a different direction almost like they were guarding the island!! I never seen this before. Unfortunately I did not take good a picture of this.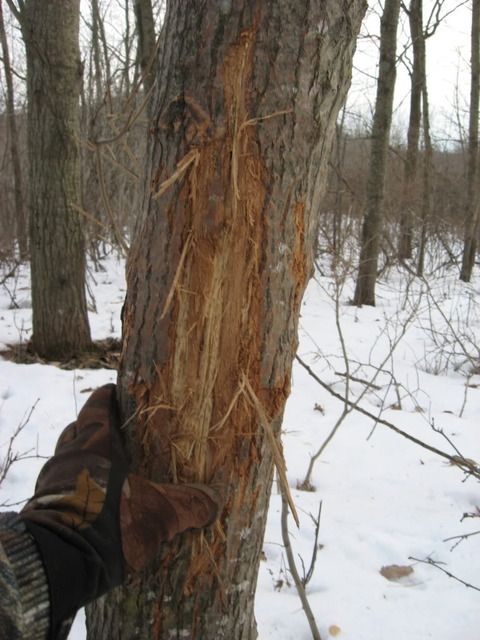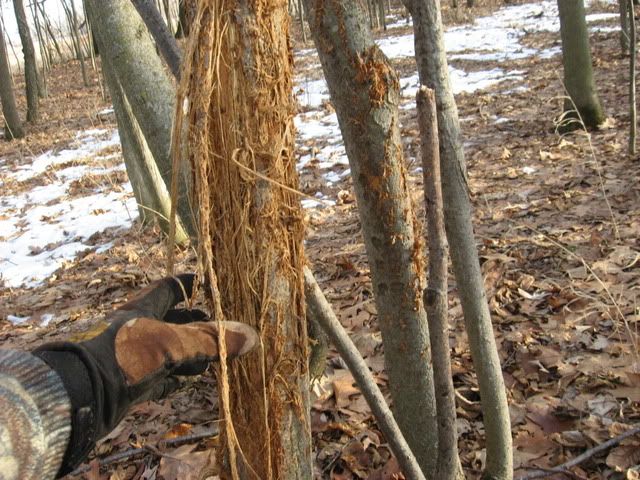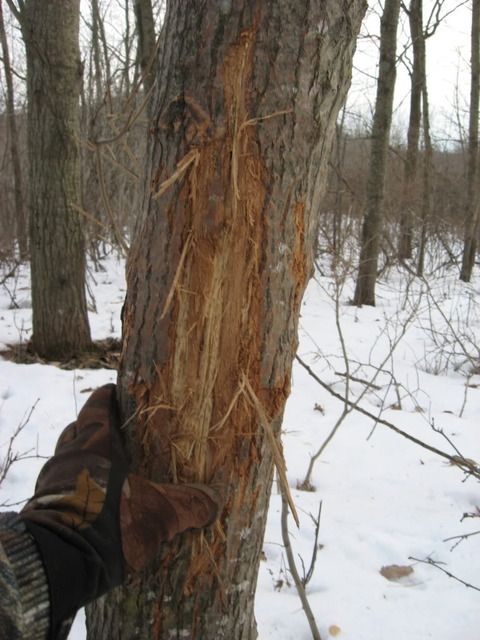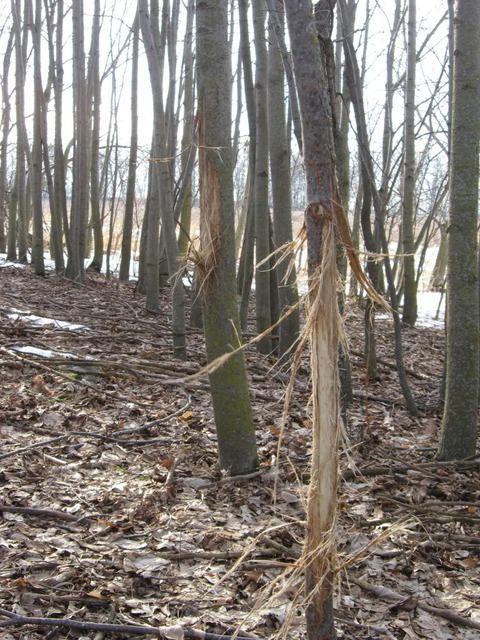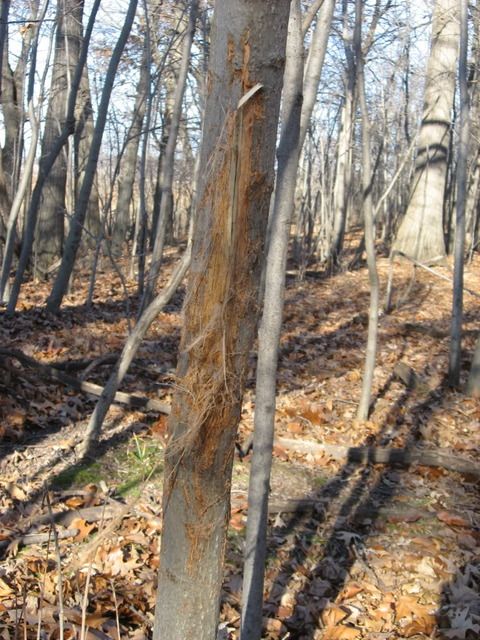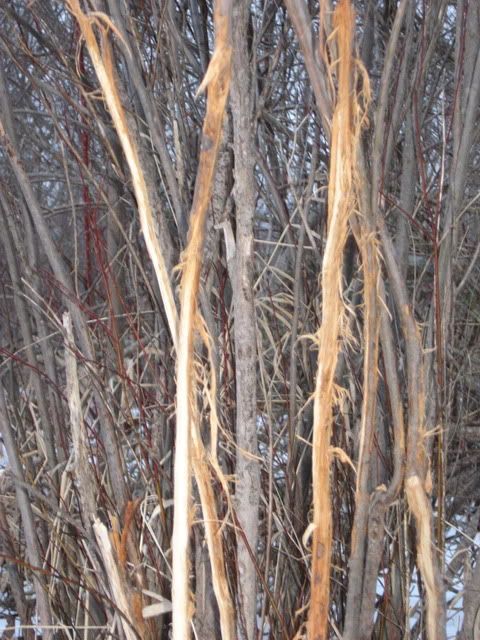 A few more great pics.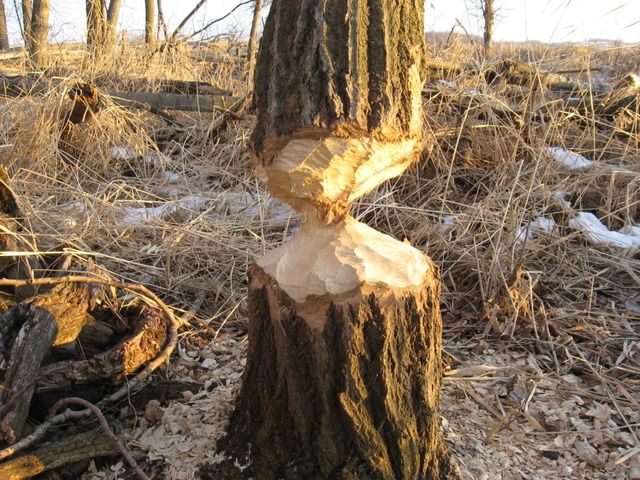 Hopefully I can put it all together this year to get on some nice bucks. It seems like I am doing more and more scouting every year and it has definately been paying off the last few years.