For the past couple of summers ive had little to no trouble getting good bucks on cam. This summer has been full of messed up SD cards, small bucks, and dead batteries.
Went and got the camera today and i feel alot better! This is a pretty big property (for the suburbs) and is adjacent to public ground. This property and the public ground gets hit hard but i recently acquired permission on the far far backside of the patch. Hopefully Big Baby or the other bucks head towards me to escape the pressure.
I almost shot this buck last season in October. I second guessed myself and moved 30 yards up the ridge. He came along 30 yards below me and it was too thick to get a shot. Hes nicknamed Big Baby because when he first showed up on the camera last season (second pic) hes face looked like a button buck. Looks like he has some more to grow aswell.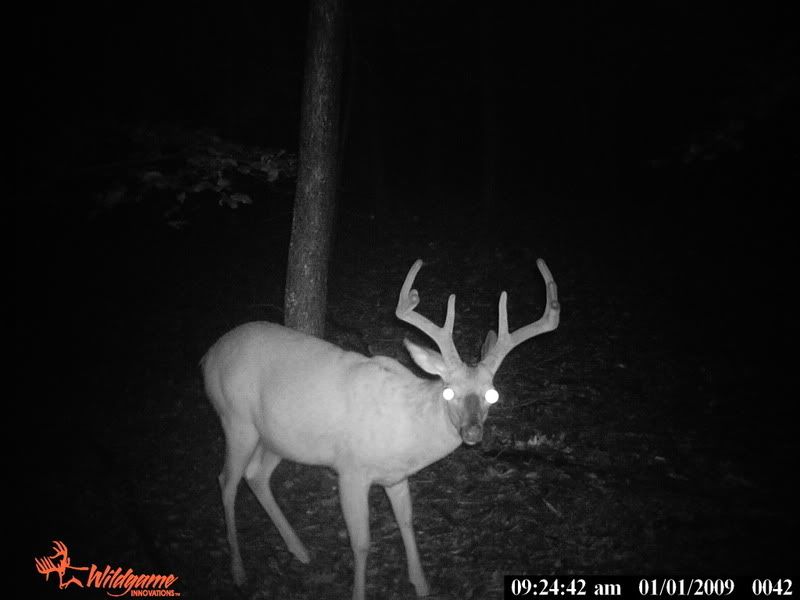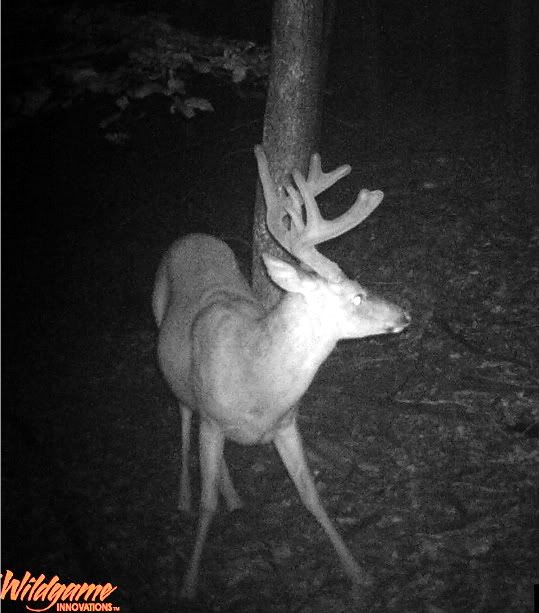 '10 picture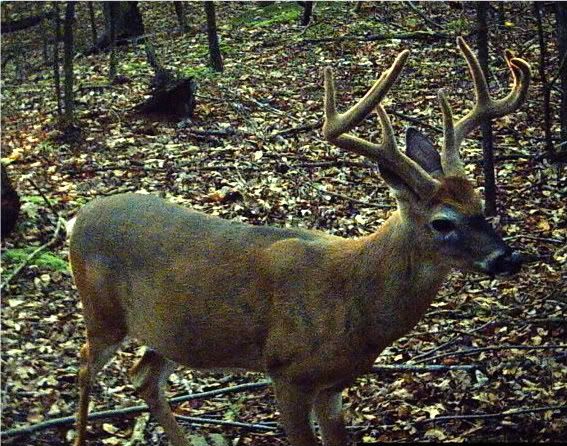 We nicknamed this buck the crab claw six last summer when we got pictures of him. He was passed numberous times and was even with Big Baby when he came though at 30 yds.
Never seen this buck before. He looks 115" and only 3. Shooter for me but will be pope next season.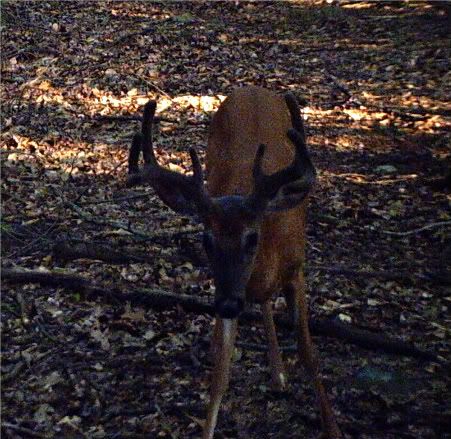 Wide 5. I dont think i have pics of him from '10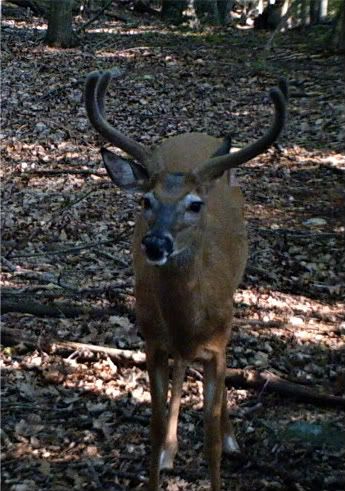 Another wide 4/5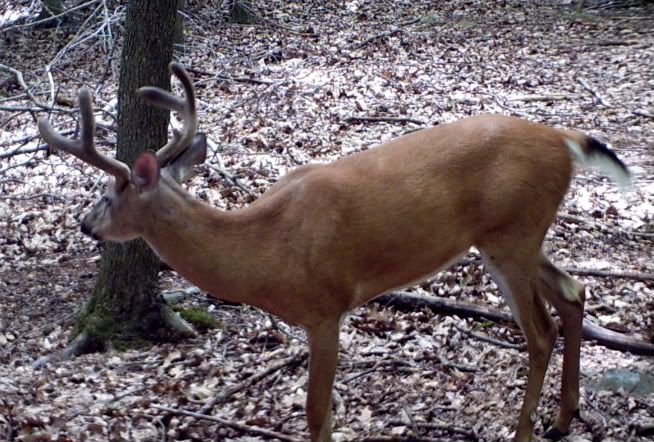 This little guy maybe small but has some great potentail. Hes possibly only 1.5 (this fall) and is a mainframe 8 with a split brow.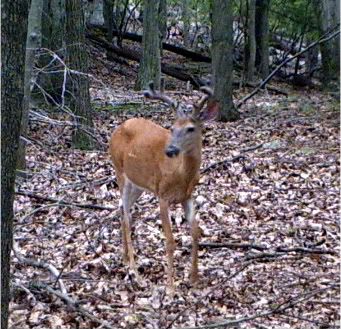 Cant wait for NY season but CT starts in less than a month and a half!!!