2 misses at 7 yards with the bow but the shotgun dropped him!
Got out for a very quick hunt as I needed to get home so my wife could go to doctor. Great hunt cuz my buddy carried EVERYTHING as my back hurts. This bird came in and as soon as he saw BigBoi his day was ruined.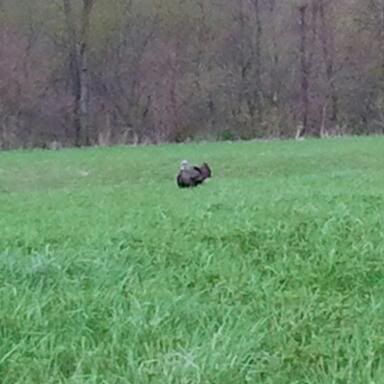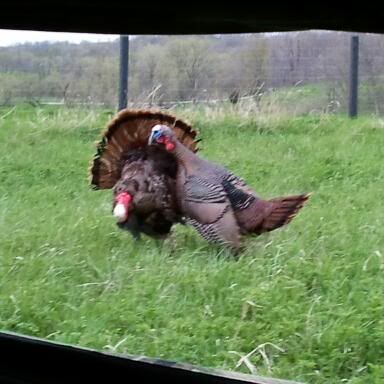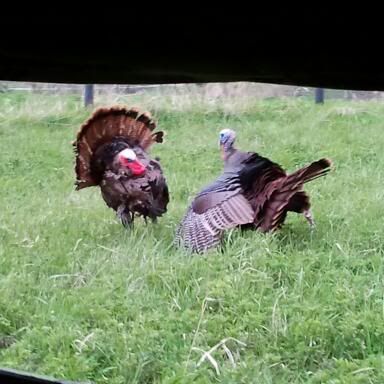 After the shot we found he had 2 nice beards and decent spurs, on of which was busted. 3 hunts this year and 9 birds within 7 yards.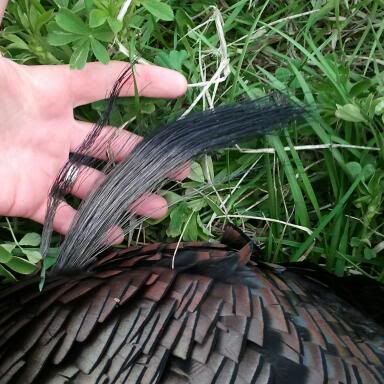 BigBoi got hammered as the bird hung around and circled him a half dozen times while beating him up
Much love for BigBoi