Little late getting these on, taking advantage of a good web connection today. Had a pretty good season here in MD, taking a decent buck in each season.
Early muzzleloader started it off, 9 point off my farm with one of my flintlocks...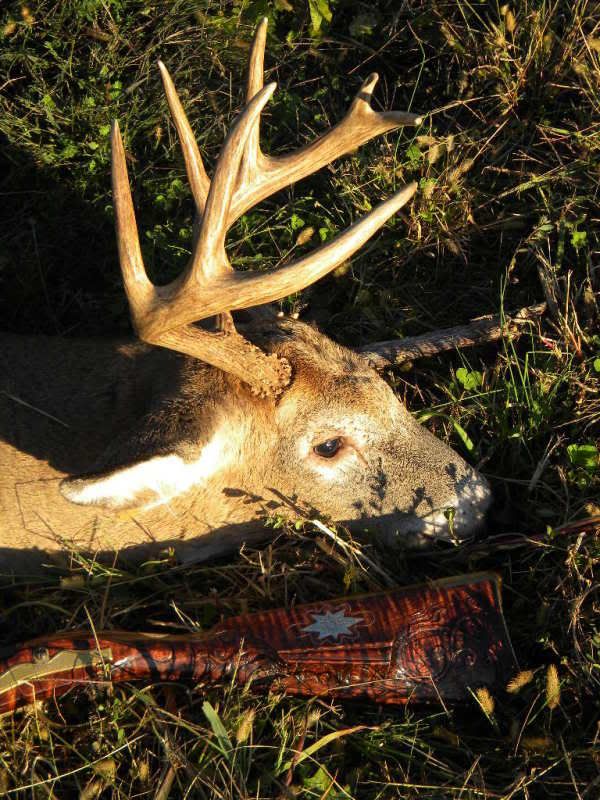 Another off my farm, bow season...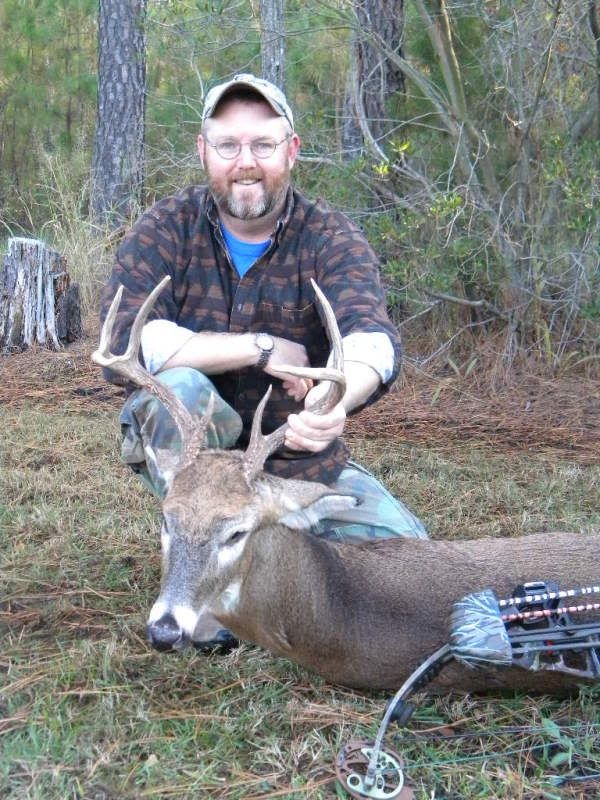 And opening morning of rifle season at my place to finish the trifecta...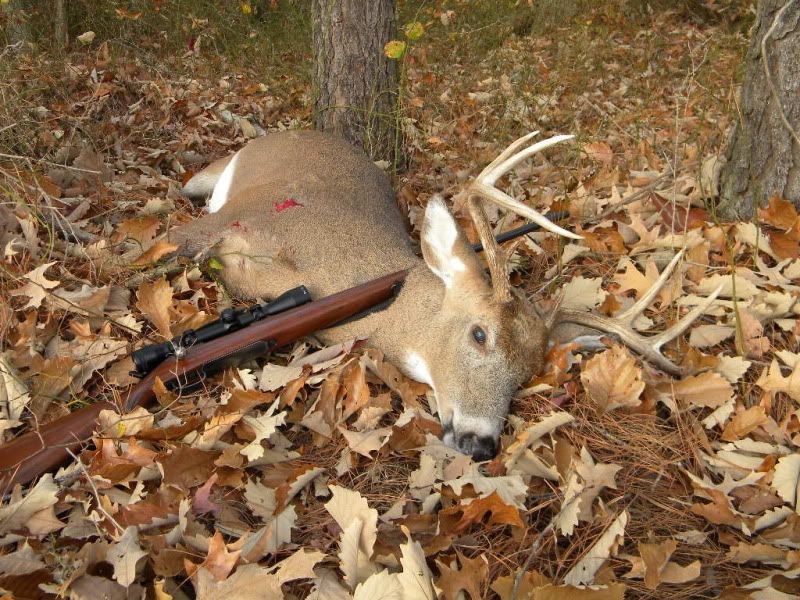 Also whacked a few does and sika, but these three were special, may be the last full season before I sell the place and head somewhere new.