Which camo pattern should I use. I am taking a youth hunting tomorrow. I usually use my RunNGun blind with the True Timber Conceal Brown. This pattern has a lot of bark and some oak leaves and sticks in it.
Was thinking about making a new ground blind for my hunt for tomorrow. So I took 3 of my patterns outside in the woods across the street. We will mostly be set up inside field edges in the underbrush and hardwoods, we are not in Green up yet around here.
Generally, I like lighter camo patterns and thought I would take these pics to see how they would look. What do you guys think.
Here is what I normally use Conceal Brown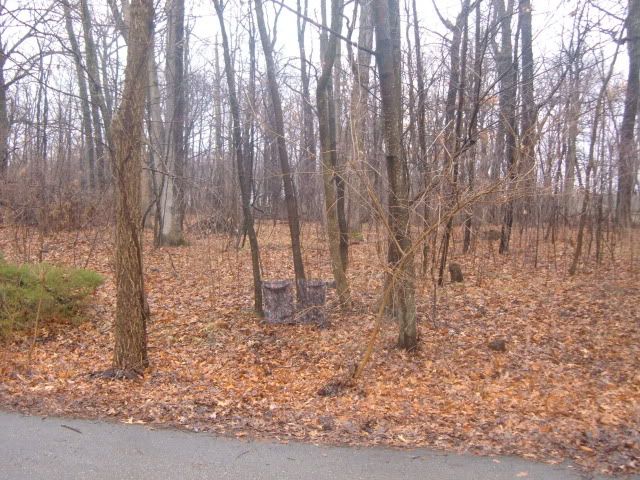 Here is a tan open pattern (MC2) , draped over the existing blind.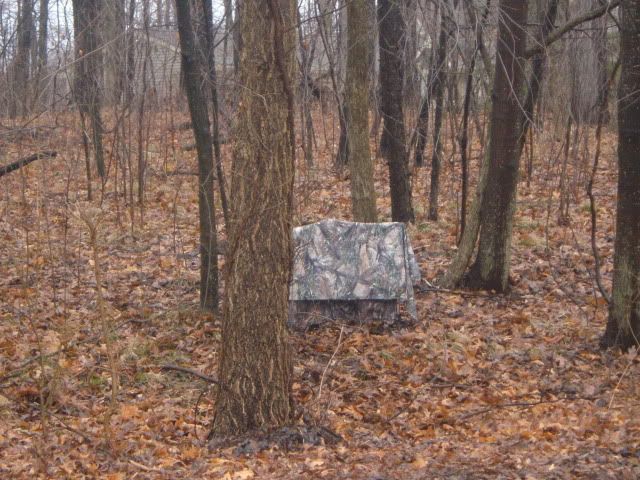 Another open Hardwoods pattern XD3. All three by True Timber.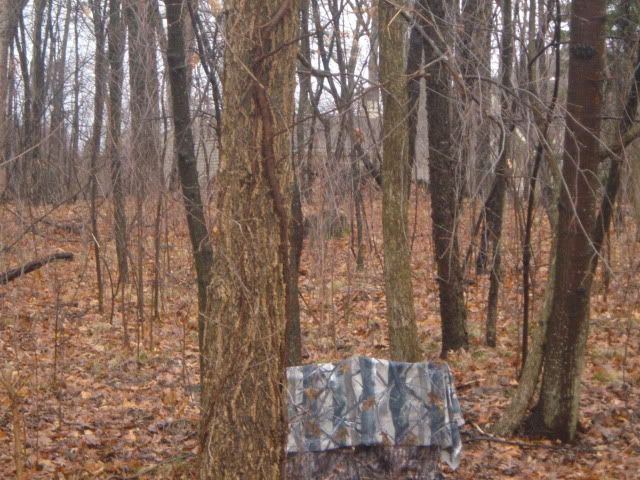 I thought I would try to open up the background a bit as the above pics I am standing and angling at the ground, maybe not the turkeys view. So here is a different setting and angle.
Conceal Brown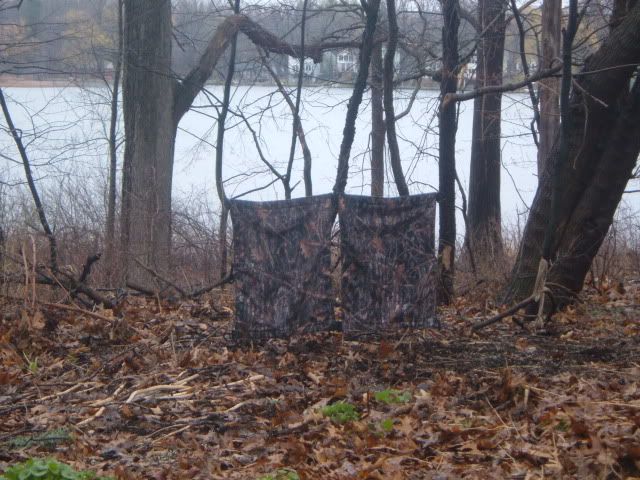 MC2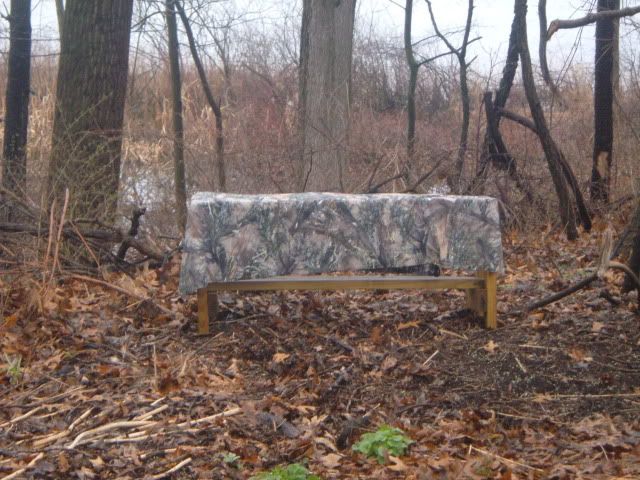 XD3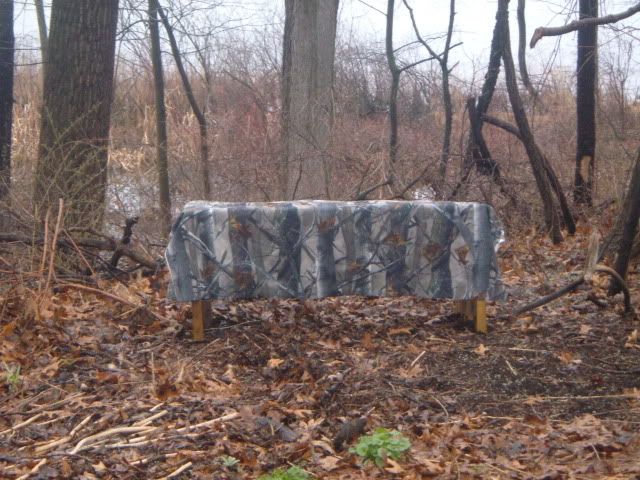 Here is MC2 in front of some underbrush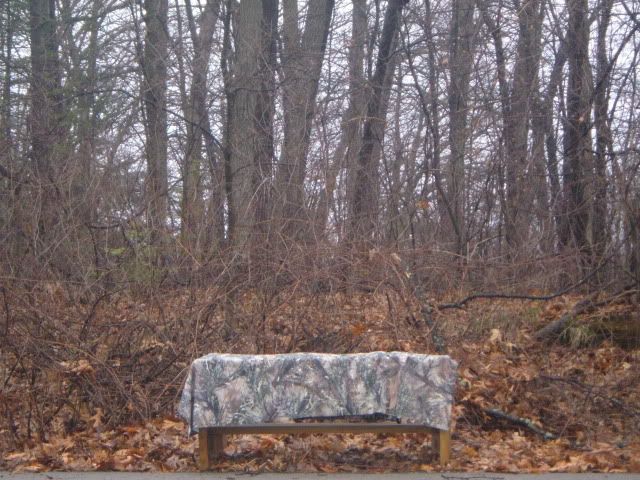 Here is a close up of the patterns.
Conceal Brown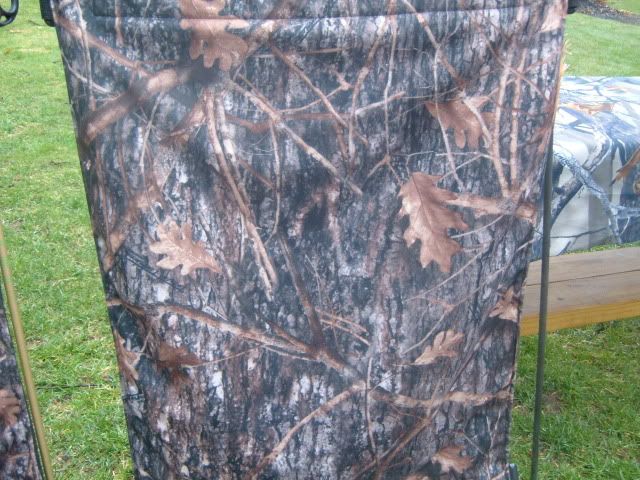 MC2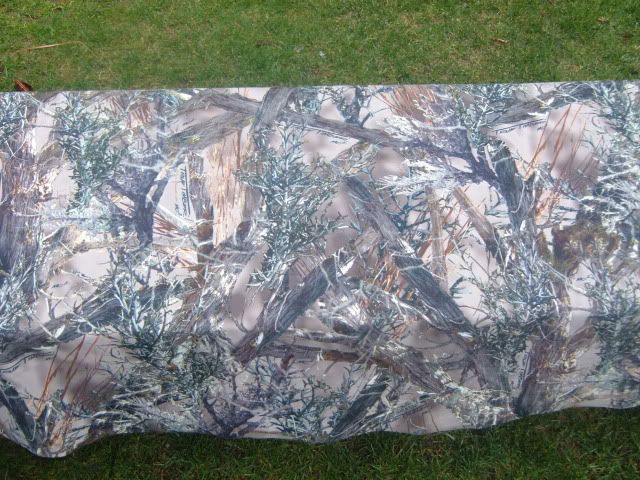 XD3