Durk Sterner out of Lone Tree, Iowa does fantastic work. I am VERY pleased. As in most cases with point and shoot cameras the pictures don't do the work justice. The extra detail in the face and neck musculature is absolutely amazing. I sat and stared for quite awhile before handing the tip over. If anyone is ever in Iowa and tags out I HIGHLY recommend Durk.
The super black face and the copper topknot contrast so much it's crazy. Crazy beautiful that is.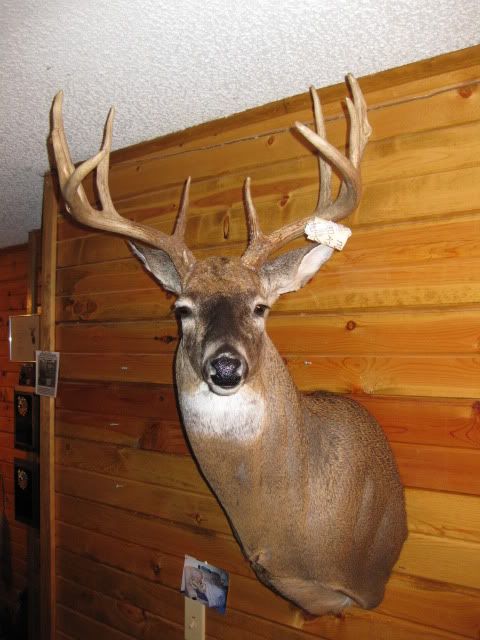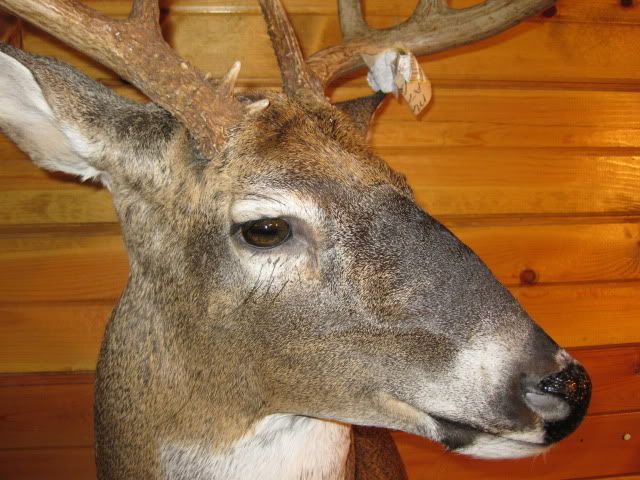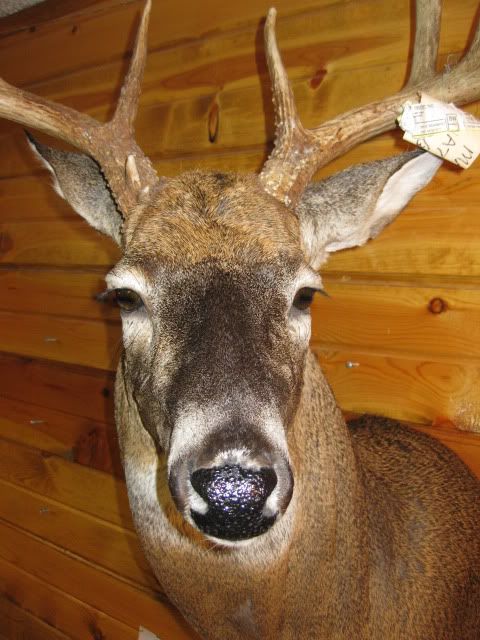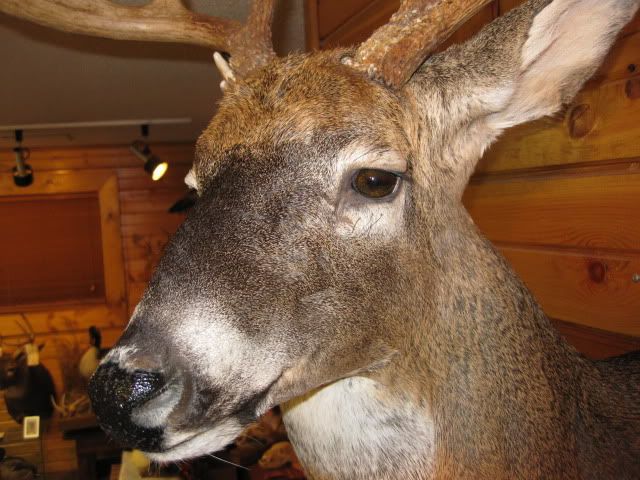 And the updated view from my recliner once I got him home.