Newbie scouting/stand placement question here:
This will be my third year hunting and I am still working on learning some of the fundamentals of scouting and tree stand placement. My family owns 30 acres of land which runs N/S along a cattail swamp. In my scouting, I have found an old tractor or logging trail about 150 yards long which is about 30 yards away from the swamp edge. The old trail has become a heavy deer travel corridor, along the trail is a collection of what I believe to be old rubs. At the end of the trail, there is a clearing that opens up to the swamp edge and a sapling with a scrape which was active last year according to my trail camera data.
Would you set up over the scrape or the cluster of rubs in the travel corridor?
Am I correct that these are even old rubs?
What time of year would you hunt this area? I am assuming rut/pre-rut as Bucks might run the old trail to scent check the swamp for Does. Hence the rubs.
Thanks In Advance!!!
The red line: Old Tractor Trail
Yellow: Old rubs
Blue: Scrape tree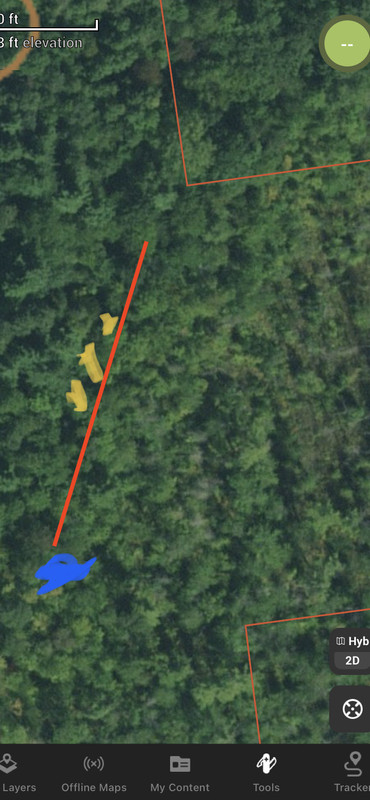 Old Rubs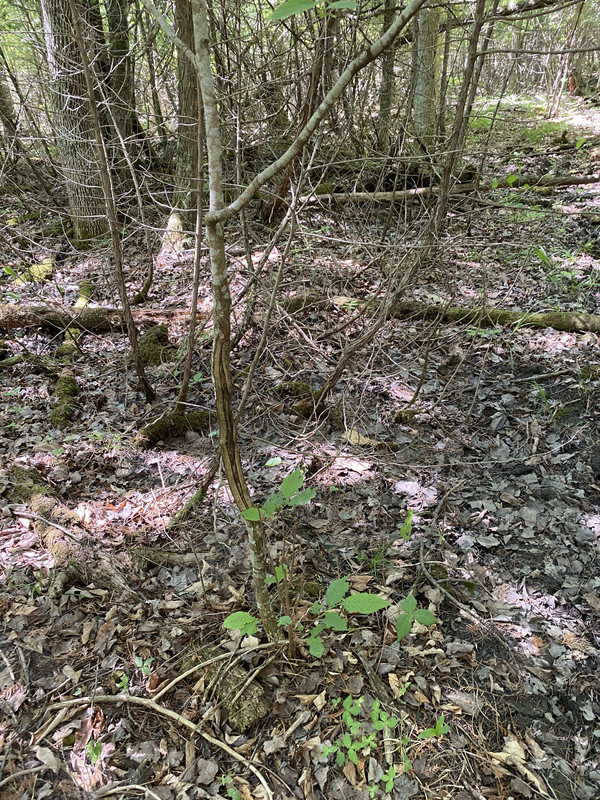 [imghttps://i.postimg.cc/ZqXzFVx5/IMG-4823.jpg][/img]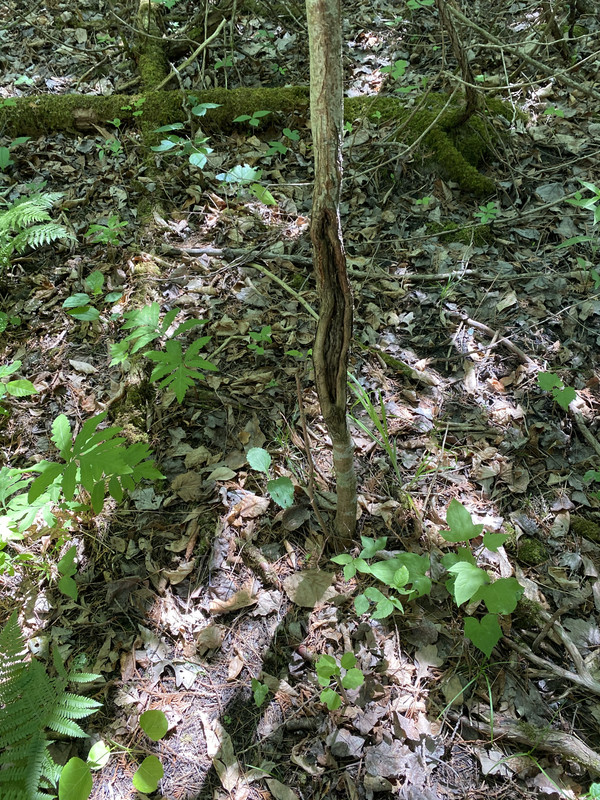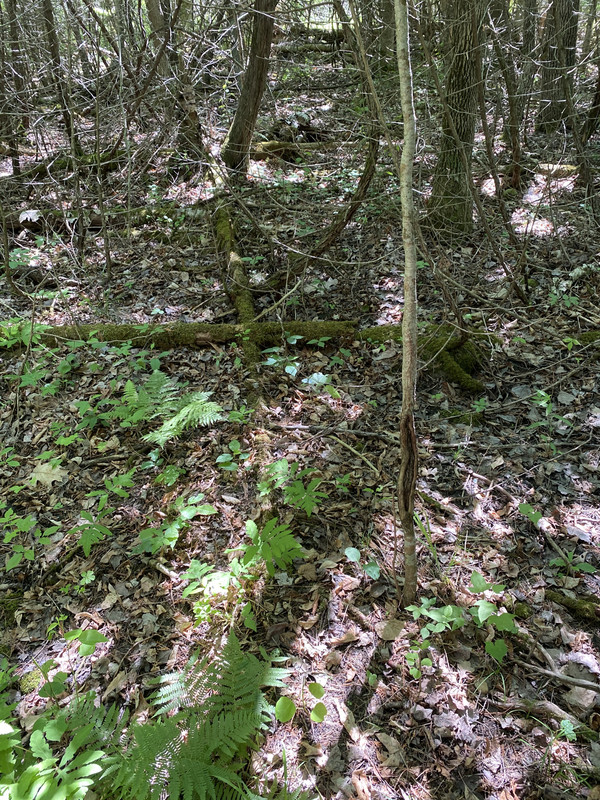 Scrape Tree at the end of the trail