All season i have been seeing some odd rubs in this one area that i hunt. All the rubs had these odd scratch marks and nicks all around the big part of the rub. You can see this in my crappy phone pictures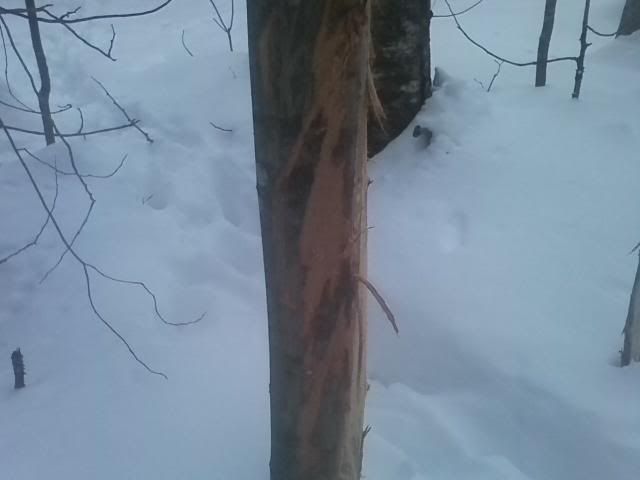 Then i picked up a shed the other day and found the cause of these rubs. Its the extra little point on the base. Check it out!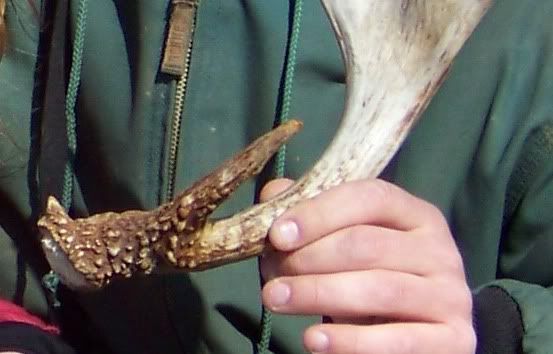 Knowing this should really help me. I saw these rubs like this last year also so im guessing its in his genes and he will have it again this year. It also makes scouting easy. I can tell which rubs are all his.