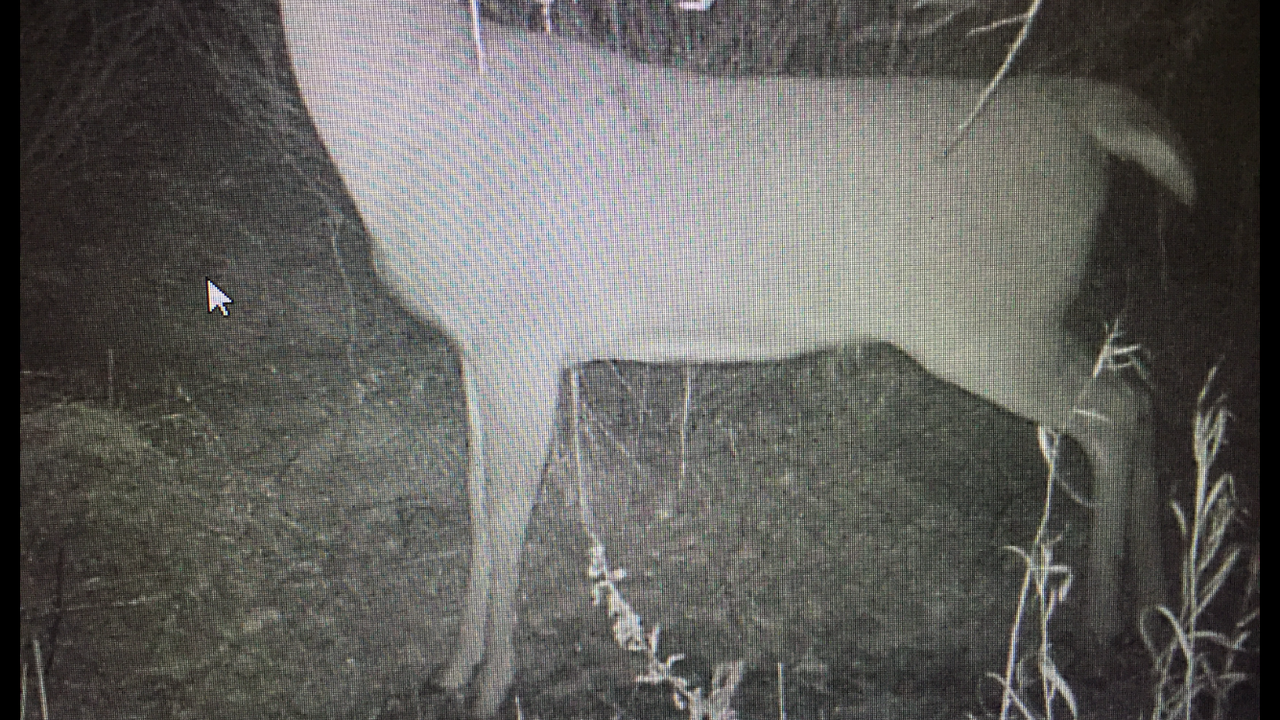 This is the entry side.
For those that asked, the shot was from 7' up. He was in pretty close probably 7 yards. He was 4 yards quartering to me at one point. If you're wondering how I botched that shot, let's just say more shooting light wouldn't have hurt my feelings at all.
Couple that with some buck fever and the fact that I was expecting him to smell me at any second and voila! I rushed the shot!