Musky Charter today with the core of our deer hunting camp, Dan, Kingbee, Patrick the Killer, and myself (Randy didn't go). Dan (not dan) and I were at a fishing show back in February at the Novi Expo. Walked by a charter service and told Dan we need to each book a trip. He got the Musky trip which we did today and I booked a smallmouth trip for a little later.
Patrick the Killer, Dan's son, reeled in the only fish today. Only hit we had, weather held beautifully today until we got off. About a 40" I guessed and the capt. agreed, so we never measured.
Here are a few pics.
all mine but this one.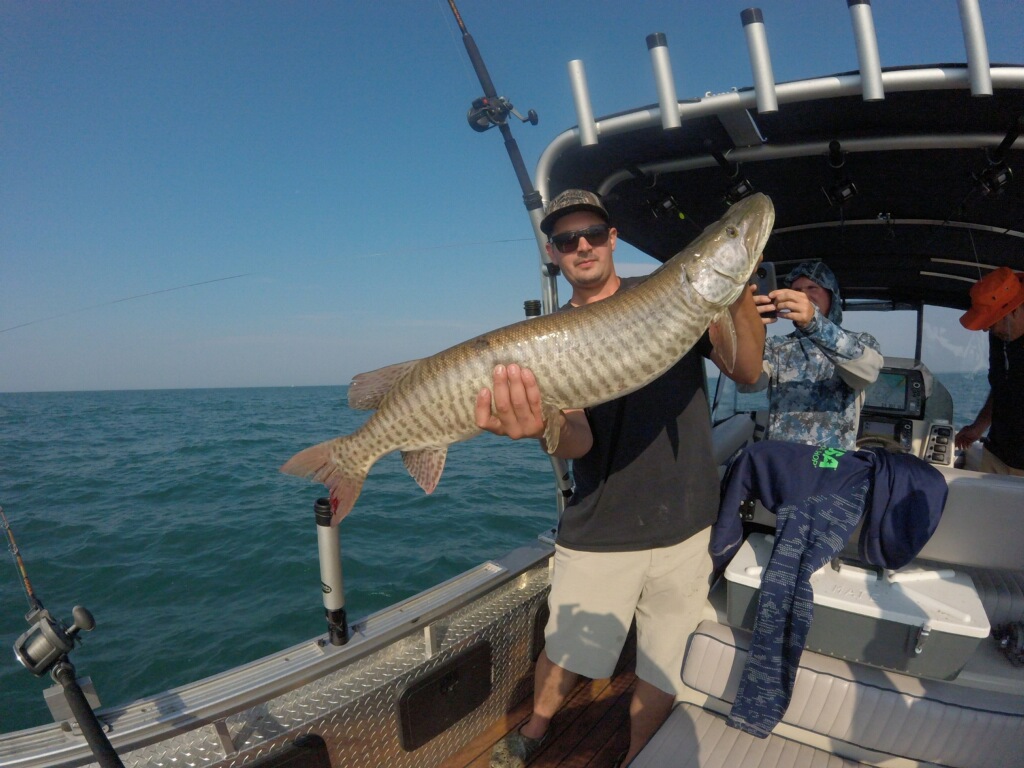 had to sneak in a pic from crappie fishing the other night, definitely not great lakes pic.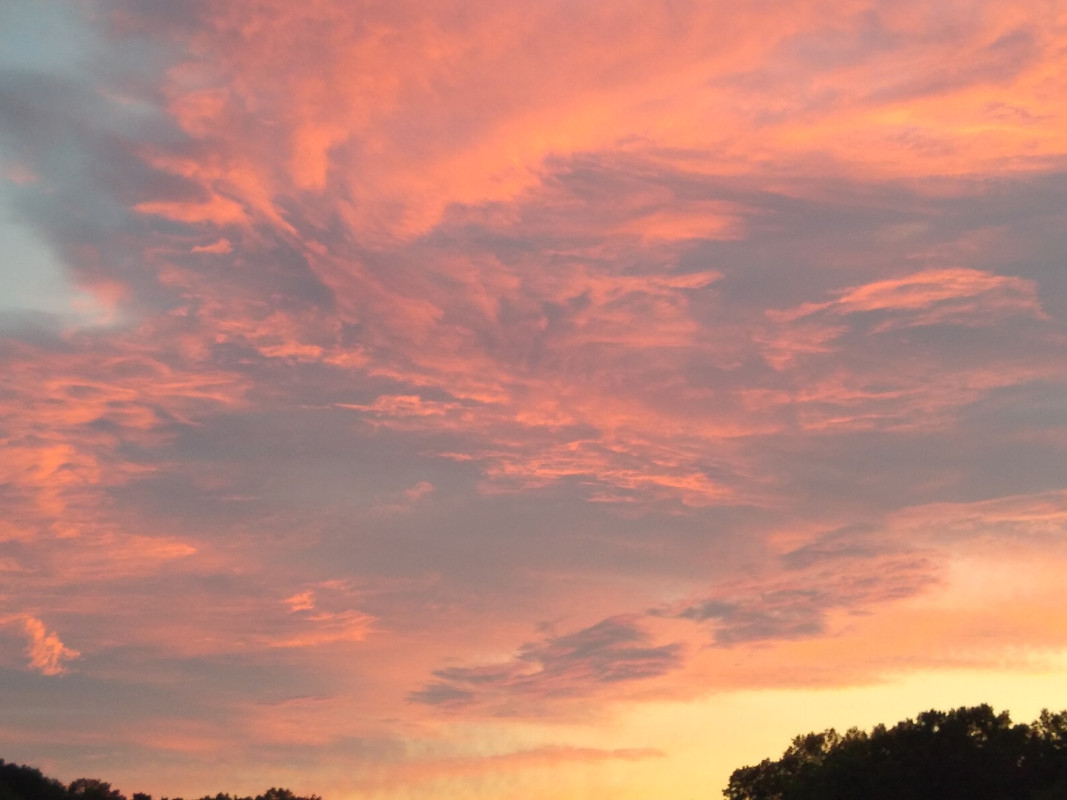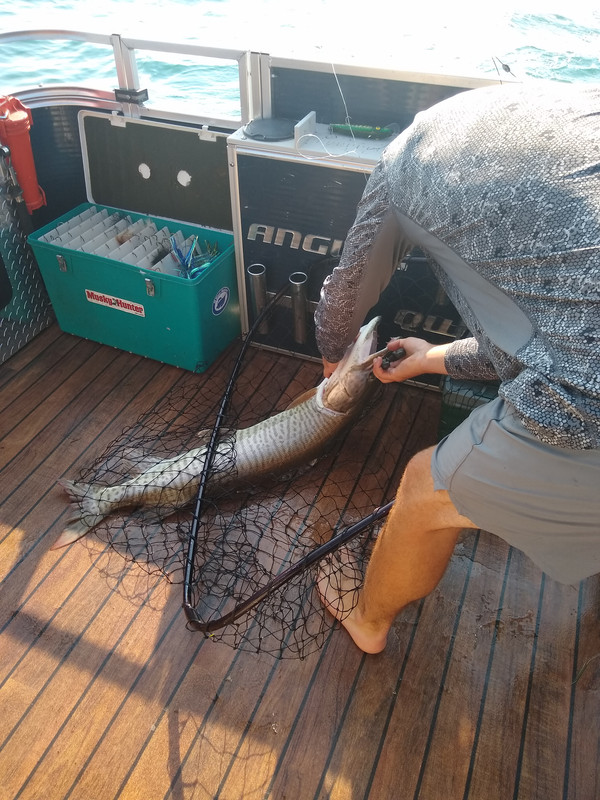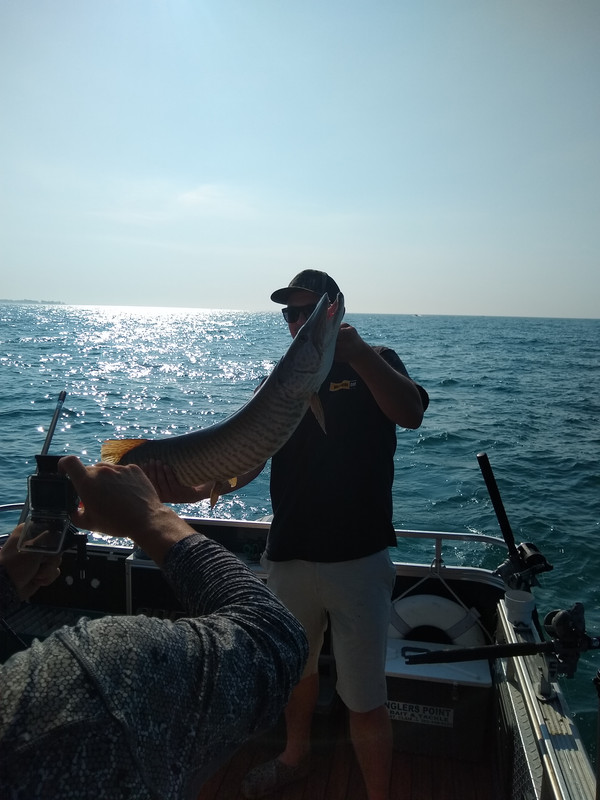 Got to get a freighter in there. This is heading into the St. Clair River which then goes north into Huron