I should never have listened to my banker. Parts for the Bota is as costly as it is for one of the old girls. Price a set of wheel weights for that bota, first off a set of weights at a tractor salvage yard will not fit. cost for the ones that fit the bota is a dollar a pound.
Get a chance measure the rear wheel spread on a stock 9,2, or 8 N series Ford. Nearly 2 feet wider stock than a bota.
For the ones on old girls, like on my Massey Harris 44 I got for 30 cents a pound.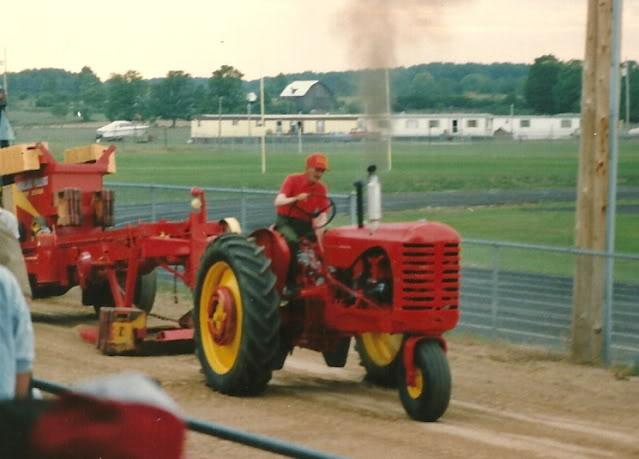 By the way I own 22 old Massey Harris tractors From a 1938 101 up to a 1957 555 diesel.
But none have the hrydrlic systems to run a front loader with out hanging a remote pump and tank on them.
Al