I made it out scouting for few hours yesterday on some local public land and have a few questions for you guys.
Part 1, what's everyone's experience with big cedar thickets and buck bedding. My plan going in was to check some of the hardwood islands inside the cedar thicket and just get an overall feel for the area, hunter pressure and lay of the land. This is a fairly good sized area so I don't get to it all. The couple hardwood "islands" I found in the cedars were basically bowls where it dropped in elevation, not extreme, but maybe 20+ ft. I didn't find much for bedding around them but also didn't do a deep dive as I was on somewhat of a time constraint. I did find a fair amount of hunter sign around one of the islands, which was closer to the access. The other was a lot thicker and I didn't get much chance to check it out but there was a little more sign of deer activity near the thicker island. I also checked along the pond way in the back, thinking they might bed back there near the water away from people. There was a little more bedding there but nothing that jumped out. I'm wondering if I'm going about it the right way in that I'm trying to find the islands or edges within the cedars. I am thinking the does bed all over in there, but not sure how mature bucks would use it. Let me know your thoughts.
Part 2 is regarding an access trail bed I believe I found. I'm torn between it being a bed or just where some squirrels dug up some acorns. I didn't find any hair or tracks in it, but it appeared the rain had disturbed the ground recently too. Otherwise it sets up well for the buck to be watching the main access trail for getting into the cedars/hardwood area from the road. There's one path across an old beaver dam that I believe people use to get back there. Have seen multiple trucks parked here before but never hunted it myself. It sets up well for him to monitor access and slip out the back without being seen. I will attach some pictures.
The bed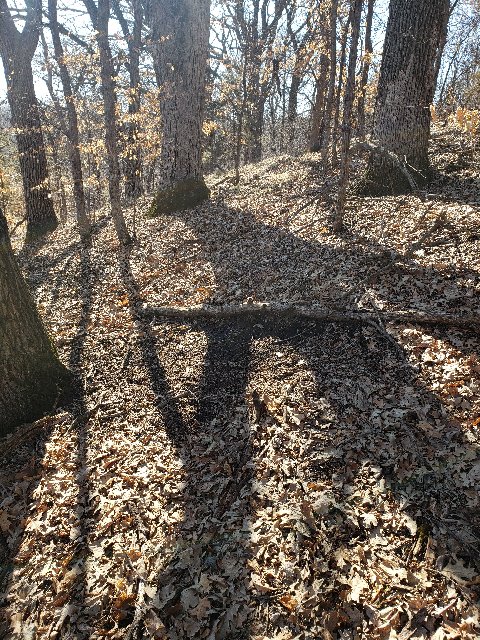 Closer view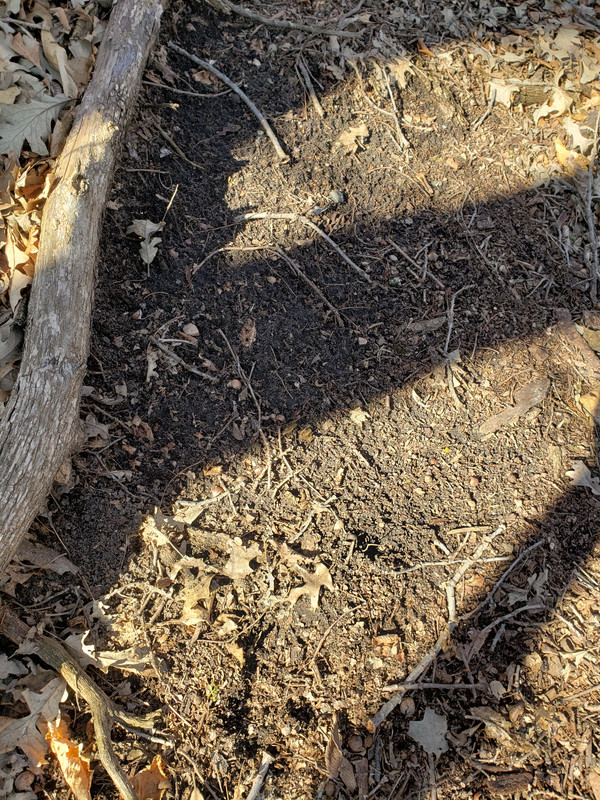 View from bed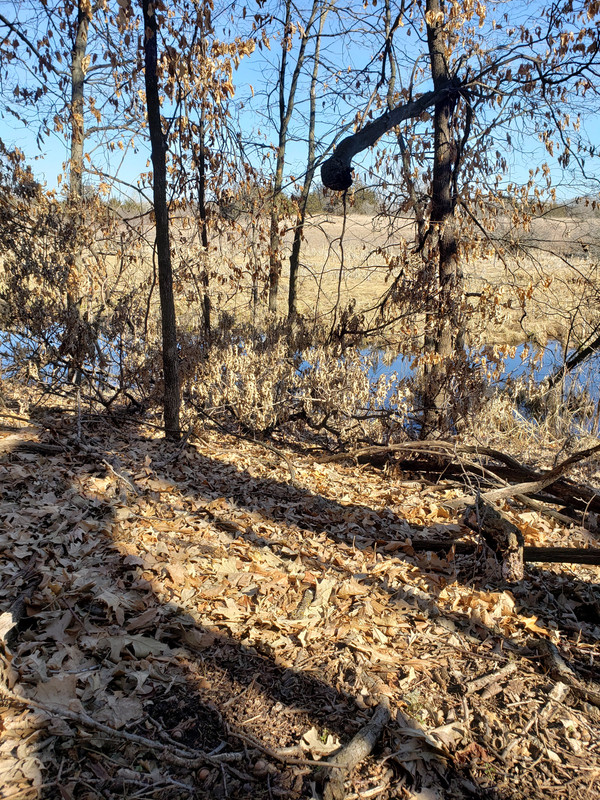 View from access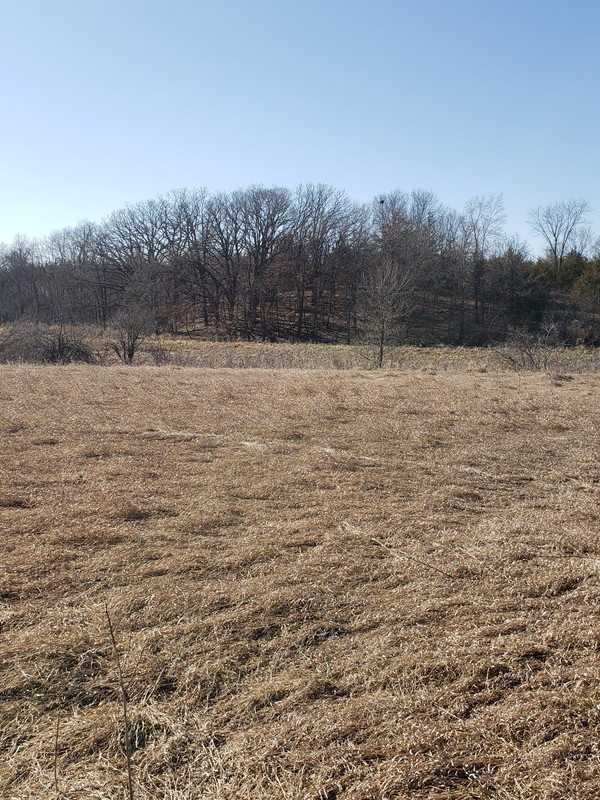 Another angle of bed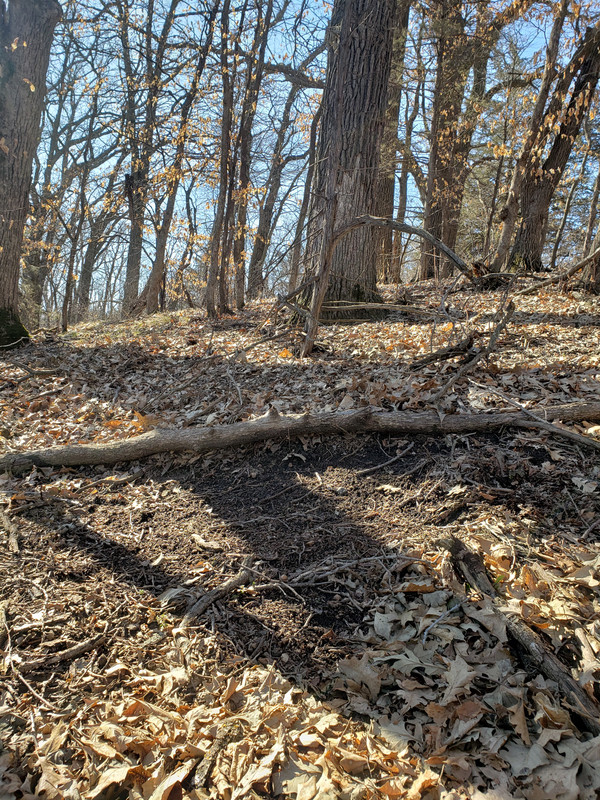 Like I said I think it's a bed based on the way it sets up, but I'm still pretty new to identifying bedding. Thanks guys!