I didn't know whether to say Lansing Deer & Turkey Expo (3/13,14,15) or Michigan BEAST gathering. I spoke with dan last night and he said he would be there on Saturday March 14. So I guess Saturday could be a BEAST gathering, and Friday and Sunday will just be the Deer & Turkey show.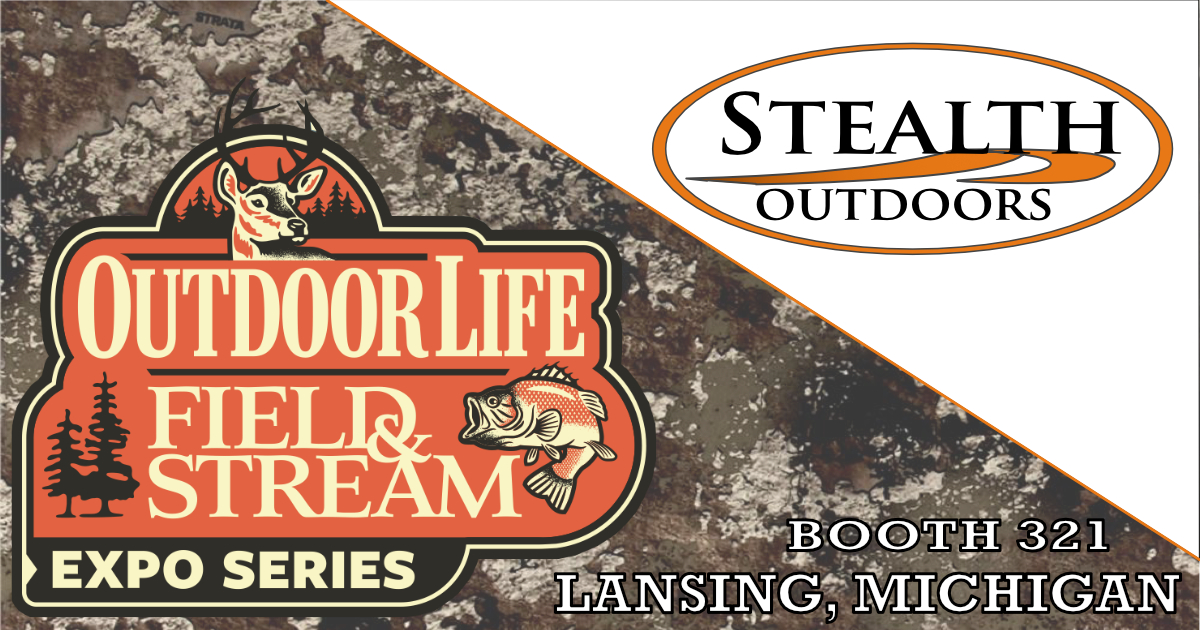 https://www.fieldandstreamexpo.com/outd ... -expo-r-mi
We are exhibiting with Mobile Hunting Gear (cbigbear of this site) maker of the Stick Talons, and right next to Tethrd. Bryan is coming all the way up from Louisiana to see how cold Michigan is and meet some Michigan BEASTs. Tim (Northwoodswiscobowhunter) is also planning to come over to the good side of Lake Michigan, and I just got a PM from a longtime MI BEAST Singing Bridge, he is also talking about coming. They have airports and hotels in Michigan, so come one come all, everyone is welcome, even Edcylopedia.
This could be a lot of fun, so feel free to come by and meet some BEASTs. Michigan has been well represented on the BEAST and dan has been coming over here a bit the last few years, so this could be a good opportunity to meet the Big Buck Serial Killer, see what shirt he is wearing, and maybe talk some hunting with him, and some other BEASTs.