This is our groups 12th season in the BWCAW MN
I'll post some pictures and a short description of the hunt.
This has become a yearly tradition for our group, although
many of us hunt different states and properties, we look forward to this time every year.
If anyone has questions or thoughts, I'll help if I can.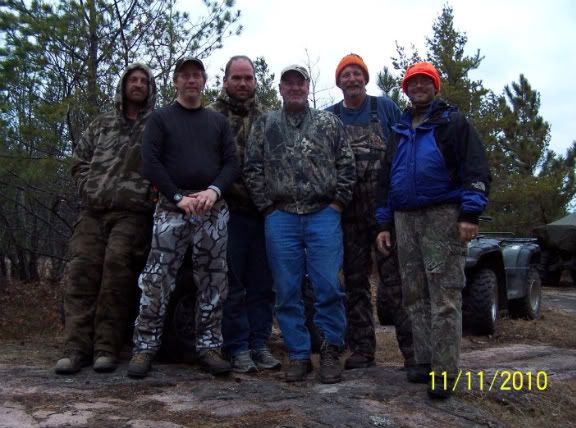 This years group
This year we hunted as 2 seperate groups of three. Three guys hunting out of camp, and 3 guys on a portage hunt. I have a old
motor home that becomes camp, we call it "deer camp central".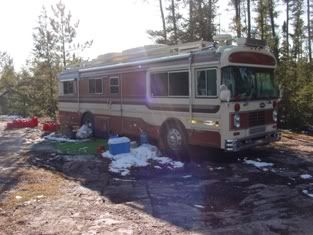 Portage hunt, will be 5 days, 2 travel days and 3 hunting/camping days on the lake. Although not many deer in this area, we never see another hunter, and the few shots heard are off in the distance, solitude, one on one hunting.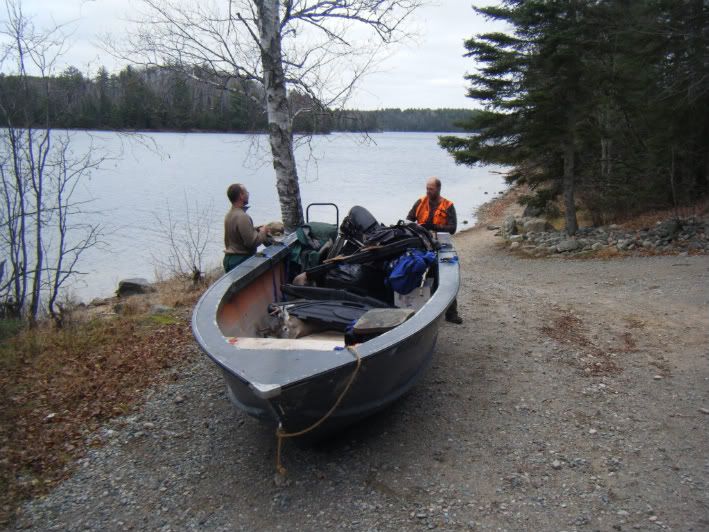 pack out day1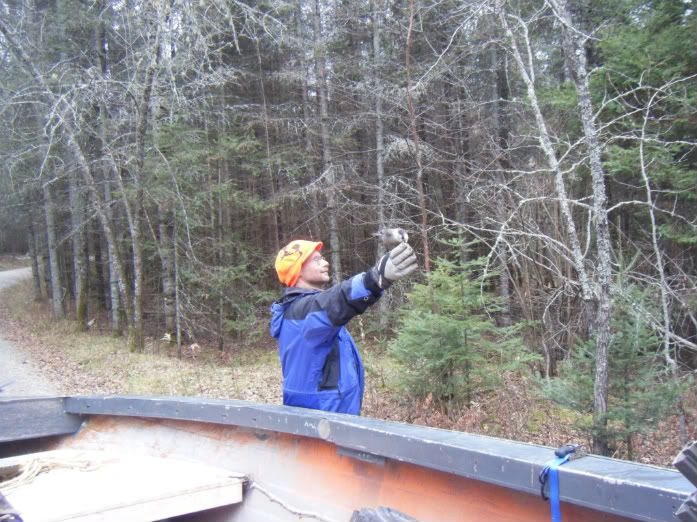 Those whiskey jacks are curious animals, no fear, and always hungry.
Day 2 hunt picture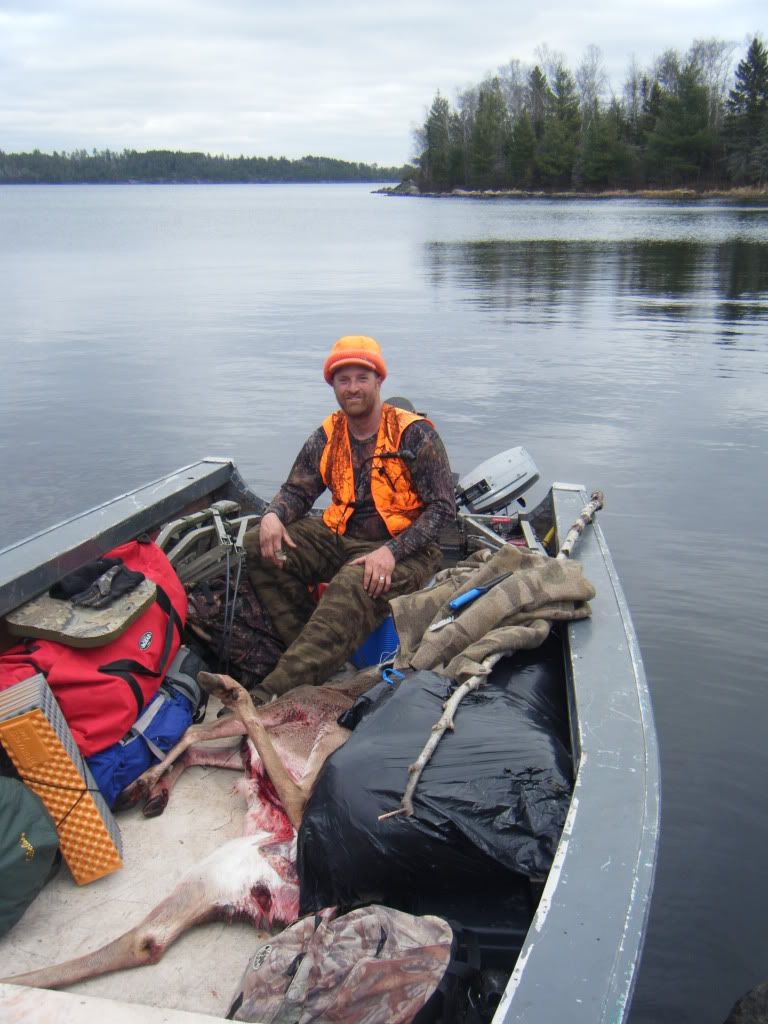 Last day buddy loading deer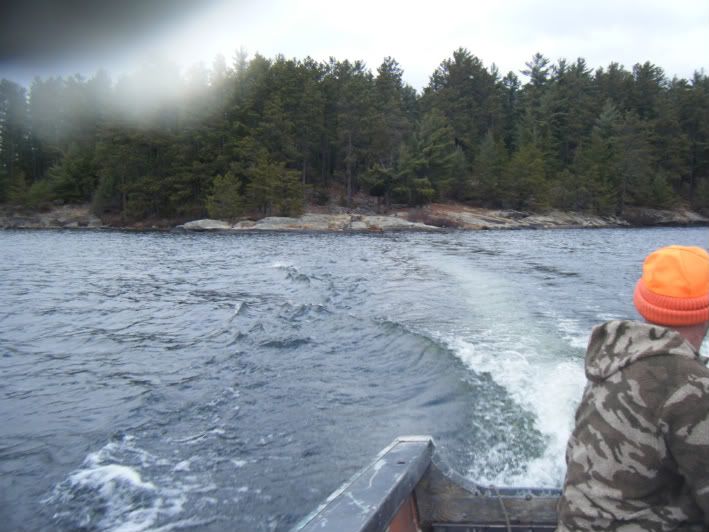 Leaving campsite
Pack out
Was a good year for our group ending up 6 for 6. The hunting
has been difficult the last couple of years, after the winters
of 2007 and 2008 the deer numbers have been rebuilding. We've been covering alot of country to find decent animals.