I am excited. I drew the tag I wanted.
In MI everyone that applies is guaranteed a tag, and there are many leftovers, but I put in for a tag they only issue 500 of, and I am first season.
I was on a big one a few years back, and dont even know if this bird has died of old age yet. Have never trophy hunted, or chased a certain tom or buck, but this could be the year.
If not here are a few of the average birds from this spot. My retired Neighbor Tom's 2008 bird 22.6 and 10 7/8 beard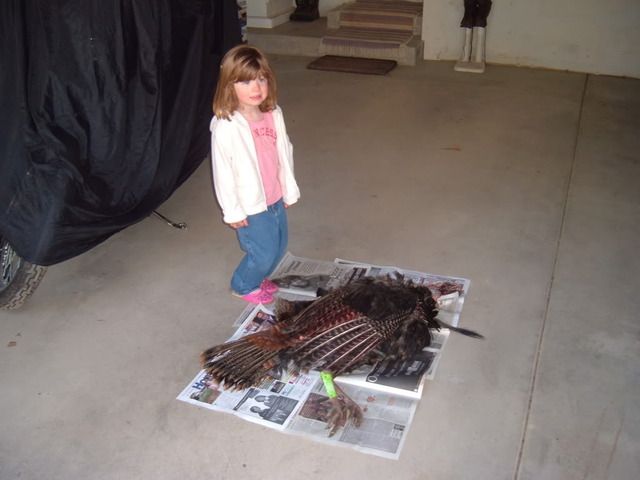 My late Big Brothers 2006 bird 23.3 and 11 1/8 beard
Arrowbender was here in 2007 when I first encountered a monster bird in this spot. Damn thing gobbled over 100 times at us and wouldnt let me shoot him for the second outing.
In 08 I had
it
in front of my wife at about 85 yards and thought it was a person in my spot at first sight, then when Tom killed his bird, a large bird came in to flog his almost 23 pounder. When he brought it home he said Lou it had to be a 30 pound bird (this was the only day I didnt go out with Tom. I dont sound obsessed or anything do I? I just like to fill tags and shoot whatever.