bow nov.4th i was sick since a mid oct. duck hunt and was coughing had bronchitis. coughed and screwed up a chance at wide non typical 10. so when this came in a couple days later i couldn't resist.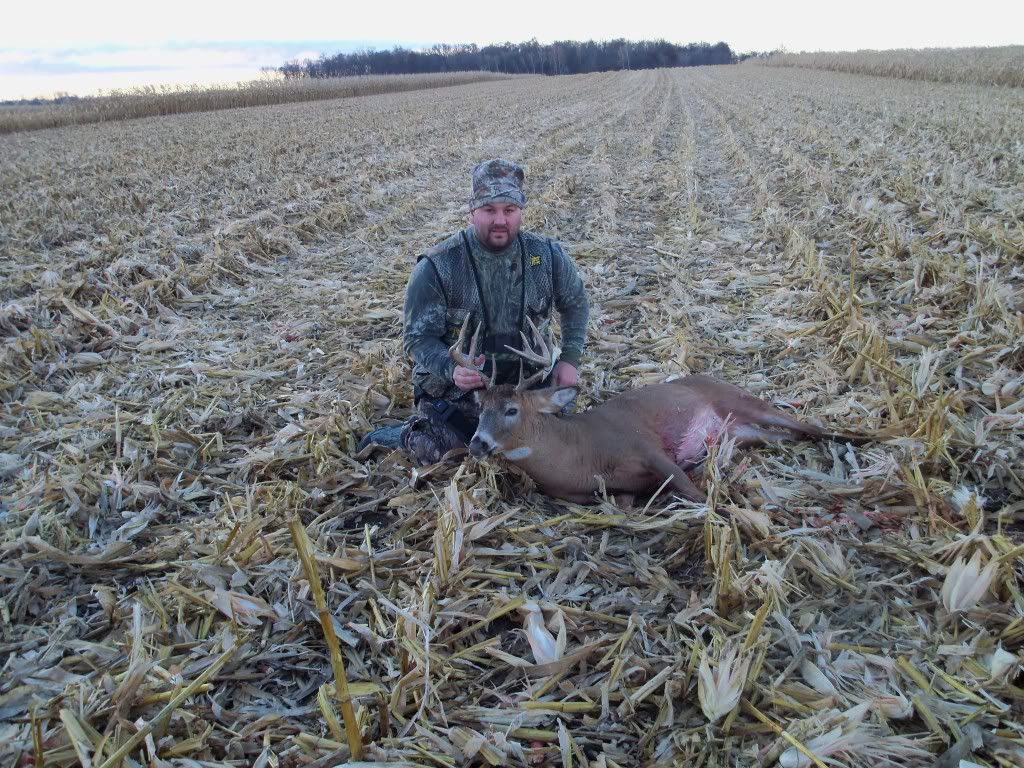 it was a mix of beast farm and marsh type tactics Dodge county some pretty pressured land
here's my gun hunt last day on the family farm south of superior in douglas county wi. pretty happy with the shot it was far and across an old beaver pond, they still cross at the mouth too. with out the crunchy snow he proably slips by but i got him thru a small window.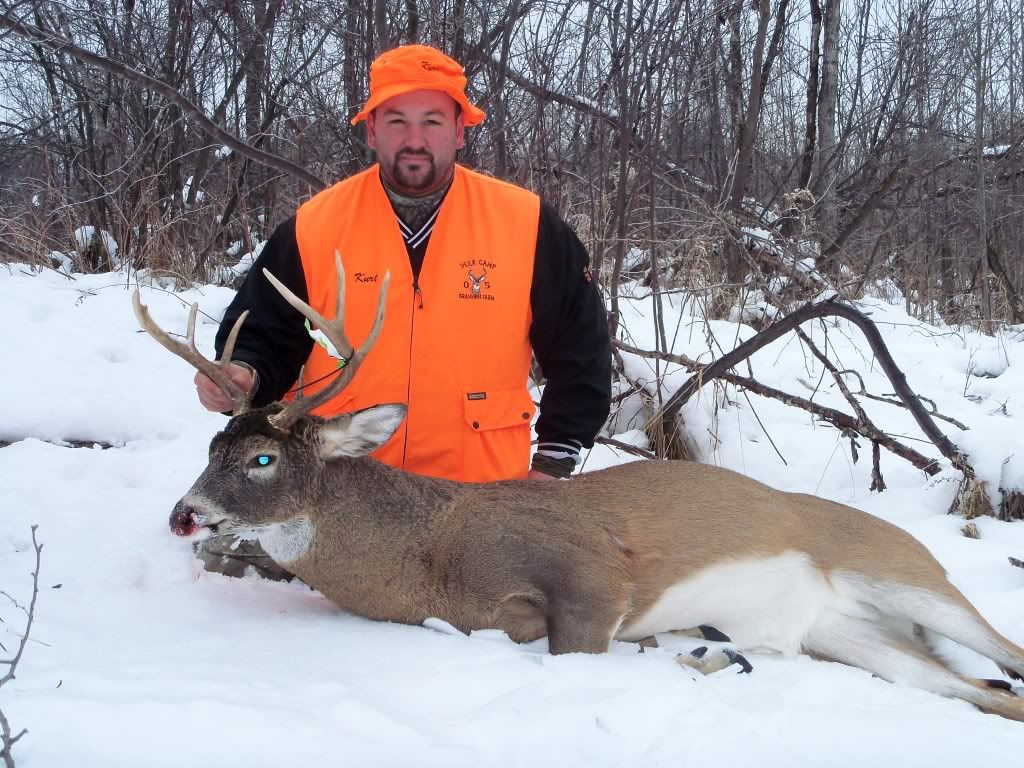 another pic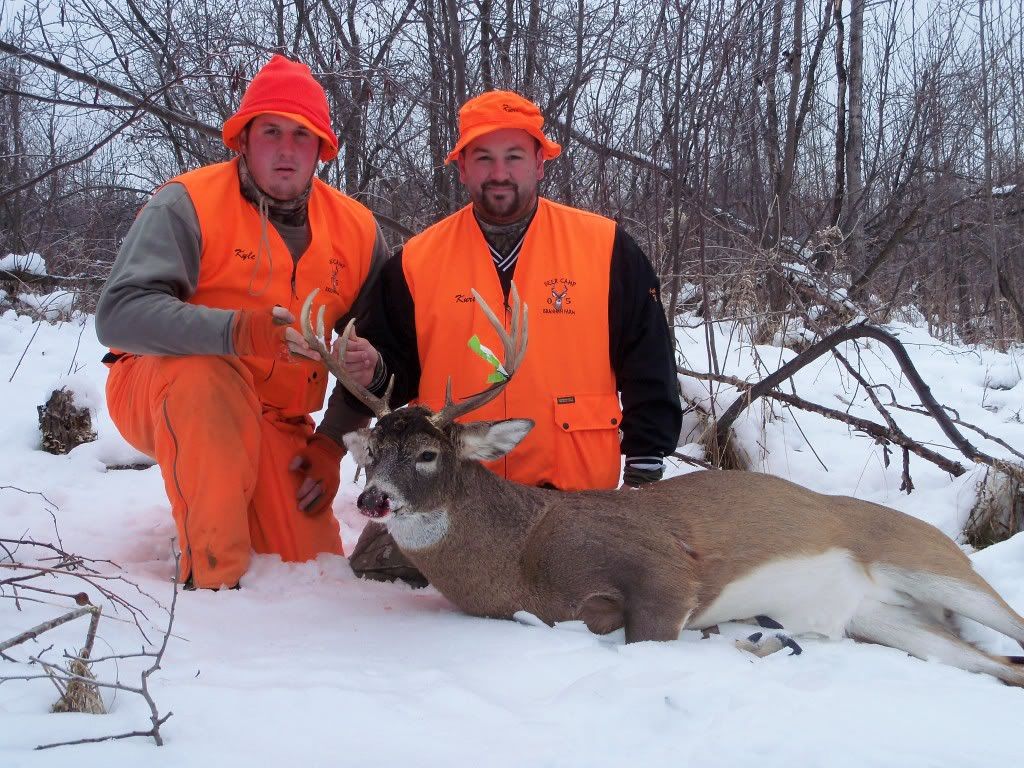 my bucks are quite as big as some of the guys on here, knocking down some monsters. congrats to all the sucessfull hunters.