I sat my place way off the field to bascially view what was coming out. 1 stinking little doe fawn on Thursday night.
I sat my place again (actually in a hunting location) because the wind was perfect and I saw 2 little deer. That was all. I use to be getting 120 pics a week from my camera, now I had 3 deer in a week.
With all the rain, I could use a small boat to get around. I have lots of standing water and I assume those deer have left for dryer ground??? My corn is the only corn standing anywhere but yet I do not see deer like I use to.
Seems like ever since this high wind and now standing water
, the deer are non-existant. So much for a honey hole.
Here is a pic of my now wood duck area??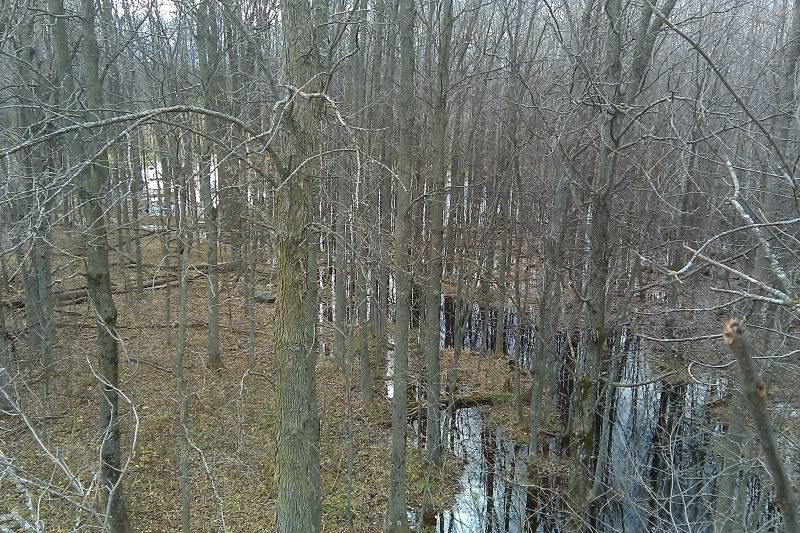 Couple shots of my food plot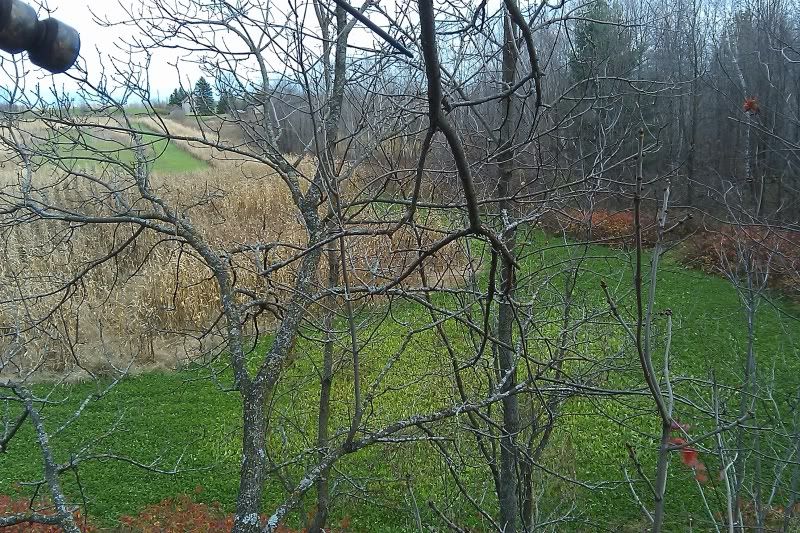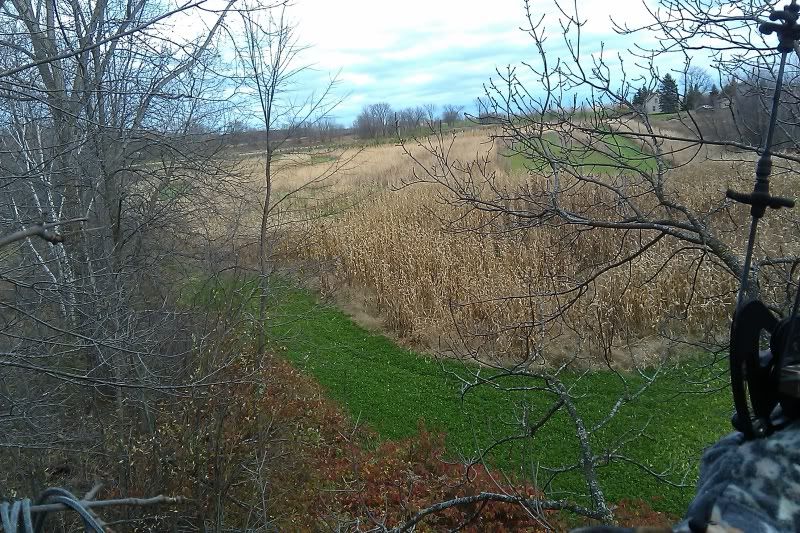 Few others of the area I hunt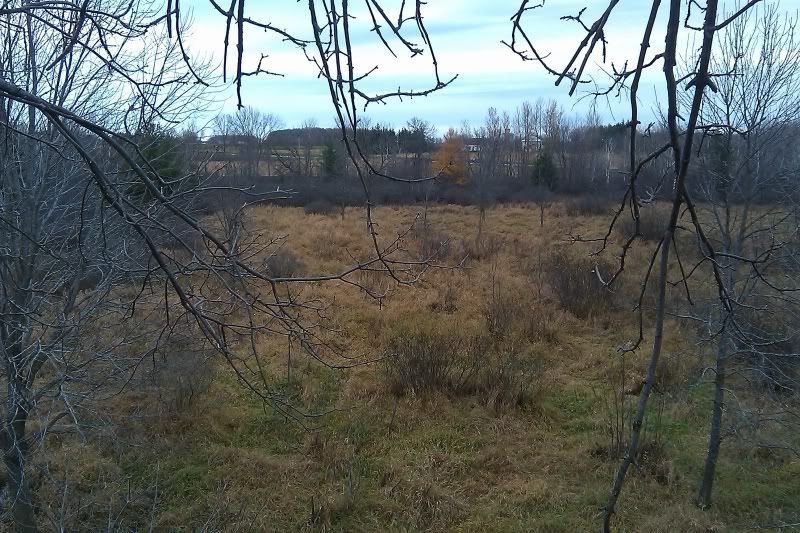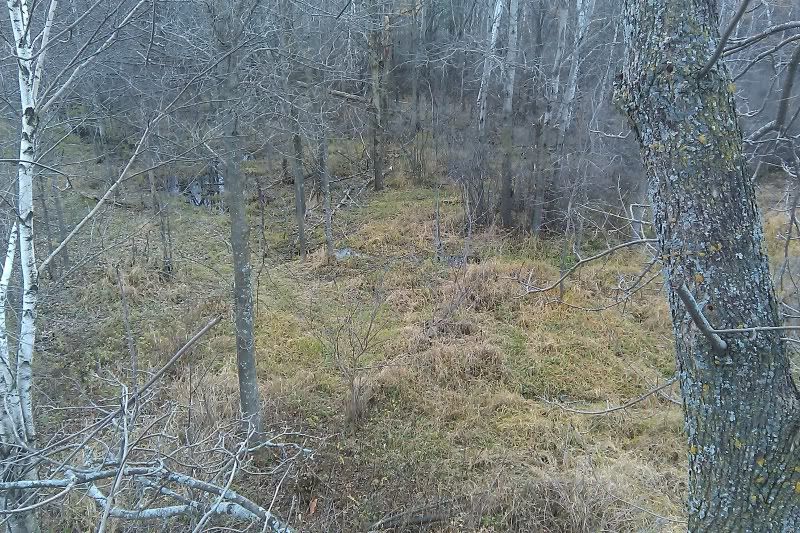 I am sure hoping it is the high water that has pushed them out of there. I am the only hunter who bowhunts this, which is about 90 acres (fields and woods).
Going to stay out until next weekend. Thoughts?? I am thinking why go in there with the little bit of deer I am seeing??? THOUGHTS????