Hey guys i was referred here by a great guy off archery talk that said you guys knew alot about scouting...i just need a few ideas of where i could put up a stand or blind. basically i am looking for ideas i could scout.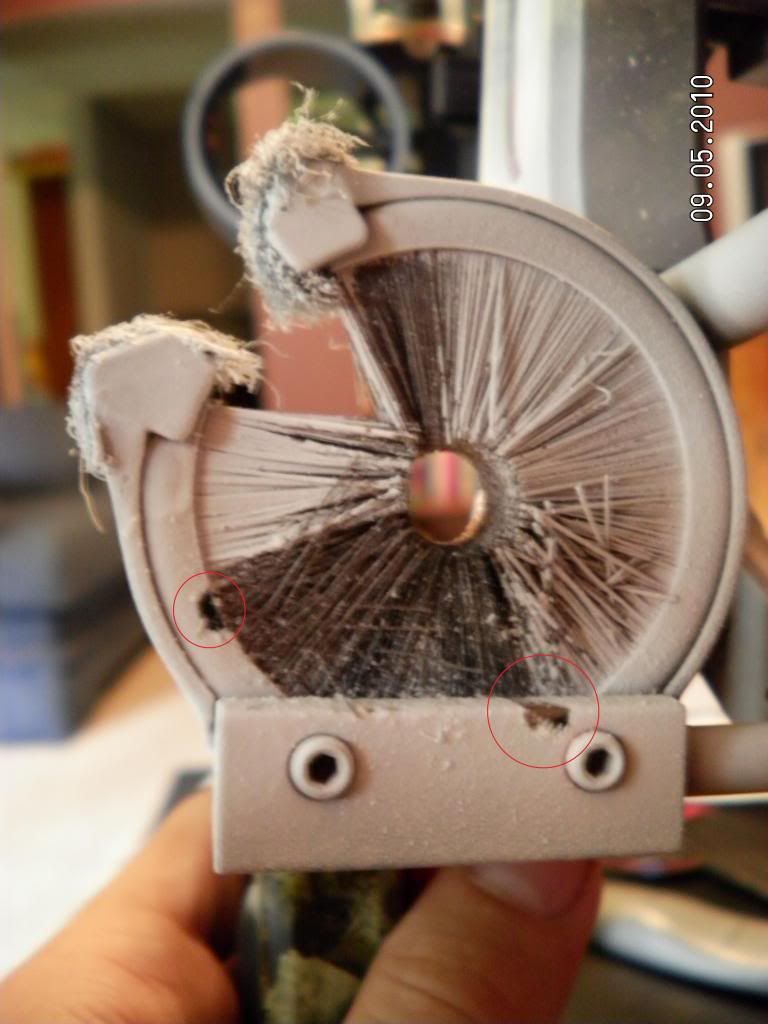 Spot #1
the red box is our land
the blue box is our neighbors bean field which i can hunt a little whenever they are not.
the pink solid box is where they have a perminent stand
the blue solid box is where i am %75 sure on putting my blind(thick evergreens with a 15yard circular clearing where i have alot on camera)
the trouble is i see alot of deer this time of year but once it starts getting colder i see nothing at all! literally last year i got like 5 pictures of a buck and he was tiny.
Spot #2
The red box is our land
The blue box is our neighbors land who does not hunt but allows my family and his to hunt.
The pink solid box is a neighbors friends stand(great spot but i can not hunt his land )
The orange solid box is where my uncles hangs his stand during rifle and sees deer come through there about 9-10a.m.
The green solid box is where i am thinking about setting up my stand because of my uncle.
The yellow solid box is where i have a mineral site that is very well visited.
One VERY IMPORTANT THING- THERE ARE COWS ON BOTH THESE PROPERTIES!