Here are a few of my picture's from the show...I dont have any with Chad in them as he was off wandering around with Oscar spending money on knive's
Home for the weekend...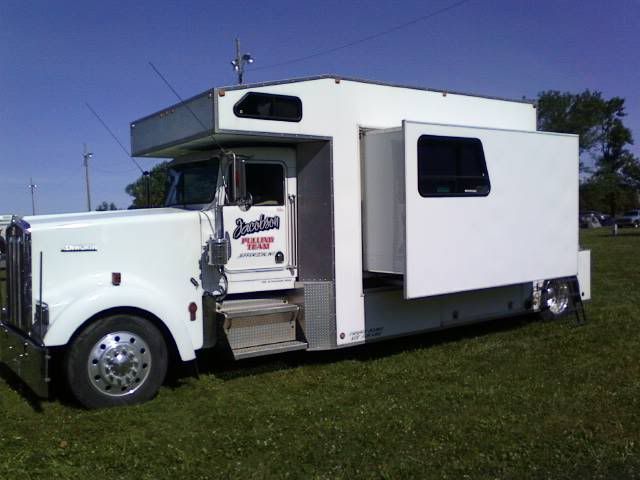 Rich Kaspar...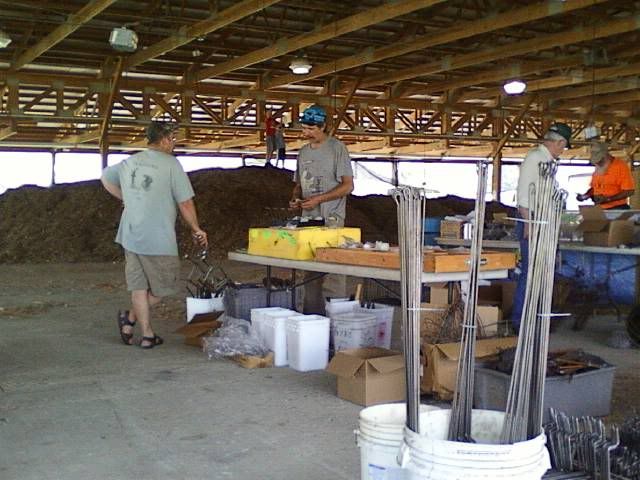 Ron Cauble root demo....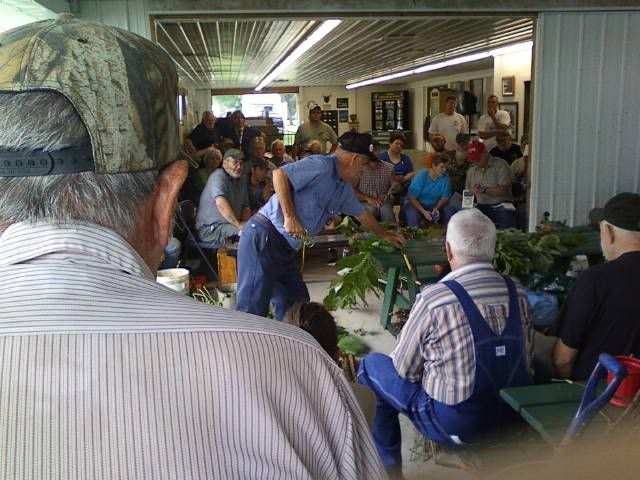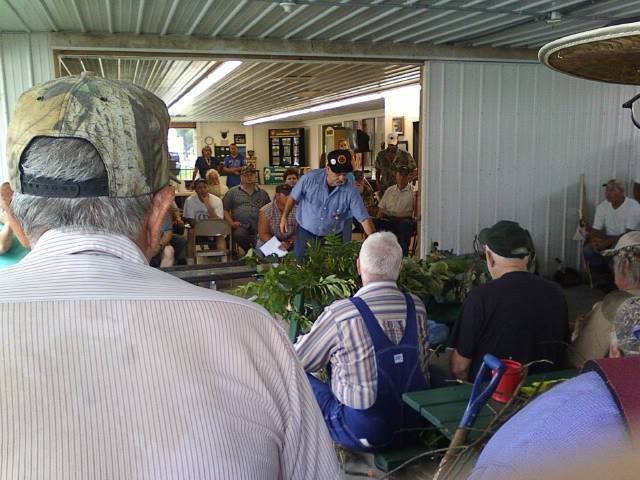 Ron getting his lifetime achievment award...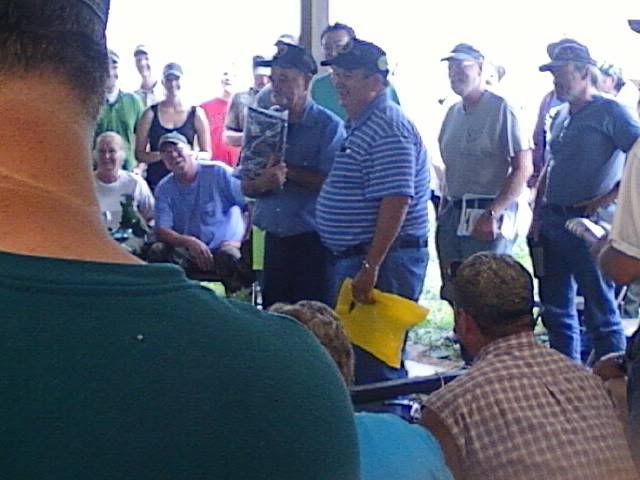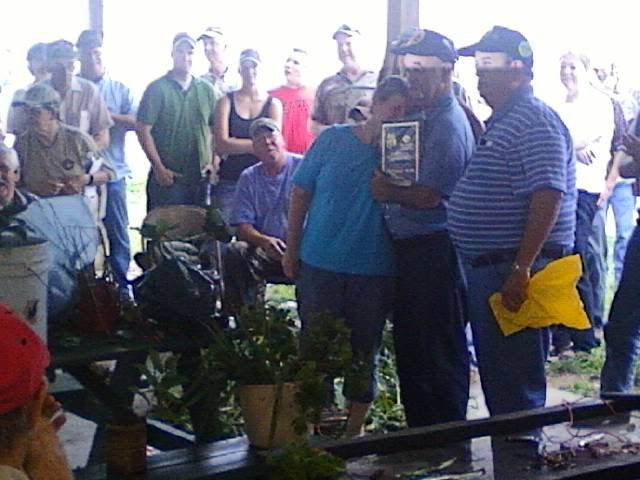 Me and Willie with Grandpa Jakes newest friend!!! Bob Noonan!!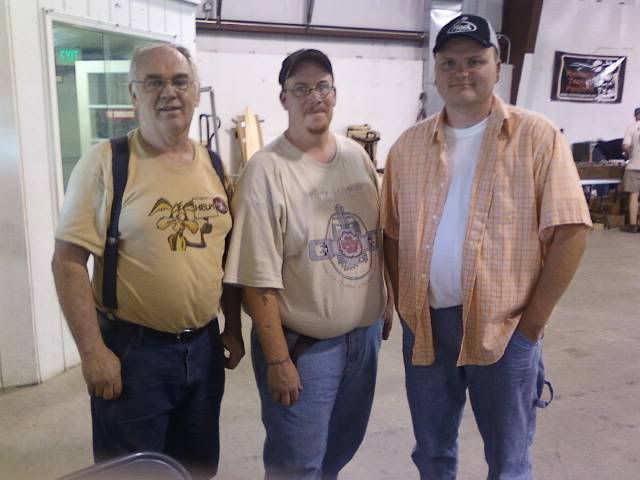 We spent lots of time with Bob and he a great guy..he seemed to be drawn to our booth...Must have been our great personalities
The Grandpa Jakes Lure's booth....