It's not a Whitetail but if you want to discover some Western European game :
23th September 2009!!!
I did guide a friend for listen bell and make pics of red deer!!!
It was +/- a success...
Let see a pic :
It is a big boy (I would say +/-8 years old, 10 point, I think he 'll be all time this number...)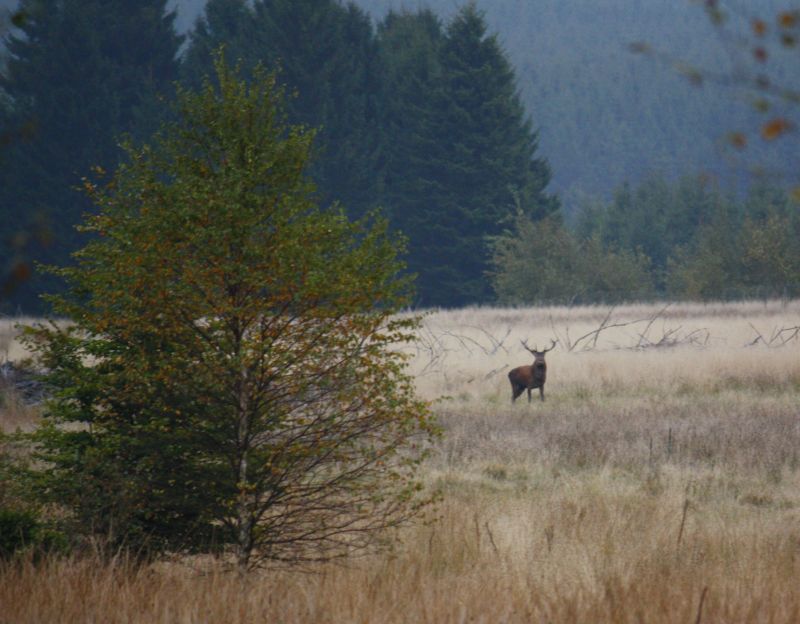 On the road again... I guide Pascal a friend of mine for pics making...
This 30 September 2009 at +/-6h PM...until 7h05 PM...
Nothing better then the rut time around the 15th September until the 15 October.
First pic : a more then 10 years old Red Deer good to be shoot (for my opinion)
The second one around 8 years the master of the place and not good to shoot because of is potential for the future (my opinion)...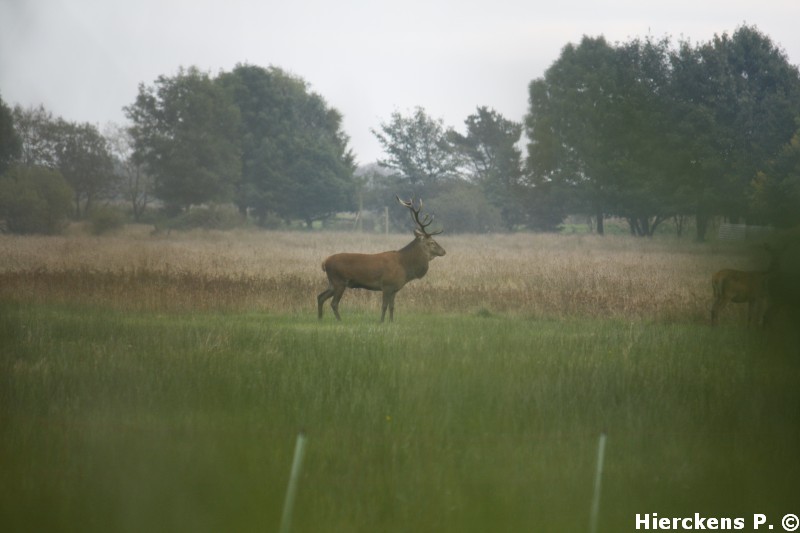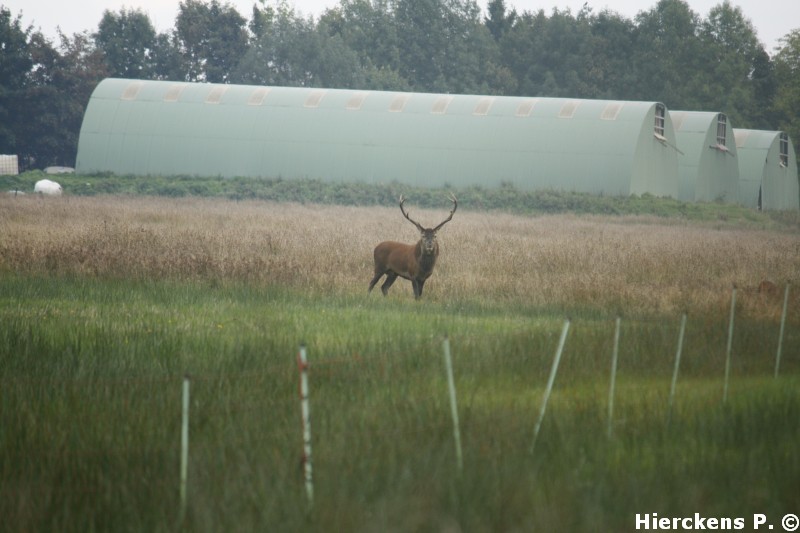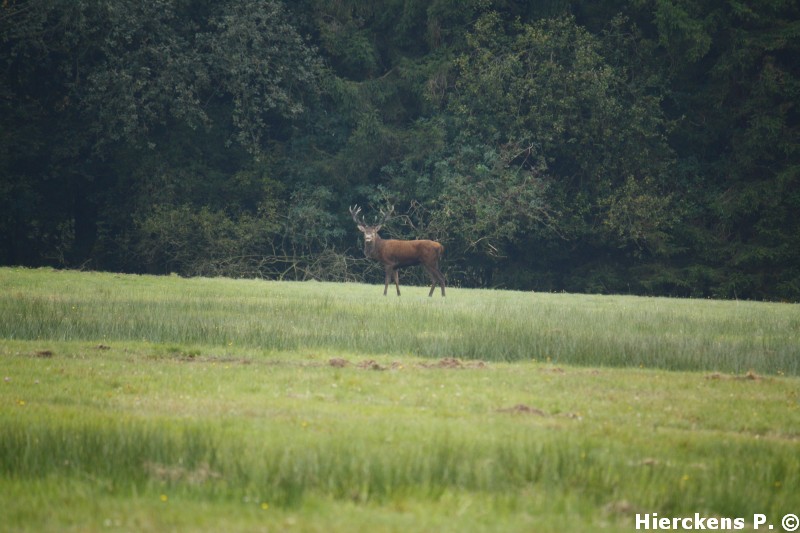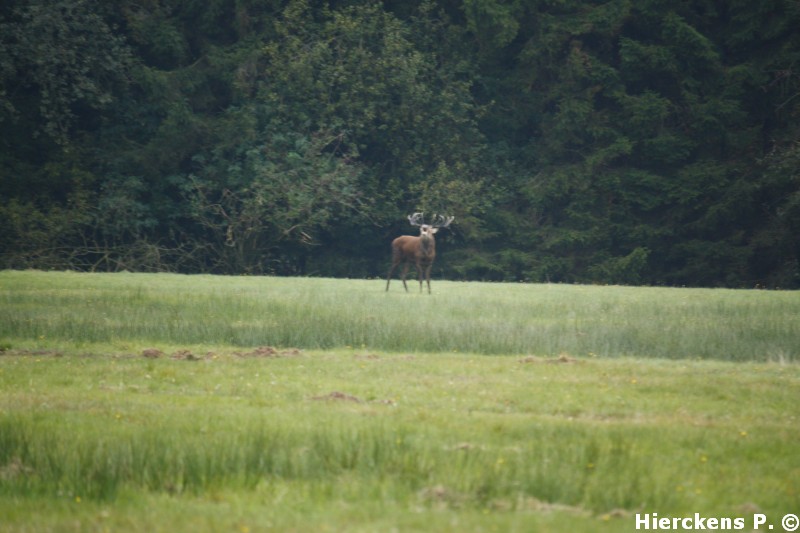 The last one make me sweat. 400 meters of us, approach during +/-1h and 1/2 time ramping on the ground. We were completely wet...but so fun...
I hope you did enjoy those pics?...
Michel.