Site Owner
Posts: 39169
Joined: Sat Feb 13, 2010 6:11 am
Location: S.E. Wisconsin
Status: Offline
50+ inch musky... On the wall? Or back in the lake?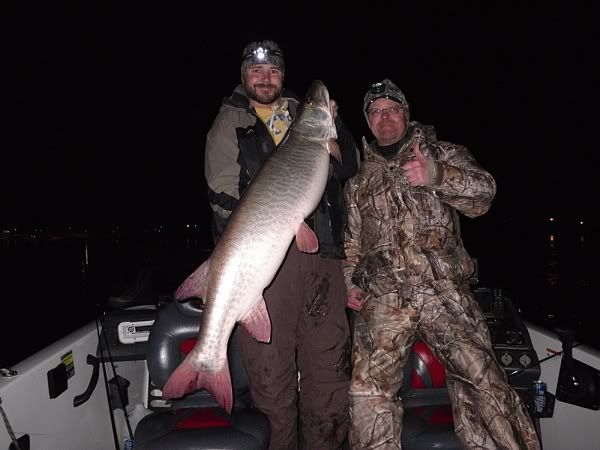 500 Club
Posts: 3837
Joined: Sat Feb 27, 2010 5:14 pm
Location: Northern WI
Status: Offline
Just a honest question, why would anyone want to keep a musky for the wall?

I personally have multiple reasons why not but curious why others would choose differntly.

Looking for honest answers and respect everyones decision.
Moderator
Posts: 33368
Joined: Thu Mar 11, 2010 7:57 pm
Location: Wisconsin
Status: Offline
Catch....Photograph.....Release

Then have a replica made of it. Lax Taxidermy in Conover does excellent work on replica's. I had one done about 10 years ago but I am sure they are even better now. I decided the next one has to be at least 48"
---
Return to "Game fish, pan fish, and general fishing talk"
Users browsing this forum: No registered users and 0 guests